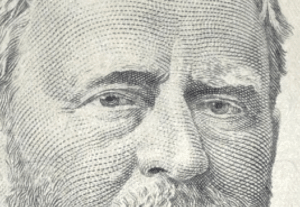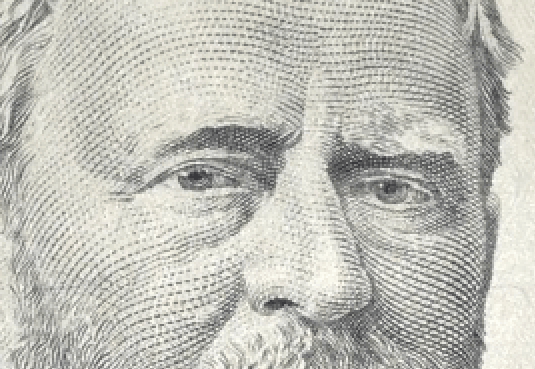 Wefunder, a leading investment crowdfunding platform that primarily issues securities using the Reg CF (Regulation Crowdfunding) securities exemption, recently touted the fact that most securities offerings on its market are for Preferred shares. Wefunder stated that not 100% of offerings are for Preferred but said nearly all offerings are Preferred.
Typically, venture capitalists will only back companies that offer preferred shares. By backing a firm that offers preferred shares, an investor receives greater protection than common equity holders. While not all securities offerings are the same regardless of the security type, frequently VCs will demand dilution rights and liquidation preferences for backing a company. These issues, and more, may not be something retail investors consider when participating in a crowdfunded securities offerings.
According to information gleaned from SEC data, the most common type of security offered on crowdfunding platforms under Reg CF is common equity.  These shares may include fewer rights than preferred shares. If a company has raised capital in the past from a VC or professional investor, it is important for a retail investor to know this before it participates in the offering.
A good company that is raising money with deal terms that make it difficult for an investor to garner a return is probably not a good investment. The rule of thumb is that a retail investor must understand what they are receiving, and what they are not, when investing in a private securities offering.
Early-stage investing is risky as many of these firms will not be successful. Understanding deal terms is important for smaller investors – just like professional VCs.
"You'd be a fool to do a seed round buying common stock" — @naval in @eladgil's awesome High Growth Handbook.

100%. This is why @wefunder uses preferred stock. It's an important competitive differentiator. #RegCF pic.twitter.com/rClN9QYFxL

— Jonny Price (@JonnyCPrice) October 8, 2021
Sponsored