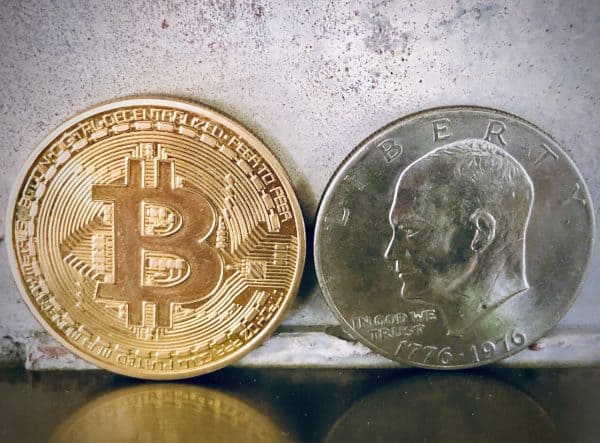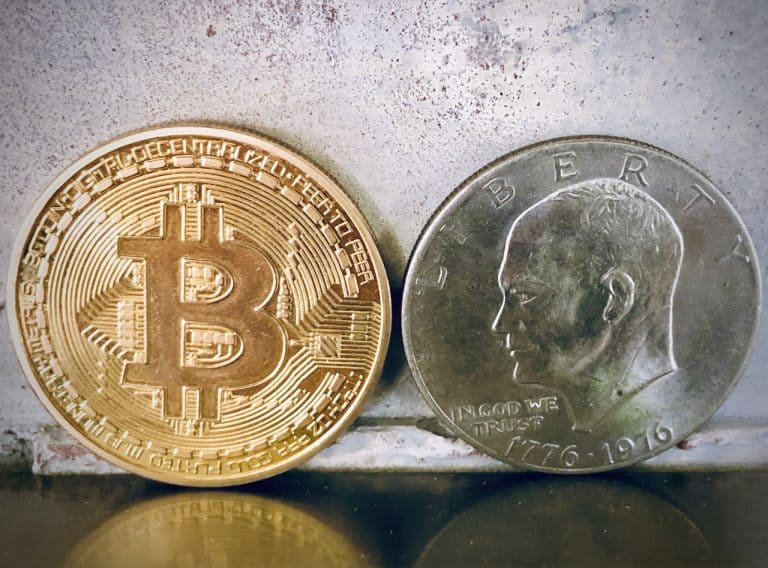 We recently caught up with Domenic Carosa, Founder and Chairman at Banxa (TSX: BNXA), which powers one of the largest digital asset platforms by offering payments infrastructure and regulatory compliance across international markets.
Banxa's goal and vision is to develop the bridge that offers consumers in every part of the world access to a "fairer" and more accessible financial system. Banxa maintains its head offices in Melbourne, Australia, with European headquarters in Amsterdam, the Netherlands.
Crowdfund Insider: How did you come up with the concept for Banxa?
Domenic Carosa: Banxa was really born out of my nerdish interest in blockchain. In 2013/14, I began by mining Bitcoin—I've always learned best by doing, and so we started there. From that, we spun up bitcoin.com.au, a site where retail/end users could buy bitcoin. Eventually on the back of that, in the 2017/18's bull market, we rode the wave and scaled pretty quickly.
On the back end of that, of course, we went through the contraction, the same as many other crypto companies. But the lessons we learned scaling those retail businesses at a time where banks didn't want to touch crypto companies served us very well: We understood the frustration that digital asset businesses had in accessing traditional financial markets, and we built Banxa to fill that gap.
Crowdfund Insider: You plan to be the "go-to" crypto to fiat gateway, how are you hoping to achieve this goal?
Domenic Carosa: Well, this is a challenging task indeed, but we have a lot of faith in our strategy, which is built around two core pillars.
The first pillar is becoming the best payment processor for crypto exchanges and digital asset businesses. The key KPI that businesses, such as exchanges and their partners, measure success with is conversions, the share of people who successfully buy crypto on their platforms and stay as long-term customers. We aim to keep this ratio as high as possible by enabling our partners to grant the end-users the most smooth and frictionless customer experience in the market by polishing our product to perfection.
So this naturally makes the end-user experience our second pillar. We are working day and night to expand our offering, give consumers more payment options, better service, better security, and more opportunities. We aim to expand far and wide into the cryptoverse, integrating with the larger DeFi ecosystem, and give the customers access to dozens of exchanges, coins, and products.
Outside of these two core goals, there's also compliance and regulation. Gone are the days of selling coins such as Monero or ZCash, or coins that would be considered securities in the U.S. without a license. The regulatory landscape has changed and is still changing.
Too much innovation while holding public money is a great way to run aground on the regulatory shoals. At Banxa, we are actively pursuing licenses and registrations, and in those markets where we work, we are actively engaging with regulators, keeping up dialogues, and trying to be a model corporate citizen. That is the sustainable way to make sure immutable ledgers and decentralized technology reach their full potential.
Crowdfund Insider: What problem is Banxa looking to solve?
Domenic Carosa: In the company, we have an analogy we use often. "How can we make the process of buying bitcoin so simple that your mum, or my mum, or even grandmother, could do it safely and confidently?" That's what we design toward. Mass adoption will come when it doesn't take 4 hours of research from the average consumer just to get a wallet set up and buy some bitcoin. That is the opportunity that Banxa is built to explore.
Our strategic approach is to improve conversions and the customer journey so that it's almost frictionless. You can buy bitcoin, send it to your wallet or custody solution, trade it across exchanges, and liquidate, all via Banxa. Many crypto projects are following the made by geeks for geeks mentality, and for all our love for geeks, we want to break with the flow to make crypto accessible and understandable for everyone.
Regulation is also an important piece of this puzzle. Crypto has long lived on the fringes of the financial and regulatory systems, outside the rules and conventions, which earned it a less than favorable reputation. We think it's unfair, and this stigma makes people oblivious to crypto's and blockchain's immense potential. By working with regulators, we want to help do away with this stain and help bring crypto into the mainstream.
Crowdfund Insider: Can you expand on the new SEPA Instant feature and what this means for EU citizens.
Do you plan to do something similar in the U.S.?
Domenic Carosa: In short, yes. We've recently added U.S. wire transfers, and we will continue to develop and deploy new payment methods in line with our strategic roadmap. We've just added "Sell," which allows customers to move into and out of crypto easily and simply. This opens up huge new markets for us. New payment methods and local payments' support make us a better company.
By expanding our payment processing capabilities and expanding our Banxa network—partnerships, basically—across the world, we are working towards the endgame, which is crypto being accessible to anyone, anywhere, in just a few clicks and with no headache.
Crowdfund Insider: What are your plans for the remainder of 2021 and into 2022?
Domenic Carosa: First of all, we want to continue adding payment methods, making our services more and more available, and coins. We have already added 17 new coins since March, and we are planning to keep doing so in a bid to grant our end users an unparalleled level of access to the crypto ecosystem.

We want to push our "Sell" functionality out into more and more markets, acquire more licenses, and grow our partner network. Basically, the idea is to double down on everything that I mentioned when talking about our strategy, we are going far and wide as we expand our global footprint.

In more strategic terms, what we are planning to do moving forward is to build out what we call "Horizon 2" products, things that will get us where we want to be. We are already on rampant growth, the core of our business is up and running, we've gone from a team of 32 people to a 150-strong company in just nine months, and that's despite the pandemic. What we need now is to expand our network, signing up with more and more local payment methods to grant our end users maximum versatility.

Sponsored