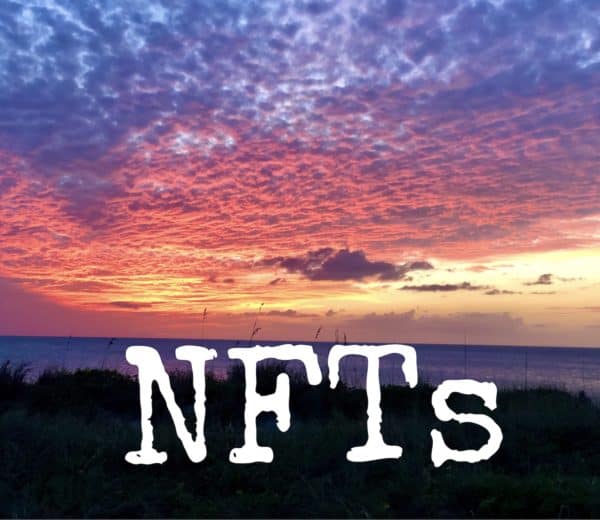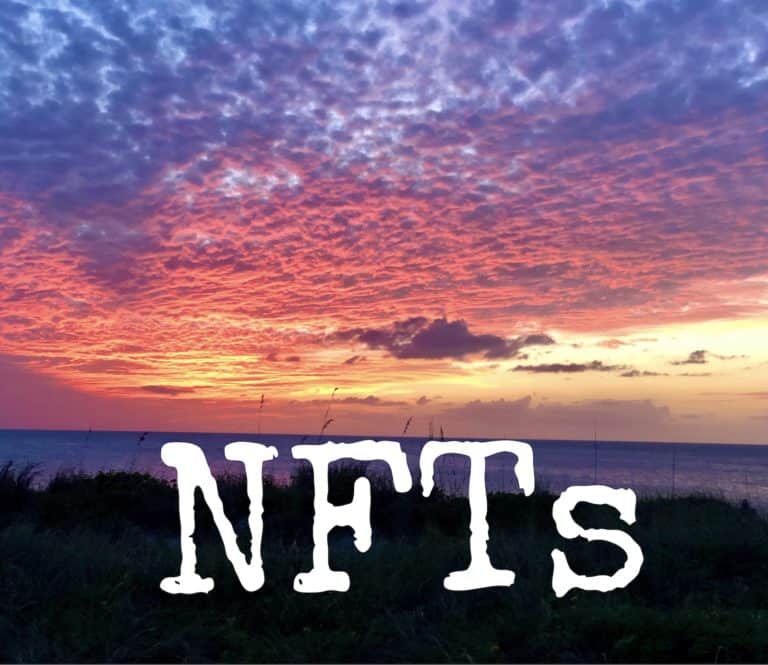 As of today, cryptocurrency enthusiasts can sign up for early access to Coinbase NFT, a company executive said.
"Our mission at Coinbase is to increase economic freedom in the world," Coinbase VP of Product, Ecosystem Sanchan Saxena said in a blog post announcing the move. "By enabling more people to join the creator economy and profit from their work, NFTs have an important role to play in this mission."
Saxena said NFT creators have disrupted the art world and are beginning to make their influence felt in fashion, gaming and music. Vuele recently released the Anthony Hopkins and Aleks Paunovic thriller Zero Contact on NFT, and collectors are snapping up NFTs of trading cards too.
For all the excitement over the possession of NFTs, the process of purchasing or even creating one is lacking, Saxena said. That is backed up by crypto influencer Vinny Lingham, who over the weekend shared his experience of trying to create an NFT. The estimated gas fee was 3.4 Ethereum, or just above $12,000. The total fee he was to be charged topped $13,000.
"These fees are just crazy," Lingham said on Twitter.
Coinbase NFT is a peer-to-peer marketplace that will make minting, purchasing, showcasing, and discovering NFTs easier than ever, Saxena said.
"Just as Coinbase helped millions of people access Bitcoin for the first time in an easy and trusted way — we want to do the same for the NFTs," he wrote.
That process involves creating user-friendly interfaces that put the tough tech on the back end, Saxena explained. Social features will foster communication and education. Coinbase also has plans to grow the creator community exponentially, Saxena added.
That begins by making it easy for artists to maintain creative control through decentralized contracts and metadata transparency. All NFTs are on-chain and the initial launch will support Ethereum based ERC-721 and ERC-1155 standards with multi-chain support coming later.
"By fostering connections, Coinbase NFT will help creators, collectors, and fans build community," Saxena predicted.  "Based on your interests we'll curate your personal feed. Your profile will showcase all your NFTs in one place, helping you connect with like-minded fans or artists. The social element shapes the future by sharing passions, birthing new collaborations, and firing up the imagination."
Those interested can register for early access here.