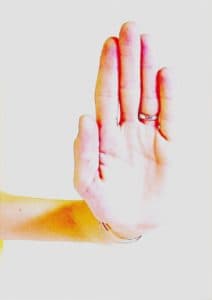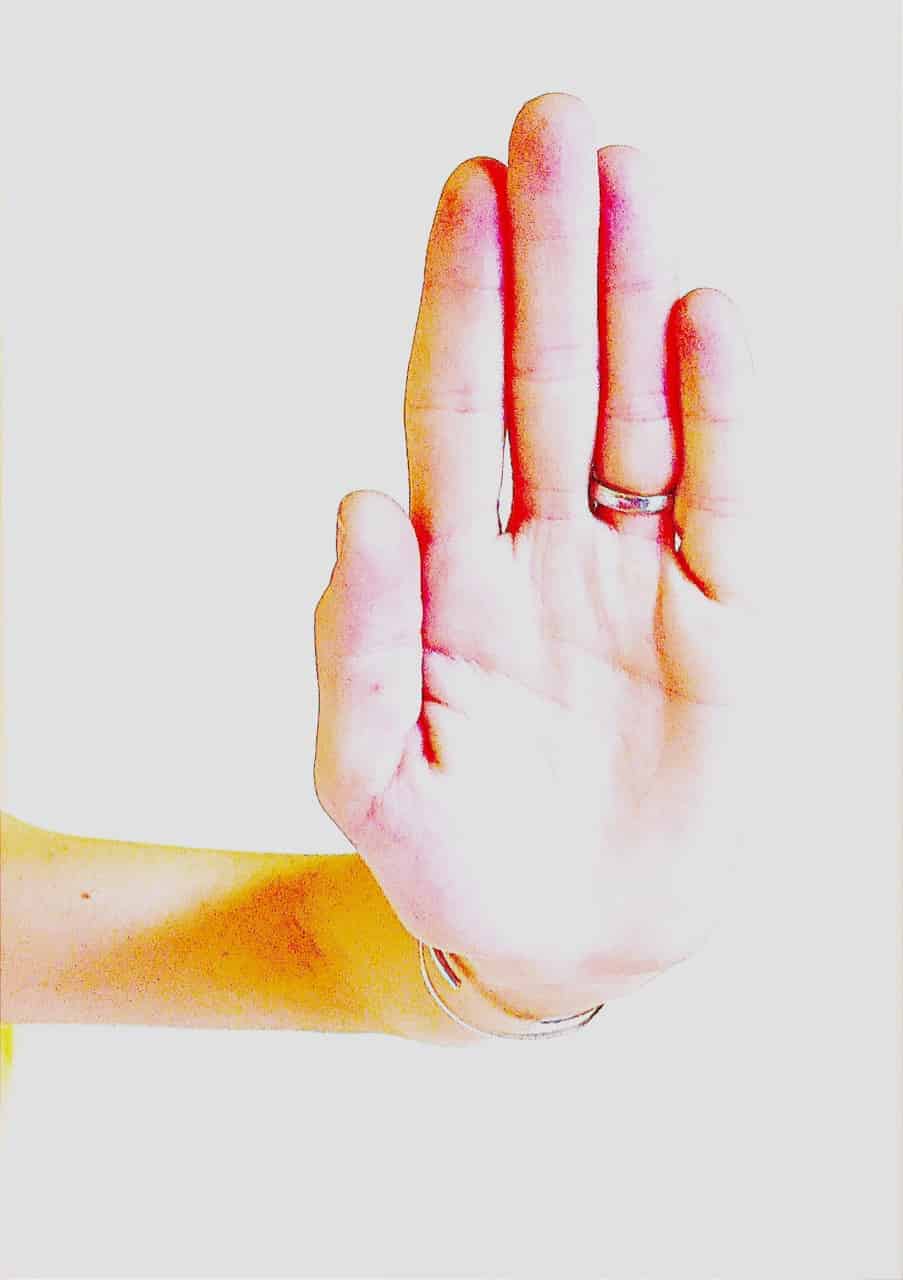 At the beginning of October 2021, Debitum, a Lithuania-based financing platform, had reportedly asked Cubefunder to repay all the invested amounts and earned interest to their investors.
On October 8, 2021, all final payments "were made," the Debitum team confirmed in a blog post. Therefore, from now on, Debitum will no longer offer Cubefunder loans for investing via their  platform and have "closed all the existing ones."
The announcement also mentioned that from the user's side of view, "no profound changes have been made" and the closed assets are "still present in the history log."
Why are we discontinuing Cube Founder assets?
Sergei Demchuk, CEO at Debitum, stated:
"We are bringing only the best business loans in the market for you to invest in. Therefore, we frequently evaluate our loan originator's adequacy to our risk standards to ensure the assets are most secure. We concluded that Cube Funder metrics and approaches to due diligence differ from ours in the latest Cube Funder evaluation and credit scoring."
Sergei added:
"Therefore, we had to act and dive deeper to check if these differences could apply to our strict policy regarding the assets we provide to our investors. In conclusion, we decided to stop offering Cube Funder assets and repaid all existing investments with interests to keep our position of delivering secure assets and ABS in the long-term perspective."
As reported recently, the legal entity of Debitum, a European investment platform, received its brokerage license from Latvia's Financial and Capital Market Commission.
The team at Lithuania-based Debitum, a borderless financing platform, says it's proud to release asset-backed securities and enter the "regulated financial market."
As mentioned in a blog post by Debitum, dated September 23, 2021, the company will now be able to continue the journey to become "a highly professional and well-recognized investment platform for investors."
As confirmed in the update:
"On 21.09.2021, SIA DN Operator legal entity of Debitum operations obtained an investment brokerage license from the FCMC (Latvia's Financial and Capital Market Commission), which allows us to be a regulated platform in Latvia."
According to the Debitum team, this should serve as "a gateway to be a transparent and modern platform for European Investors." The company added that as for this transition, Debitum will have "a few changes in its internal processes." But licensing is their achievement and "added value to Debitum's core – a safe and fast Platform," the company wrote in a blog post.

Now that the licensing process has been completed, the Debitum team is pleased to confirm more detailed information about Investor's "gains" and "upcoming changes in the forthcoming three months."

Sponsored Links by DQ Promote