Barclays has introduced automated policy management and compliance tech from Regtech firm Clausematch to 90,000 workers across the globe.
We're excited to share that @Clausematch #PolicyPortal is now streamlining compliance for all @Barclays employees globally! The rollout of the Portal is the culmination of a collaboration that spans more than six years. Read more: https://t.co/lR1MHkLZRa#innovation #compliance pic.twitter.com/WNS83cpP5e

— Clausematch (@Clausematch) October 21, 2021
Barclays has an established and long working relationship with Clausematch, including the company in its inaugural accelerator program back in 2014.
The bank had previously embedded Clausematch tech within its compliance function, which helped with establishing the groundwork for deploying the Policy Hub, which is one of Barclay's very first Cloud-powered tech implementations.
The Policy Hub has matured into the updated Policy Portal – an all-digital, central point of reference for Barclays Group policies and standards. Clausematch stated that the Portal offers simplified workflows, saving as much as 25% in time and resources on developing, refining, approving, and introducing policies.
Richard Thompson, Head, Digital Product Development, Barclays UK, stated:
"Back in 2014, Clausematch was a smart and promising small company of just six people looking for the right product-market fit. We knew that their ideas chimed with Barclays' digitization goals and that they'd be able to benefit from the experience and mentoring of our business teams."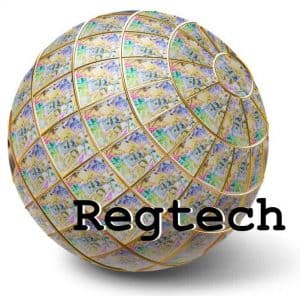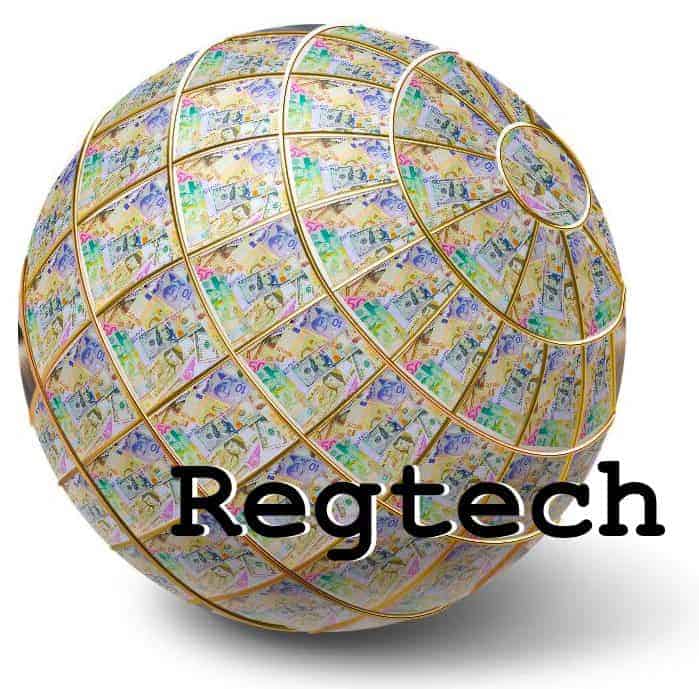 Clausematch, a Regtech seeking to service the global marketplace, announced in August 2021 the launch of a partnership and certification program to support an end-to-end solution for the compliance process while educating the market on the ongoing digital transformation.
Clausematch said it wants to become the base component of a compliance management solution for financial institutions and regulators.
Anastasia Dokuchaeva, Head of Product and Partnerships at Clausematch, says to help regulators and regulated firms a more mature digital regulatory compliance framework is needed and this is what Clausematch's mission.
"Many of the global leading regulatory authorities are actively engaged in initiatives exploring available technology to connect regulations, firms' governance documentation and compliance processes in order to ensure overall stability and efficiency of the market. Resulting in great demand for complete end-to-end compliance solutions."
Clausematch points to the example of digitizing part of Ofgem's SEC Energy Code by partnering with Gemserv. The goal is to accelerate and promote the adoption of digital regulation across multiple industries and different sectors.