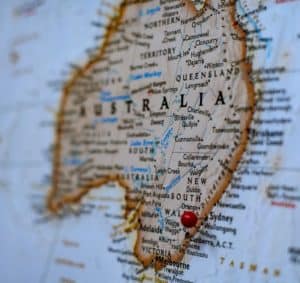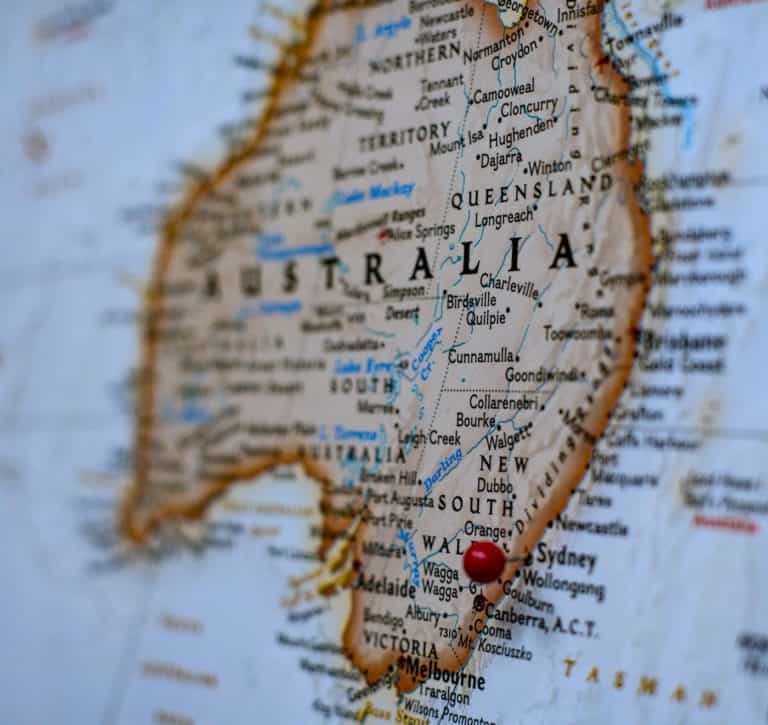 Australia's first accredited and active intermediary of the Consumer Data Right (CDR) Adatree has shown the key capabilities of its SaaS tech solutions by assisting flexible payment platform Payble with accelerating its initial Accredited Data Recipient (ADR) journey to only four weeks. This has set the record for the quickest data accreditation application processed in Australia, the announcement noted.
In what may take a year because of the complexities of the technical, business policy, and security readiness issues, Payble managed to complete its ADR application in a month, by using Adatree's ADR Accelerator product for application document templates and the Adatree 'Industry Sandbox', which offers simulations for firms to test their proof of concept before going to market. It also offers them the testing experience of being an ADR, the update revealed.
As mentioned in the update, Payble managed to overtake Adatree's previously held record for the quickest accreditation readiness, at 38 days. Payble is one step closer to market launch, which is far ahead of schedule and with considerable cost savings.
Payble's platform aims to fix missed and late payments before they actually happen by offering clients improved access to payment flexibility when they require it. Businesses (which includes councils, utilities, insurance providers, among others) will benefit from Payble as well, with improved cash collection, reduced transaction costs, and improved relationships with clients.
As an Accredited Data Recipient, Payble will be checking whether funds are available in a client's account before their bills are due, and if money is not available, proactively repair the payment by providing the client various payment options – all well before the billing stress begins to set in.
Jill Berry, CEO and Co-founder at Adatree, stated that the use case is a demonstration of Adatree's ability to work cooperatively with companies or businesses focused on accessing consumer data through the Consumer Data Right scheme, presently the banking industry, then energy segment to follow.
As noted in the announcement, Adatree remains committed to assisting firms with the CDR ecosystem access and with leveraging data to eliminate barriers to Open Banking participation.
The announcement also mentioned that they are pleased to have helped Payble achieve its Data Recipient Accreditation application in only 25 calendar days and well within the planned budget.
As noted in the update:
"Our Data Recipient technology solutions guarantee a faster and smoother experience for the testing conformance suite and allows organizations to focus on their customer value proposition, instead of compliance. Similarly, our ADR Accelerator helps aspiring data recipients achieve accreditation six months faster. We hope this unique 'Open Banking in a Box' offering can help minimize the challenges many organizations face in the ADR journey."
Elliott Donazzan, MD at Payble, stated:
"It is a huge accomplishment for Payble and the CDR space to complete a Data Recipient Accreditation application in less than one month. We have spent significant time building the Payble platform, and the turnkey solution provided by Adatree and all other parties has allowed us to fast-track our journey ahead of launching Payble later this year, in addition to reducing costs in the build and audit fees."
Adatree reportedly joined a network of partners in order to combine its expertise and offerings into a solution that allowed the Payable ADR app and AWS Cloud CDR Infrastructure to be implemented in around 4 weeks.

This included AWS-specialist Cloud infrastructure firm DNX Solutions which created the compliance Cloud environment for Payble; auditing company AssuranceLab which conducted an ASAE3150 information assurance report; and cybersecurity company Astero, which ensured the Payble platform adhered to regulated security controls and requirements.

Sponsored