Aleph Zero, a company using blockchain technology to serve the unique needs of the enterprise, today launched their mainnet. The development comes on the heels of a successful $14.8 million private sale.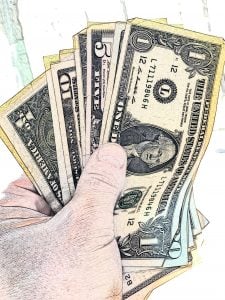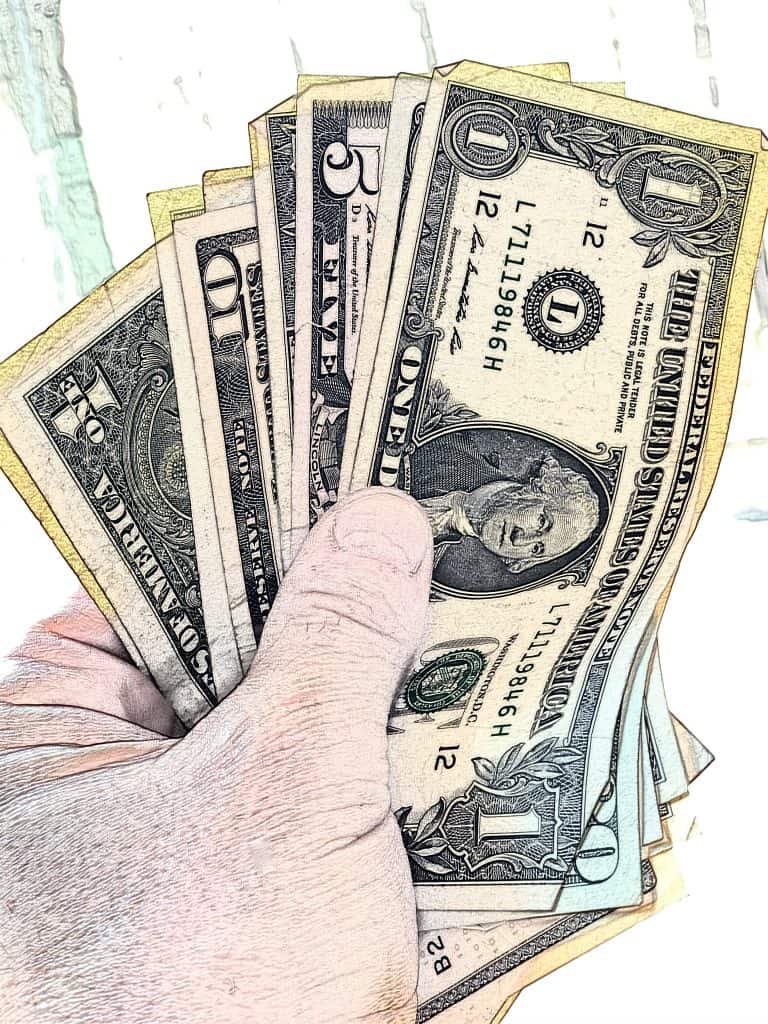 The funding comes from pre-seed and seed funding rounds in addition to its most recent community and public token sales. Investors in Aleph Zero include Jun Capital, Genblock Capital, Supernova, PetRock Capital and individuals including Gordon Cheung, a partner at Epic Capital Healthcare, Joeri van Geelen, former managing partner APAC at Prysm Group, and Michael Guzik, CEO of CLST, former partner at Blockchain Valley Ventures, and ex-head blockchain and manager digital Strategy at PwC
Their Layer 1 infrastructure is based on a directed acrylic graph (DAG) platform which combines scalability with speed. It uses foundational principles of mathematics and computer science and the technology is audited by reputable firms.
The public blockchain offers private contracts and that is attractive to enterprises, Aleph Zero co-founder and CEO Dr. Matthew Niemerg explained. Businesses are primarily looking to deploy on public platforms but don't want to disclose private company information, so a blend of private and public is welcome.
"We're building out solutions where developers have the ability of using a tool suite that allows them to go ahead and deploy applications that are essentially private in nature," Niemerg said.
Another societal trend Aleph Zero addresses are the general pushback against government overreach and corporate intrusion into our private lives through technology, he added. People want more control over their private data and information but also need to easily authorize its use in ways that can benefit them. It will take time to properly build out the technology and also to educate society about how it works and benefits them.
In addition to the Layer 1 infrastructure, Aleph Zero is also building Liminal, a Layer 2 multichain privacy layer for developers building dApps with privacy features. Liminal is the foundation of Common, a decentralized exchange that prevents front running. Common is currently in development.
Aleph Zero's coin sale was a bit different than the usual sale, Niemerg said. Many companies create wallets containing their coins and send them to users along with mnemonic codes. With Aleph Zero, all participants generate their own phrases, so Aleph Zero is never in control of phrases or private keys.
The company is still developing formal use cases but an excellent theoretical one is in healthcare, Niemerg said. A general problem for practitioners is not knowing if the patient information they are viewing is the most current available. Perhaps since the patient's last visit they have been to an emergency ward or seen a specialist.
Current technology stacks in the industry simply do not address these shortcomings, he said. A better way would make it easy for that specialist or emergency room doctor to notify other providers in the patient's care circle of new information. In such a system doctors would also be able to easily request access to such data.
"You should be able to do things with digital signatures, public key infrastructure and cryptography, where doctors can go ahead and request these details and then eventually automate access to files," Niemerg said.
That system would have time limits on the ability to use the information and also track who is authorized to access it. It all has to be securely done at a speed that allows medical practitioners to make life-saving decisions.

Niemerg said that information can be accessed on the blockchain without all of the patient's information being put out there. Transaction hashes can be used for newly updated records so only the hash is public, along with the location of a file that is on a private server, so, say a primary care doctor is notified of an update to the patient record. Because they know the record exists they can make a request.

Sponsored