TradeStation Group, an online broker, announced today it is going public through a SPAC with the Quantum Fintech Acquisition Corporation. The new company will list on the NYSE under the symbol QFTA after the transaction closes some time in the first half of 2022. It will be worth an estimated $1.43 billion.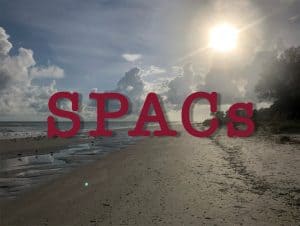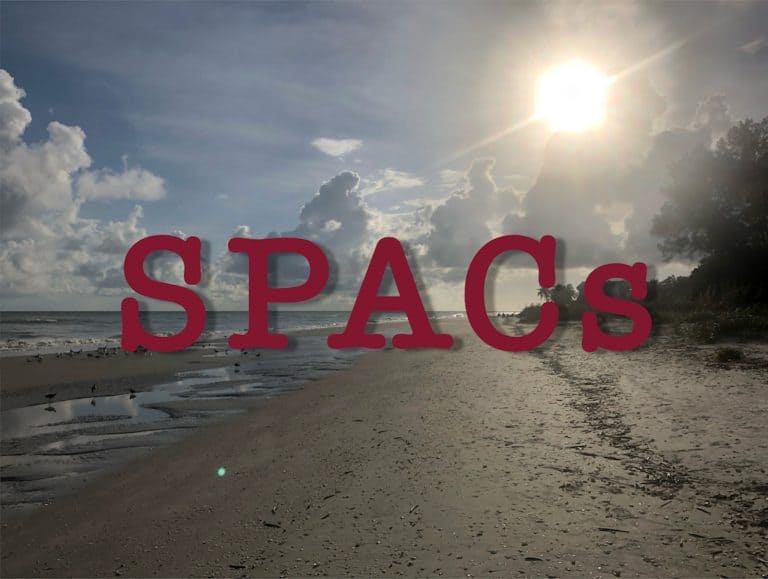 Should no shares of Quantum Fintech be redeemed the deal will provide around $316 before expenses, through $201 million of cash in the SPAC's trust and $115 through a PIPE consisting of  $50 million each from Monex, a high-volume gold and silver dealer, and Galaxy Digital LP, an affiliate of Michael Novogratz-led Galaxy Digital Holdings. Galaxy Holdings focuses on cryptocurrency, blockchain and other digital assets.
In a filing with the Securities and Exchange Commission, TradeStation Group said the funds will be allotted to marketing, product development, liquidity availability and hiring in IT. CEO John Bartleman and the existing TradeStation board will continue in their current positions.
"This transaction is an exciting new chapter in the ongoing story of TradeStation as an innovator that supports traders and investors seeking to claim their financial edge," Bartleman said. "In recent years our appeal has grown from seasoned active traders to include a new generation of traders and investors who are drawn to TradeStation's powerful analytics and order-entry tools to help them identify opportunities, plot and test trading strategies and execute those strategies on a trusted, reliable and versatile platform. Throughout TradeStation's history, we have grown by providing our clients with a multi-asset trading platform, innovative new products and rich educational content that builds confidence among seasoned and first-time investors alike."
Quantum Fintech CEO and chair John Schaible said there were several reasons they opted for TradeStation Group.
"TradeStation owns its core trading platform technology, and it executes and clears its customer trades across all of the major asset classes it offers," he explained. "This high level of control over both its technology and operations gives TradeStation valuable agility and flexibility in how it runs and grows its business, as well as the ability to scale efficiently. And, just as important, TradeStation has a seasoned and talented management team that is public-company ready and devotes significant focus and assigns a high priority to risk management, compliance, and financial and internal controls, which we deem an essential foundation for success, particularly when seeking to achieve accelerated account and revenue growth in a highly regulated environment."
In its filing, TradeStation Group said more than 70 third-party platforms have connected to its brokerage arm via an API. That API is also available for use by other brokers and cryptocurrency exchanges who seek execution and clearing services across multiple asset classes. Additional opportunities include providing access to TradeStation's online brokerage environment on wealth management platforms, neobanks and payment service platforms.
"TradeStation provides one of the most comprehensive cross-asset platforms purpose-built to serve and educate the increasingly sophisticated self-directed investor," said Chris Ferraro, Co-president and CIO at Galaxy Digital. "As cryptocurrencies and digital assets become more ubiquitous in the average investor's portfolio, Galaxy looks to partner with trusted and differentiated platforms like TradeStation, who we expect to rapidly grow its share of wallet in the market."
Sponsored