Tether Operations today announced it has launched Tether tokens (USDt) on Avalanche, a decentralized smart contracts platform built for the scale of global finance and business.
Avalanche is designed as a highly scalable ecosystem, able to deliver rapid transaction finality and low transaction fees. It is compatible with Ethereum smart contracts and tooling, enabling Ethereum developers to quickly build high-performance dApps. Tether's token's launch on Avalanche will aim to support the long-term growth and sustainability of the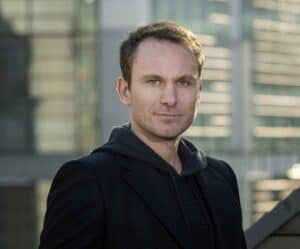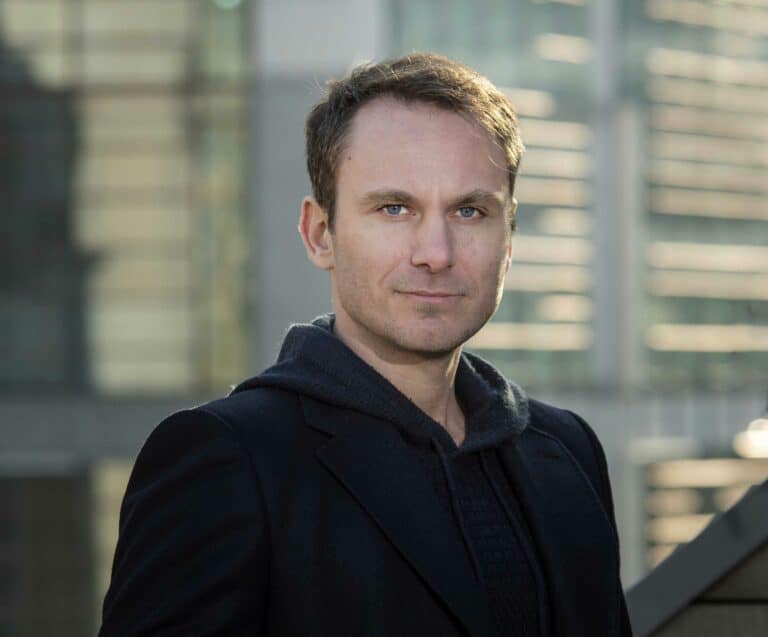 Avalanche network while driving stablecoin usage across the DeFi ecosystem.
"We're excited to launch USDt on Avalanche, offering its growing and vibrant community access to the most liquid, stable, and trusted stablecoin in the digital token space," said Paolo Ardoino, CTO at Tether. "For those who believe in the development of Layer-1 blockchain platforms Avalanche represents an evolved project that boasts Ethereum Virtual Machine compatibility and could be an essential driver for developers looking to port decentralized applications over from Ethereum."
"USDt on Avalanche is an essential building block for DeFi users," added Emin Gün Sirer, director of the Avalanche Foundation. "Tether has become a well-accepted, time-tested stablecoin with extensive support throughout exchanges. It will be even more powerful with Avalanche as its foundation."

Avalanche said it has recently hit new all-time highs in user activity, including transaction volume, unique addresses (now more than 670,000), and assets transferred from Ethereum to Avalanche over the Avalanche Bridge ($5.9 billion). Total value locked has increased from $300 million in August to north of $10 billion today, according to data from DeFi Llama.

USDt's market cap is more than $73 billion, and it has added $47 billion in 2021, a gain the company said is greater than the combined market capitalization of all rival stablecoins, combined.

In addition to the launch of USDt on Avalanche, it has been integrated directly with Bitfinex.

USDt works across blockchains, including Algorand, Bitcoin Cash's Simple Ledger Protocol (SLP), Ethereum, EOS, Liquid Network, Omni, Tron and Solana.

Sponsored