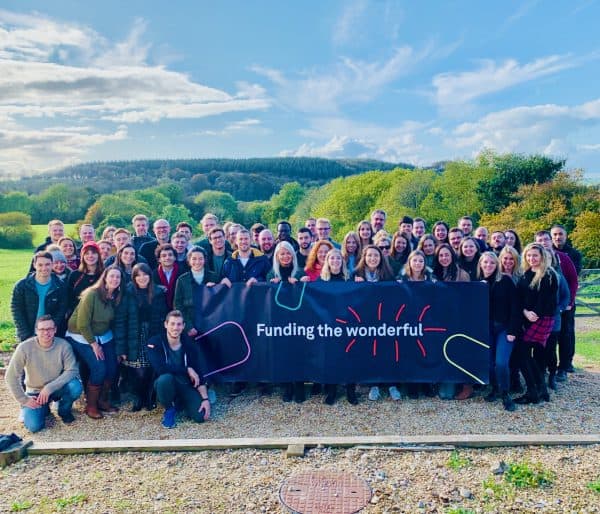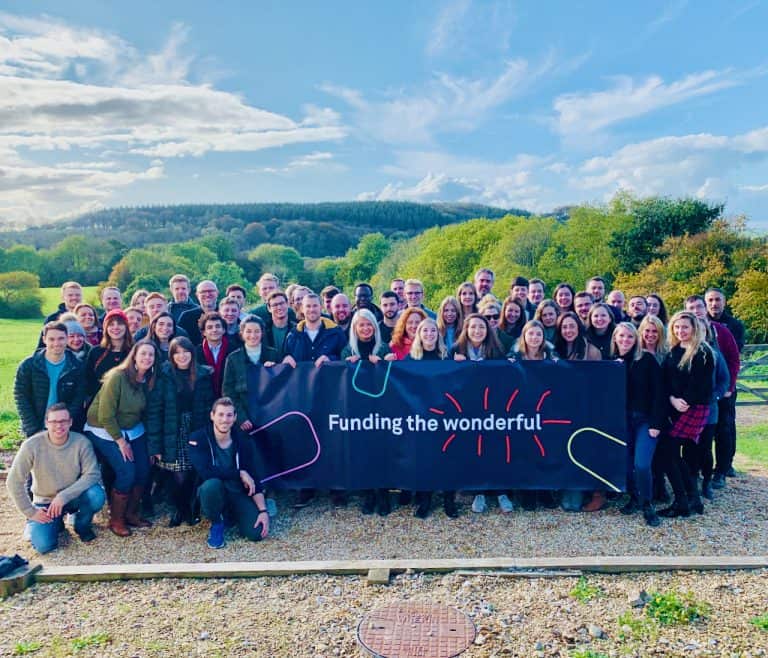 Crowdcube aims to become the very first platform to operate under new European Union regulations (European Crowdfunding Service Providers or ECSP).
Crowdcube, a leading online investment marketplace, will now be "uniquely positioned" to assist even more Europe-based businesses with securing capital while promoting engagement, loyalty, and advocacy from their communities, according to an update shared with CI. Updated European Union rules go into effect today after several years of the industry working assiduously to enable a harmonized regulatory ecosystem.
While Crowdcube has long hosted European securities offerings, while maintaining an office on the continent, today is the first day the investment platform may seek to operate under the licensing regime.
As stated in a release:
"From today, new EU regulation will come into effect harmonising for the first time the existing patchwork of crowdfunding regulations across Europe. The uniform regulatory framework will unlock huge potential for capital raising led and shaped by retail investors to expand across all European markets."
Firms operating in the United Kingdom and EU will now be able to raise as much as €13 million from retail investors via a single offering of primary or secondary shares (€8m from UK-based investors and €5 million from European investors), according to Crowdcube.
CEO and co-founder Darren Westlake, stated:
"This change in regulation in the EU has been a long time coming. We are delighted that this form of fundraising is now more readily available to founders and companies across Europe. We have a decade of knowledge and expertise in the UK, which we can now leverage fully in a much larger market, and are well-positioned to capitalise on the new regulations and help businesses engage with their customers and communities in Europe for the very first time."
Having acquired €1.2 billion for 1,130 UK and European businesses such as Revolut, Cowboy, and Citymapper from a community of more than 1.2 million retail investors, Crowdcube "brings its experience and community-building to new markets across the continent."
Rob Moffat, Partner at Balderton, added:
"This is an enormous opportunity – founders will have access to more cross-border funding options, with the engaged and supportive shareholders to match. It's a proven way for businesses to raise finance from their communities, particularly in the UK, and we're excited to see it take off across Europe."
Martin Mignot, Partner at Index Ventures, remarked:
"If you are a consumer facing company in Europe the rationale for involving your customers as shareholders via equity crowdfunding is incredibly strong. These new regulations make that possible for the first time at scale which is great news."
For a fairly long time, the amount of capital privately-owned EU businesses were able to secure without a prospectus was considered too small to be effective for high-growth ventures.

The regulation aims to create a pan-European environment enablling firms may raise to a substantial €5 million, as well as "setting a new legal framework for the day-to-day operations of crowdfunding platforms and strengthening protections for investors," the update noted.

Crowdcube serves as a leading European marketplace for retail investment into private and public firms.

Crowdcube focuses on enabling entrepreneurs to raise funding with the added benefit of being supported by their dedicated community. For investors, Crowdcube offers a way to "hand-pick a stake in an innovative business they believe in that traditionally would have been restricted to professional investors."

Since it was established back in 2011, Crowdcube has reportedly funded more than 1,130 deals. With more than 1 million members, a total of €1.4 billion has now been invested via the platform to date.

Businesses that have secured funds with Crowdcube include Revolut, Monzo, BrewDog, Citymapper, Cowboy, Heura Foods, Freetrade (primaries and secondaries), eCar Club (acquired by Europcar), Camden Town Brewery (acquired by AB INBev, Feedr (acquired by Compass Group), Mindful Chef (acquired by Nestle), Pod Point (acquired by EDF) and Nutmeg (acquired by JP Morgan).

Sponsored Links by DQ Promote