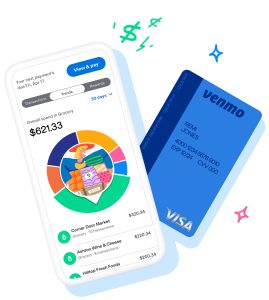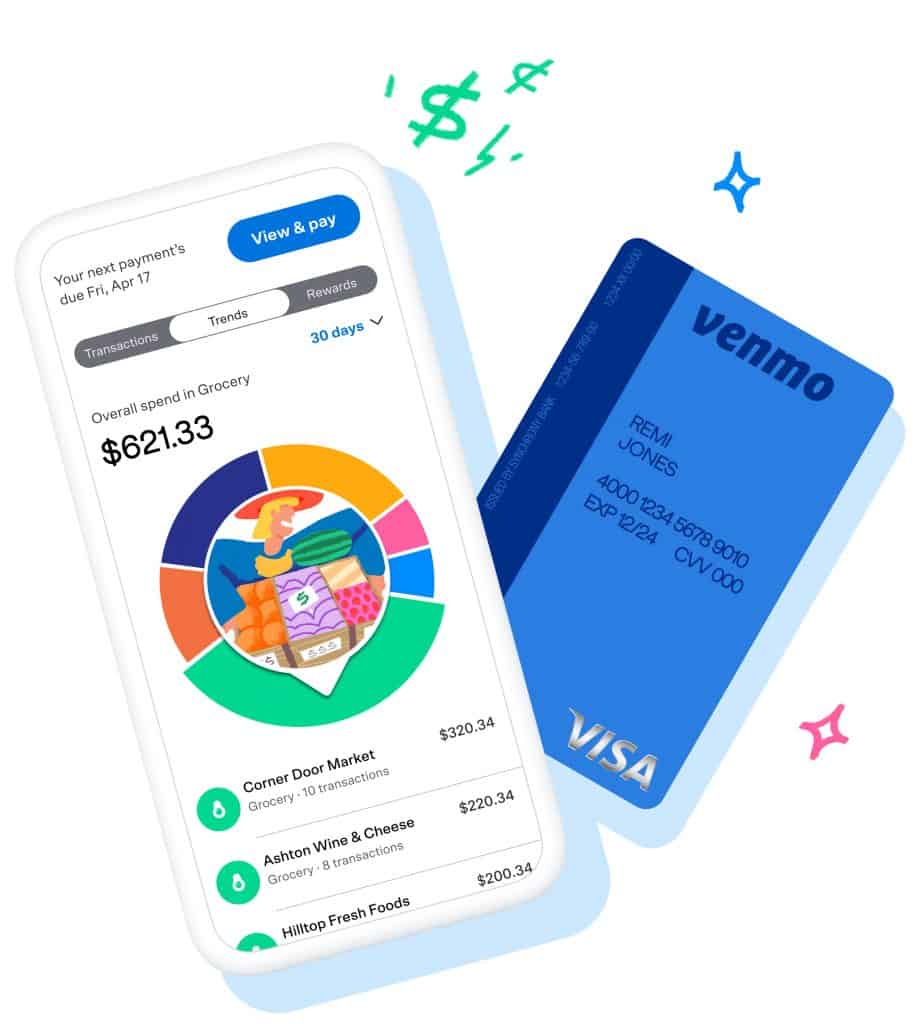 As the Venmo team continues to grow and expand their cryptocurrency platform, they're pleased to offer a new feature that will enable clients to set price alerts for digital currencies via the Venmo platform. This should help clients with tracking the price of the four cryptocurrencies available to purchase, hold and sell on Venmo.
Beginning to roll out on November 10, 2021, Venmo clients have the option to enable alerts to receive push notifications when the selected virtual currency "goes up or down by 5% or 10%, allowing them to stay informed when pricing shifts for Bitcoin, Ethereum, Litecoin and Bitcoin Cash."
After the alerts have been enabled, clients should get a notification when a crypto price increase or decrease "meets their selected percentage threshold." With this new functionality, customers have "an easy way to stay up to date on pricing changes as they continue to explore the world of crypto through Venmo," the announcement noted.
In order enable price alerts, clients may follow these steps:
Navigate to the crypto homepage by selecting the crypto button at the bottom of the Venmo app, select the cryptocurrency they'd like to track, then toggle the button next to "Price alerts."
From there, customers can customize the alerts they'd like to receive and set push notifications to be sent when that cryptocurrency goes up or down by 5% or 10%. Customers will receive a maximum of two notifications when the price changes in a single direction within a 24-hour period for any cryptocurrency that they select to receive price alerts.
Customers can also enable alerts by choosing to opt-in when buying any of the four cryptocurrencies on Venmo, by checking the box on the "Review and Buy" page, or by navigating to Settings, then Push Notifications, and toggling Crypto Price Alerts. Customers can adjust or turn off these notifications at any time from the crypto homepage or from Settings.
Crypto price alerts should be available for all eligible or qualified clients "in the coming weeks in the Venmo app." The announcement also mentioned that users can download the latest version of the app via the Apple or Google Play app stores.

Cryptocurrencies like Bitcoin (BTC) and Ethereum (ETH) have been increasingly used to conduct cross-border transactions during the past few years. Both BTC and ETH regularly average billions of dollars in daily transaction volume. It's become clear to many industry participants that digital currencies are here to stay and are being integrated into the product suites offered by large firms like Visa and Mastercard.

What we're seeing right now is an alternative financial system maturing at a rapid pace with the rise of blockchain or distributed ledger tech (DLT) and permissionless, decentralized crypto-assets. While they might not yet fully replace the traditional financial system, they are quite capable of serving as an effective hedge to instability in the capital markets and can also complement a well-balanced investment portfolio.

Sponsored Links by DQ Promote