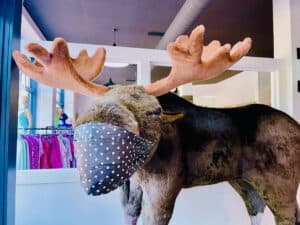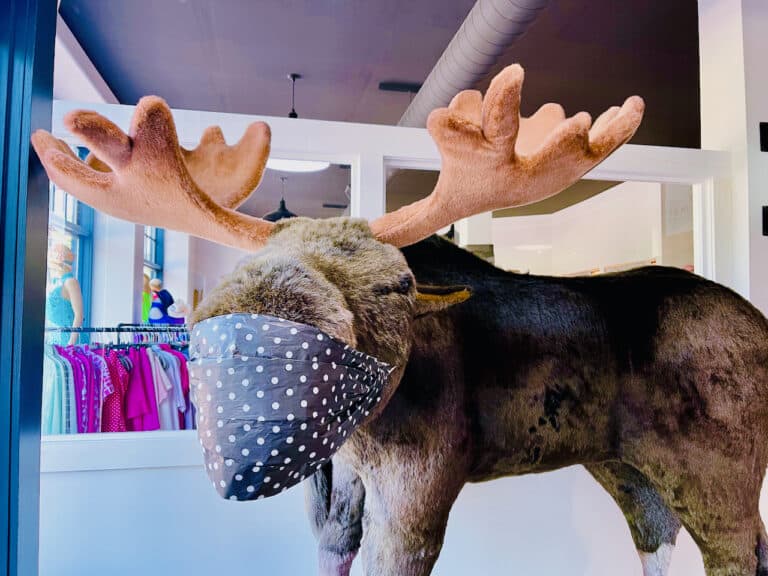 Following a massive $394M Series D round earlier this year to establish the foundation for greater financial inclusion, international ID verification Fintech Trulioo is "strengthening pathways to create a more inclusive and trust-oriented digital economy," according to an update shared with CI.
With the ability to reliably verify 5 billion consumers and numerous business entities worldwide, Trulioo has "identified a new type of compliance, risk and IT security leader within companies, the 'Champion of Trust,' as a rising force of innovation," the announcement noted.
Research from Trulioo defines the traits of this 'Champion of Trust' professional — and "explores pathways to empower more compliance, risk and IT security professionals to step into this role," according to a release.
Steve Munford, CEO at Trulioo, stated:
"Champions of Trust possess the skills, vision and commitment to use digital identity as a tool for positive change over the coming years. Organizations will increasingly rely on these leaders to navigate the practicalities of accelerating risk, fraud, and cybercrime while creating a safe, inclusive, and sustainable digital ecosystem."
At present, merely 15% of compliance, risk and IT security professionals are "operating as Champions of Trust, yet 73% believe it is extremely important that organizations develop more Champions of Trust in the next two years in order to build online trust against the backdrop of accelerating cybercrime and fraud risks," the update noted.
Digital identity has emerged during the past couple years as a critical strategic imperative for businesses, "with 87% of compliance, risk and IT security professionals reporting that it has become more important to their organization as a result of the pandemic."
The research is released in a whitepaper published on November 15, titled 'Champions of Trust: A new generation of leadership for a digital-first world.' The research was "conducted across 16 countries globally, among more than 400 compliance, risk and IT security professionals, across business functions, in a wide range of industries," the announcement confirmed.
Munford added:
"The pandemic has highlighted to businesses the importance of online trust in an increasingly digital-first economy. With usage and reliance on digital services set to grow further over the coming years, the need for organizations to manage an increasingly complex and sophisticated risk landscape is critical." 
Munford continued:
"Fortunately, this research suggests that compliance, risk and IT security professionals around the world are ready to step up to meet this challenge, using digital identity to protect customers and build an inclusive and trust-based digital world. Champions of Trust have a critical role to play, not just within their own organizations, but across the wider digital ecosystem."
As noted in the release, the majority of professionals surveyed — whether they come from a Fraud & Risk, Trust & Safety, Compliance or IT background — "recognize a deep responsibility to use digital identity as a way to counteract bad actors, improve financial inclusion, and drive positive change within the world." Meanwhile, 70% say they "strongly believe that digital identity is the foundation of trust, not just for their organization and customers, but to build a sustainable digital ecosystem."
Champions of Trust
As mentioned in the update:
"Operating at the highest levels of their professions, Champions of Trust are taking tactical, meaningful steps forward to improve financial inclusion and access to critical services. They are adept at collaborating with stakeholders across business units and advocating for the importance of digital identity as a key strategic imperative for enhancing customer experience, managing risk and driving compliance."
Champions of Trust adopt a "global-first perspective on digital identity and are constantly looking to increase their understanding of the unique requirements for commerce across borders to support their organizations' growth and expansion plans." The announcement also mentioned that they "take ownership for their own career development and are continually looking to improve their capabilities in order to leave a lasting legacy with their organizations."

As stated in the update, the research highlights the potential consequences for organizations that "don't create conditions for Champions of Trust to succeed." These include "becoming more vulnerable to fraud threats and security incidents (cited by 52% of compliance, risk and IT security professionals), fractured customer experience (43%), and reputational damage or erosion of customer trust (42%)."

The white paper, "The Champions of Trust: A new generation of leadership for a digital-first world," may be accessed here.

Sponsored