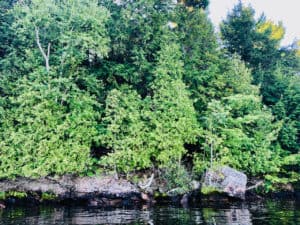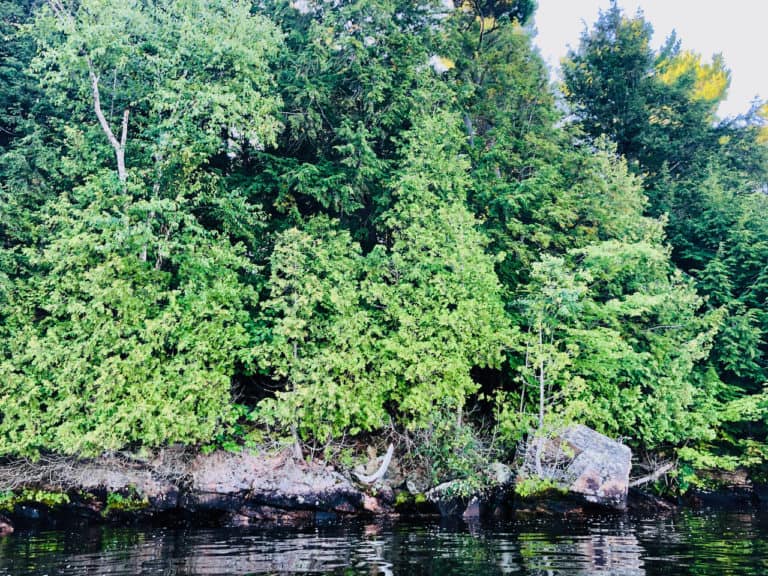 Pine Labs, a merchant commerce platform serving merchants in India and Southeast Asia, today announced a partnership with Standard Chartered Malaysia. Standard Chartered's customers in Malaysia can now access interest-free installment options on credit cards at any offline point-of-sale system powered by Pine Labs. The 25,000-plus merchant outlets in Malaysia running on Pine Labs POS terminals will be equipped to process these purchases or buy now pay later (BNPL) offers.
Following encouraging results in India, Pine Labs launched its BNPL services in Malaysia this March.
"We are very excited to partner with Standard Chartered to provide their customers unique affordability solutions," Pine Labs head of business payments for APAC Chayan Hazra said. "Traditionally, the focus of banks has been mainly towards consumer electronics and home improvement due to the big-ticket purchases in these categories for BNPL. Now with the changing consumer shift towards a need for every possible saving opportunity during checkout, newer categories are fast-emerging."
"Our partnership with Standard Chartered will offer their customers the opportunity to do just that. We are also planning to periodically roll out other important value-added services like cashbacks and discounts for the Bank's credit card customers."
"The pandemic has affected many Malaysians, and as we are now getting back to normalcy, this collaboration with Pine Labs on BNPL solutions would connect our customers to a wider ecosystem of merchants to provide a flexible and manageable way to cope with purchases or paying bills," said Sammeer Sharma, head of consumer, private and business banking at Standard Chartered Malaysia. "This is in line with the Bank's commitment to improve product access, financial inclusion and value-added services to our clients."
BNPL payment adoption in Malaysia is expected to grow between 2021-2028 at a CAGR of 33.2 per cent, according to a report by Research and Markets.
Pine Labs serves prominent large, mid-sized and small merchants across India and Southeast Asia. Its cloud-based platform enables it to offer a wide range of payment acceptance and merchant commerce solutions including enterprise automation systems such as inventory management and customer relationship management.
In April, Pine Labs acquired Fave, a consumer fintech platform that provides a smart payment app. Fave is currently operational in 35 cities across Malaysia, Singapore, and Indonesia and is also available in India. Incorporated in Singapore, Pine Labs' key investors include Sequoia India, Actis Capital, Temasek, PayPal and Mastercard.