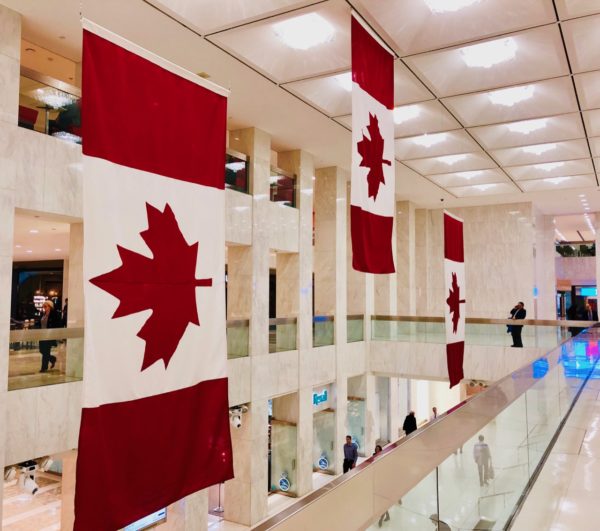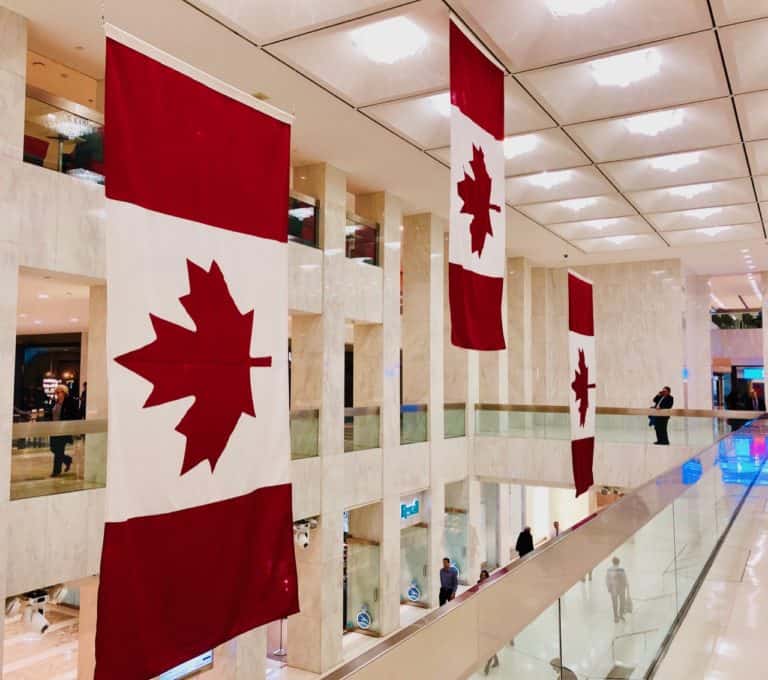 The use of digital services has many applications in the world of finance, especially when you incorporate blockchain technology, and one of the companies using these technologies to benefit business is OARO. Founded in 2017, OARO is a Canadian company with offices in Halifax, N.S., and Madrid, Spain. After starting in Spain in 2017 as NodalBlock, OARO received venture funding from Canadian VC firm Numus and established itself in Canada.
OARO is involved in many areas, and it began in Fintech and Insurtech, creating verified identification for people opening bank accounts. They then took their technology into airports to develop what the company believes is the first blockchain-based access control system in an airport that uses facial recognition. The infrastructure can also be used in life sciences, quality management, aviation, and sports ticketing.
Director of enterprise solutions Brenan Isabelle said while OARO's areas of involvement may seem disparate, what underpins most of their efforts is the use of blockchain technology.
"We use that platform to create trust in people, data and things in both the physical and real worlds," Isabelle said.
One interesting application OARO has developed is the Agrotoken in Argentina, Isabelle said. Using a combination of smart contracts and identity verification, the Agrotoken allows farmers to tokenize soybean deposits they deliver to a warehouse. They upload the verification onto a platform and the soybeans are tokenized. Created on Ethereum, the SOYA token allows producers to earn yield, with one recently buying an SUV from the proceeds.
"A low percentage of farmers have access to credit in Spain," Isabelle said. "By creating a verified identity through allowing them to tokenize their crop, a commodity, and spend it like cash, I think it's a good example of how all of these technologies can come together for financial inclusion."
CEO Garry Harrison joins OARO with a lengthy resume in financial services, which includes adapting technology in financial markets. Most recently he was the managing director for defence contractor BAE's global financial services division. Earlier in his career Harrison was general manager for banking and capital markets at DXC Technology.
He's excited about the potential of NFTs in financial services, and believes we're just scratching the surface.
"I think you are seeing most financial institutions beginning to focus on NFTs," Harrison said. "You're seeing a number of white papers come out on where you could potentially use them. We're now beginning to engage with a lot of those financial institutions around the use of NFTs within a banking concept."
Consider digital asset financing where you take the traditional financing of a physical asset but overlay digital infrastructure on top of that, Harrison said, while pointing to real estate.
"Imagine if you could trade NFT tokens off a small piece of real estate and then a small percentage of real estate to trade off the back of that," Harrison said. "Then really leverage off of that some of that illiquid stock off your balance sheet. It gets incredibly exciting."
Consider the efficiencies the blockchain can bring to commodities trading, Harrison said. A tanker carrying goods across the ocean could see the ownership of some of its contents change several times on the trip. Expiration dates near, market prices change constantly, and options and futures contracts are produced. That generates reams of paperwork, with their delivery hampered by the pandemic.
"I think there's a really great opportunity to apply the work we've done in other sectors into financial services," he said.
While NFTs are undoubtedly benefiting from the hype curve, Harrison said if a crash is coming, it won't be soon, given the number of use cases that extend even beyond financial services.
OARO recognizes the significant environmental impact of token generation and addresses that with its eco-NFT, which is powered by a private cloud blockchain platform. Isabelle said OARO's blockchain consumes as much as 99 per cent less energy than Ethereum because it has been optimized to run faster and use fewer computational resources, thereby using less energy. It is Ethereum-compatible. OARO is also looking at other blockchains, he added.
"We want to support what is in demand from developers," Isabelle said. "If they want to work in a particular blockchain we want to support that."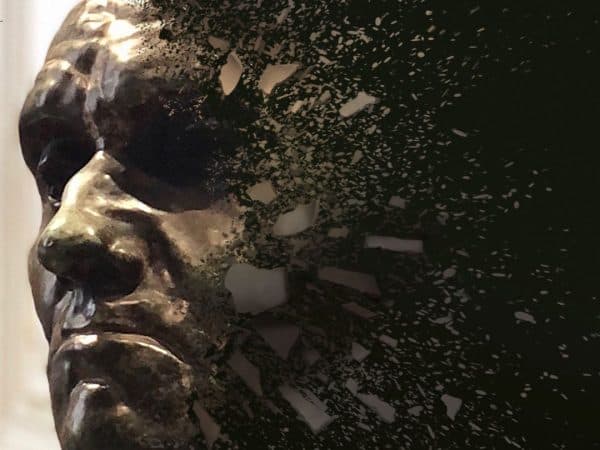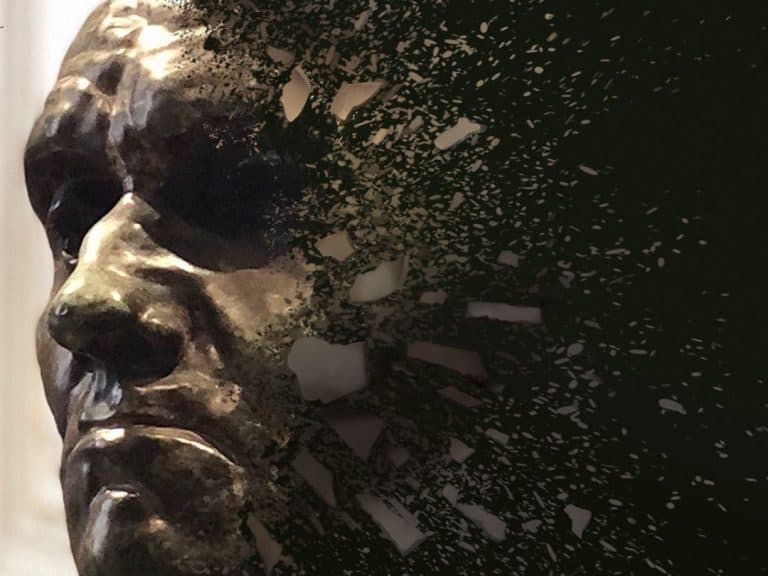 OARO also works in what they term as almost "pre-supply chain management" by using its technology in manufacturing and quality management, Isabelle said. They are working with a major pharmaceutical company to preserve data integrity so it complies with American and European regulatory demands for safety and quality.
Blockchain technology can also enhance the security of trusted identification in banking, they said. A problem with some biometric identification is once their template is stored it is a prime theft target. Once that is out there, it's out there forever.
OARO's solution is to create a tool that allows for facial authorization without having to store the data, Isabelle said. It is not possible to decrypt the small amount of data the solution requires and do anything destructive with it. The data is also portable, so it can be safely used in other verification environments too.
"It's a way to have that facial ID experience across any device without actually storing data," Isabelle said.
Sponsored Links by DQ Promote