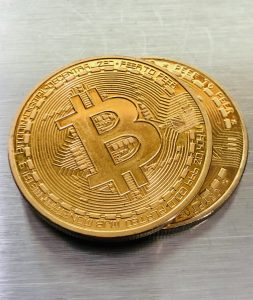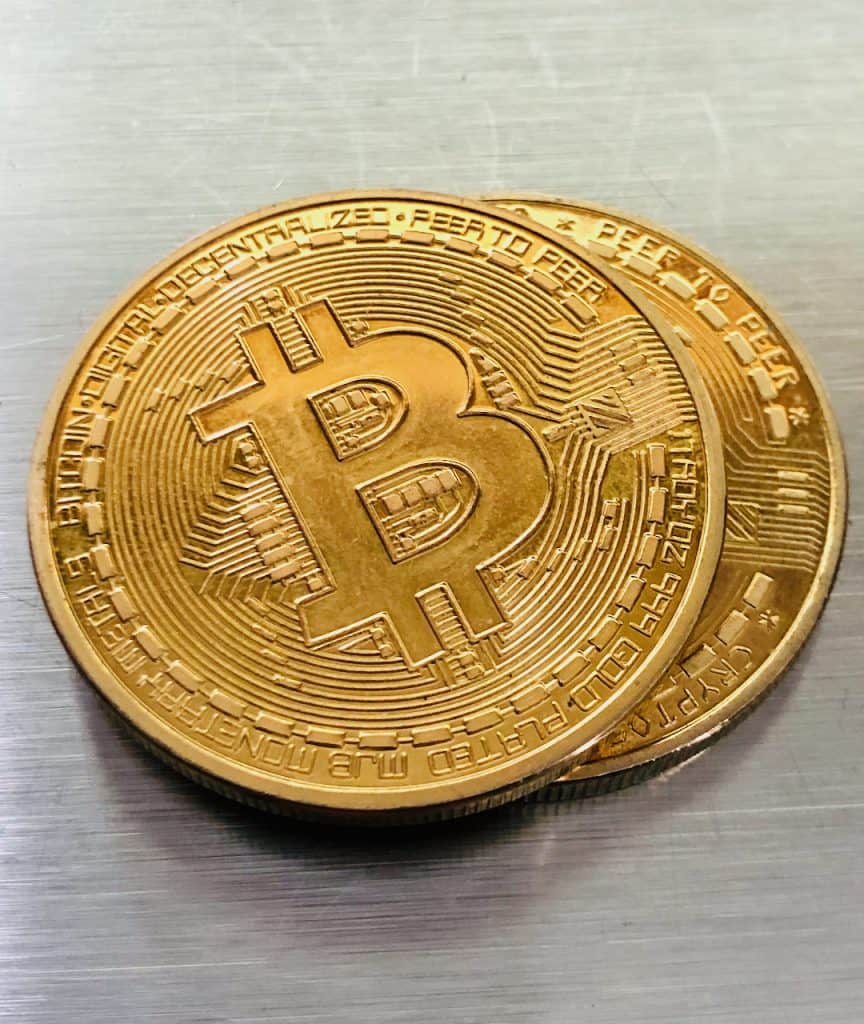 The team at Blockstream notes in a report that Bitcoin is on track for its worst weekly drop in over 6 months.
Blocktream writes in a blog post that declines this past week looked to be driven by "continued deleveraging and perhaps also exacerbated by media reports of future Mt Gox Bitcoin distributions as a potential overhang."
The company further noted that stocks reached their "66th all-time high of 2021, the second-biggest number of annual records ever — only behind 1995."
Notably, BTC's correction this last week and continued gains in stocks has "almost completely eroded Bitcoin's positive correlation with Nasdaq futures which has persisted since 1H20."
Blockstream also noted that unlike traditional markets, Bitcoin is able to "self-correct excessive greed without liquidity injections, circuit breakers, or bailouts." Long term, the analysts at Blockstream believe we "probably want Bitcoin to be less correlated with traditional assets."
The report added that news flow was "a bit thinner this week with much of the commentary focused on price action."
Top stories from this past week included Blockstream's Mining Note "wrapping up another successful tranche, El Salvador's Bitcoin volcanoes integrating with the Blockstream satellite network, Marathon raising $500M of debt to buy BTC and mining machines, Fidelity becoming Canada's first institutional BTC custodian, India looking to pave the way for Bitcoin to become a regulated asset, and concerns that the Mount Gox Bitcoin repayment could be an overhang for BTC price appreciation."
As confirmed in the report from Blockstream, Bitcoin fund flows "continue to look constructive despite this week's drop in price."
Coinshares fund flows report confirmed "the 13th consecutive week of inflows into digital asset investment products last week." Bitcoin continued to "lead with another $97m of inflows pushing the total AUM of Bitcoin investment products to a record $56B."
Meanwhile, Canada's Purpose Bitcoin ETF also saw "continued inflows with BTC under management gaining to a record high of 24,344 mid-week."
Liquidations were "again harsh this week with ~ $600M of positions closed out since Monday," the Blockstream report noted.
As stated in the report:
"Bitcoin is now down ~ 16% over the previous ten days. Year-to-date, that's typically been about the range where Bitcoin starts to find its feet again. Sentiment indicators are also starting to get buried pretty deep in fear territory and aggregate funding rates have drifted down to the bottom end of the year-to-date range."
The report continued:
"In terms of support, I think you can probably draw a number of trend lines that point to support around the $56,000 level. We probably need to hold on to that level to avoid setting lower lows on a number of timeframes and the chart just starting to get a little bit unloveable."
The current market setup also appears to be "tentatively similar to how the previous volatility squeeze played out; an initial rip higher, a steep correction, sideways trading followed by another rip."
Blockstream's report also mentioned that next Friday is the "monthly options expiry." Over the course of the past year, this has "often been an inflection point for the market." Most expiries have been "preceded by corrections and followed by gains," the report added.
As noted in the report, Blockstream Satellite network broadcasts the Bitcoin blockchain "around the world 24/7 for free, protecting against network interruptions and providing areas without reliable internet connections with the opportunity to use Bitcoin."
As noted in the update, Marathon Digital intends to "offer to qualified institutional buyers $500 million of convertible senior notes due 2026." Initial purchasers will have "the option to buy an additional $75 million principal amount of notes, and investors would be able to convert the notes to common stock in certain circumstances and during specified periods," the report added.
Hillary Clinton: BTC could destabilize nations
Sounds like she understands and "doesn't understand" Bitcoin at the same time, the analysts at Blockstream noted.
She stated:
"One more area that I hope nation-states start paying greater attention to is the rise of cryptocurrency because what looks like a very interesting and somewhat exotic effort to literally mine new coins in order to trade with them has the potential for undermining currencies, for undermining the role of the dollar as the reserve currency, for destabilizing nations, perhaps starting with small ones but going much larger"
Fidelity becomes Canada's first institutional BTC custodian

Fidelity will "launch its service in the form of a bitcoin trading and custody platform catered to institutional investors." The move paves the way for more Canadian institutions to "invest in bitcoin, including pension funds, portfolio managers, mutual funds, and ETFs," the report confirmed.

Mt Gox Bitcoin repayment gets final approval from the trustee

This means that "as much as $8.5B of Bitcoin will eventually be distributed in addition to BCH (lol) and cash." As of September 2019, the trustee held "a trove of 141,686 BTC (and presumably an equal amount of BCH)." Mt Gox collapsed in 2014 "after losing 850,000 BTC valued at around $500M at the time (~$51B at today's prices)." Some debate on how immediate the market impact will be "given reports that the coins might not be distributed until 2023," the report from Blockstream added.

India wants Bitcoin to be an asset, not competition for the INR

The government in India is reportedly planning to share a crypto regulation bill in the parliament's winter session, "details of which are being finalized. It seems like India is in "a perpetual state of drafting, but never finishing crypto regulation," the team at Blockstream noted while adding that it will "likely see Bitcoin regulated as an asset, but not recognized as a payment method."

Square will support Bitcoin Taproot addresses by December

Cash App users will be able to "send bitcoin to Taproot-enabled wallets by December 1, 2021.

Taproot went live on the Bitcoin network "on November 14 at block 709,632." Over time, users may benefit from the upgrade's "enhanced privacy features, reduced transaction fees, and better smart contracts," the report noted.

US Department of Justice is selling $56M of Bitcoin

DOJ is selling $56M worth of crypto that was reportedly seized from BitConnect's top promoter. It's unclear at this time whether this is "all Bitcoin or not." The proceeds from the sale will be "put toward paying back victims of the BitConnect scam," the report noted while adding that back in 2017, BitConnect's founder and its promoters "scammed investors out of $2B."

Sponsored