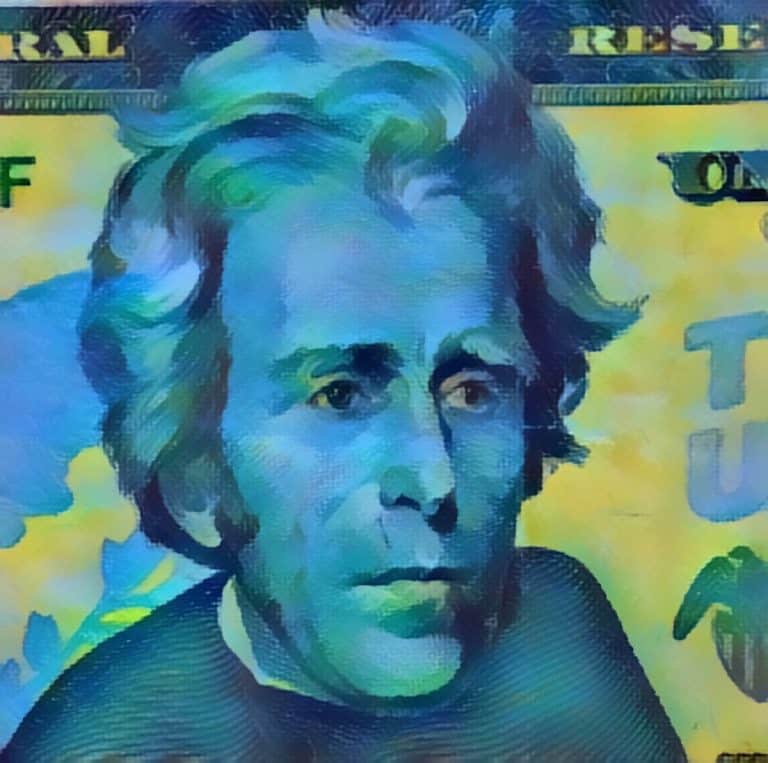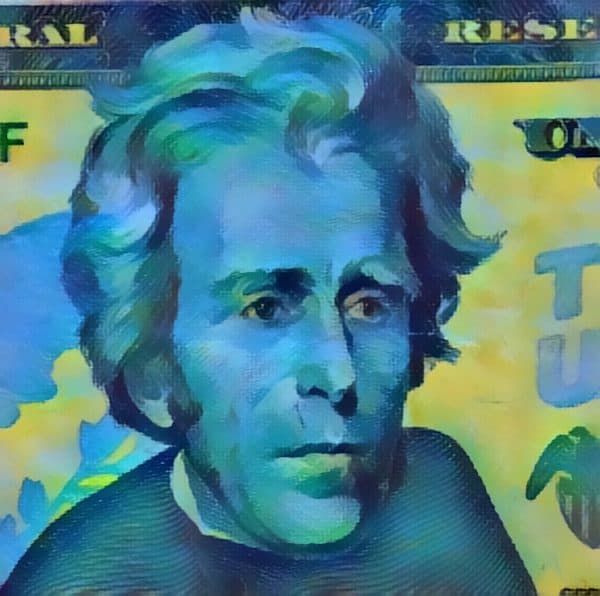 Online payment solutions provider Veem recently announced the rollout of Veem Partner Connect program, enabling partners with flexible and configurable integration options.
As services continue to shift online, embedded financial products are expected to become the norm for SMBs as they look for simple and comprehensive money management and tracking tools. With Veem Partner Connect, various providers in the payments ecosystem will now be able to utilize Veem's components to offer their small and medium-sized business customers accounts payable and receivable, invoicing, and payment services. These embedded solutions are configurable and can be co-branded with Veem through a "plug and play" partner experience.
Veem Partner Connect solutions include a hosted standalone feature, where partners will have full access to Veem's workflows and payment functionalities through a single sign-on which improves time to market. The program's APIs will also enable partners to fully customize the integration of Veem's core capabilities to their systems and include drop-in components where partners can integrate specific Veem features such as invoices or payables.
"SMBs want a comprehensive, easy-to-use banking and payment experience. Businesses want to conduct their entire financial activity on one platform," said Marwan Forzley, CEO of Veem.
"Veem Partner Connect will help partners embed our payments, AR/AP, and invoicing capabilities right into their existing offerings. Fragmented and disjointed banking apps will become a thing of the past as more businesses look to streamline their banking and payments processes on one platform that helps SMB owners organize their finances," said Bimal Shah, Veem's head of corporate development.

This is the most recent of what has been several partnerships and integrations announced by Veem in 2021. In mid-October, they announced a partnership with Visa which allows customers to produce virtual payment cards, while in August they added pay later options for SMBs. Over the summer Veem expanded no-fee domestic payment services in Canada.

Sponsored Links by DQ Promote