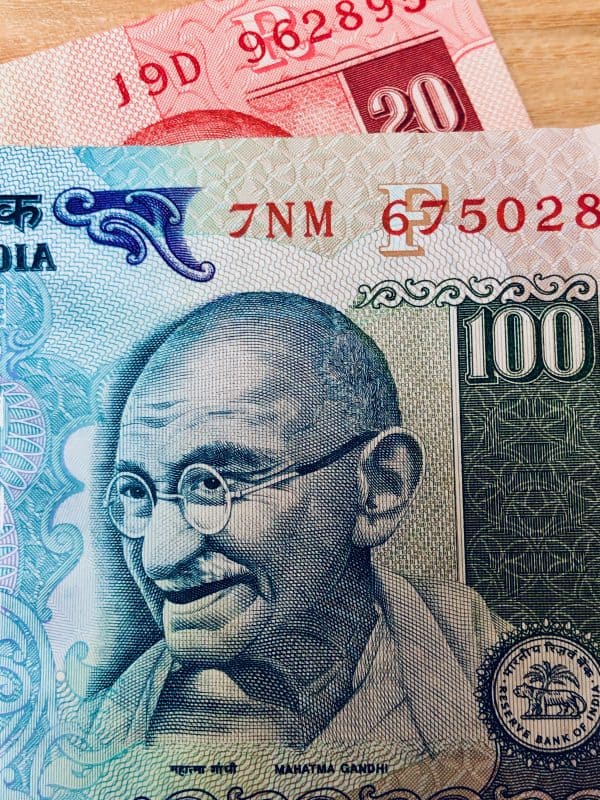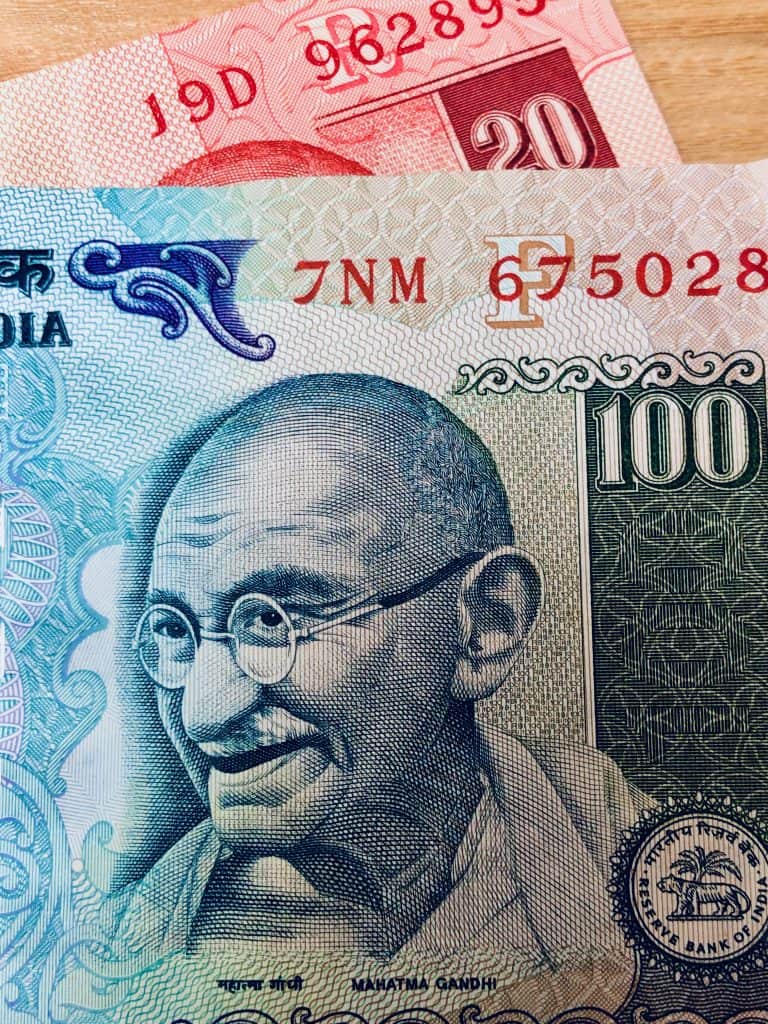 Several Indian business leaders spoke out against what they believe is their government's overly cautious approach to cryptocurrency regulation. They made the comments during the Mumbai Micro Experience of Fintech Festival India 2021-22.
Mrutyunjay Mahapatra, a member of the Governing Council of RBI (Reserve Bank of India) Innovation Hub and Board of Supervision of NABARD (and member of Insurance Advisory Council of India) said regulators need to see the big picture.
"RBI's apprehension regarding cryptocurrency is emanating because the three critical things, entry barriers, supervisory framework, and cross border aspect are not getting translated into the crypto world," Mahapatra said. "Systemic risk and the psychological risk of denting the political stability and social stability because of economic instability even if it is the minutest are creating concerns in the minds of the policymakers."
"The view of the government of India and the Reserve Bank of India is that regulations should not thwart or throttle innovation. Only thing is that whether the innovation should happen in a regulated ecosystem or a federated ecosystem that is the debate. I think government will allow some elbow room for innovation to take place and it will be a calibrated release of the innovative and creative forces rather than making it open."
Delaying action will likely hurt India in the long run, a CEO warned.
"We cannot be the late movers in accepting crypto," CoinSwitch's Ashish Singhal said. "We already missed the first bus of Internet 1.0. Today any business starting up has to work on Amazon or Google, has to use Facebook, Twitter or Google for distribution.
"Today 70 per cent of our revenues go to these companies as the business starts. We are net importer of technology. We import over $10 billion of this technology every single year and it is expected to grow to $30-45 billion over the next 3-4 years. Crypto gives us an opportunity that tomorrow's hosting shouldn't happen on Amazon but on crypto blockchain itself."
Singhal said blockchain technology provides benefits for scaling, data security, data protection and data localization by default. By acting now India could be a net exporter of this technology within a decade.
Banks need to prepare now for crypto's impact, the EVP and chief economist of Axis Bank advised.
"Crypto is an alternative investment class like oil, cooper, gold, equities but they are complex derivatives," Saugata Bhattacharya advised. "If an environment of crypto currencies including global central bank digital currencies begin to evolve then there are multiple implications for banks, some good and some bad… They need to be aware and need to design their systems in place for this technological shift."
Fintech Festival India is organized by Constellar Exhibitions (a subsidiary of TEMASEK and Singapore Press Holdings which organizes Singapore FinTech Festival) and supported by Niti Aayog and six central government ministries. The day-long conference in Mumbai was also attended by PayTM Money CEO Varun Sridhar; Dr. Jasmine Gupta , national head, neobank, fintech alliances and digital business for Equitas Small Finance Bank; Spice Money CEO Sanjeev Kumar; and LXME founder Priti Rathi Gupta.
"The next 10 years will be the single best decade for Wealthtech business in India," Sridhar said. "Firstly, 20 per cent of retail AUM will move into direct bonds held by individuals. The second big thing for Indian investors will be ETFs or passive investing. And thirdly, another big shift will be on the channel side where in we will move from 'me telling you' to 'us telling each other' which is nothing but community and the wealth management space will be hit by the social media wave."
The whitepaper Mumbai: Moving Fintechs through a Pro-active Policy Agenda, published by Ernst & Young, was also unveiled today. It takes a deep dive into the Mumbai fintech ecosystem from a policy framework agenda.
Fintech Festival India will witness participation from more than 500 Indian and global leaders and 12,000-plus delegates. FFI will see participation from Brazil, Israel, UK, Russia, Canada, Finland, Japan, and Singapore.