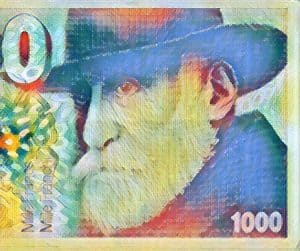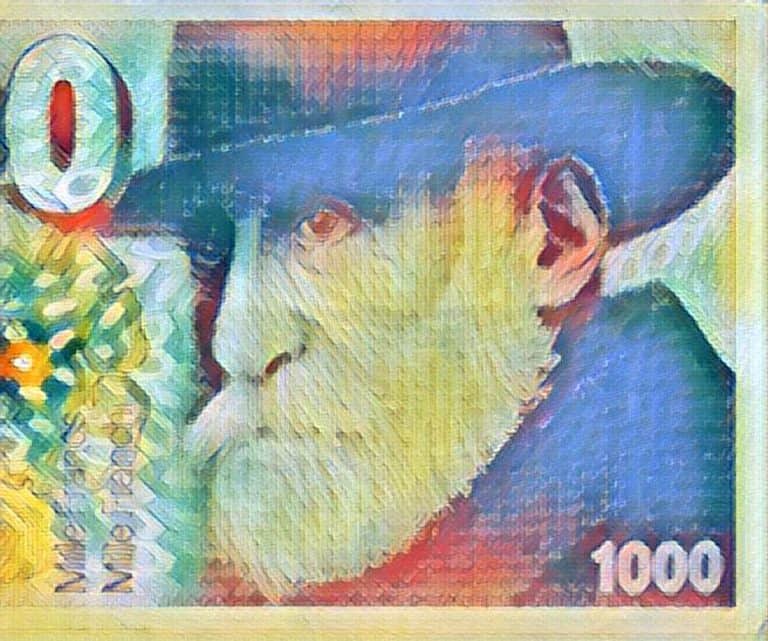 Sygnum Bank has confirmed that it has now onboarded VZ VermögensZentrum, an independent Swiss financial services firm that's listed on the SIX Swiss Exchange, as the latest partner for its B2B banking solution.
VZ VermögensZentrum's partnership with Sygnum Bank enables them to "expand their offering with bank-grade, regulated digital asset services," the announcement revealed.
Clients of VZ VermögensZentrum can now securely purchase, hold, and trade various cryptocurrencies such as Bitcoin (BTC), Ethereum (ETH) and XRP, as well as "access a range of regulated asset management services," the update noted.
Total cryptocurrency market capitalization has now reached almost $3 trillion, "driven by steadily increasing levels of institutional adoption and regulatory clarity across the globe." The announcement also mentioned that the high demand for crypto-assets offers opportunities for banks and asset managers to "work with trusted, expert partners such as Sygnum to expand their product range and become active in this dynamic asset class."
VZ VermögensZentrum's core services include asset management, pension, and estate planning for individuals as well as insurance and pension fund management for firms. This partnership provides VZ VermögensZentrum and their clients with "efficient and secure access to a diverse array of digital asset products and services via Sygnum Bank's innovative B2B platform."
Because Sygnum is a fully regulated digital asset specialist with a Swiss banking licence, it is one of the "very few global banks that can offer a secure bridge between traditional finance and digital assets," the announcement noted.
Fritz Jost, Sygnum Bank's Chief B2B Officer, stated:
"We look forward to empowering even more banks to connect to our one-stop-shop modular offering – Custody, Brokerage, Asset Management, Lending and Tokenization. We continue to innovate and foster partnerships such as this to help our partners bridge the gap between the traditional fiat world and regulated digital asset ecosystem."
VZ VermögensZentrum joins other Sygnum B2B partners in providing their clients trusted, safe, secure, compliant "yet seamless access to cryptocurrencies and digital assets via Sygnum's one-stop-shop B2B banking platform."
Able to be delivered in as little as 60 days, it "empowers partner banks to create a digital asset footprint under their own brand, supported by the highest standards of compliance and operational efficiency."
Marc Weber, CEO VZ Depotbank, remarked:
"VZ VermögensZentrum is always interested in innovative solutions in the field of finance to enhance competitiveness and cater for fast-changing client needs. The cooperation with Sygnum offers us an opportunity to incorporate the company's perspective into the further development of the products on offer and empowering our customers to invest in this new asset class in a convenient, secure and regulated setting."
Mathias Imbach, Sygnum Bank's Group CEO, added:
"We are delighted to have been selected by VZ VermögensZentrum to support the continued digital transformation of its services and client proposition. This represents another trusted partner in the digital asset ecosystem and step forward in our mission to empower everyone, everywhere to own digital assets with complete trust,."