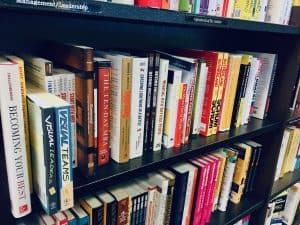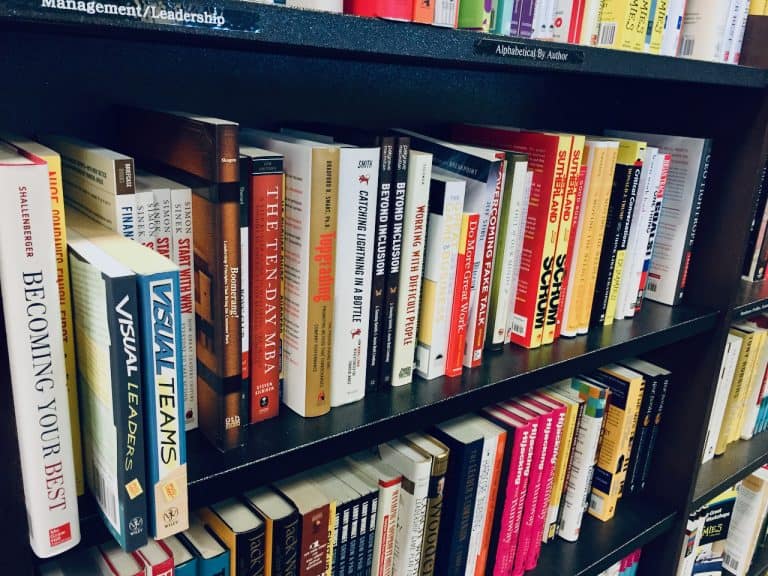 First came the gender pay gap, and now all eyes seem to be on the investment gap – and this time it's bigger (a lot bigger), according to an update from easyMoney.
UK's easyMoney, the investment platform from Sir Stelios Haji-Ioannou's easy family of brands that claims that it has "never lost a penny on its loans," writes in a blog post that on average, women have "less than half the amount of savings and investments that men do."
easyMoney further notes that each month, they "slot away £180 for every £306 set aside by men." Within a year, they're down by over £1,500 "in deposits alone," the UK-based firm reveals.
One research study "reckoned the difference between the average level of savings and investments held by men and women is now £65,000."
easyMoney added that men have "just over £114,000 – including things like ISAs and cash as well as their pension, though we're not including property here – while women have less than £50,000."
easyMoney also noted that "a bit of number crunching suggests that across the whole country we're looking at a £1.65 trillion gap." Which is "a number so big its mind-blowing," the company added.
The company goes on to ask, "But why is it so big? And what can we do to change it?"
Of course, the amount of money coming in "plays a big part, and Covid 19 hasn't helped."
easyMoney also shared:
"As more women took on greater childcare duties or lost jobs in the worst affected industries, the pay gap increased in the year to April 2021 after years of slight improvements, according to official figures from the Office for National Statistics."
These days, if you look at hourly rates, men are "typically bringing in 13% more than women." And the Labor Party now "calculates that at this rate the gap won't close until 2059."
And that's when women are working. Take out the time spent "raising families if they choose to do so or caring for relatives – still a job usually taken on by women in a family, and the gap only widens over a lifetime," the easyMoney team notes.
They also mentioned that the pay is only "part of the story," because once the money comes in, the "issue only gets worse."
They added that cash is precious – "especially right now." And most of us "don't set much money aside because we say we can't afford it, with more women than men saying they don't have anything left over to invest or save."
The company added:
"Which makes sense given the pay gap, and the well-known tendency for women to prioritise short term household spending over their own long term financial security. The need to buy school shoes comes up a lot, for example. That puts the number of women with no money set aside anywhere at 15%, but at just 9% among men."
In fact, almost the same proportion "have a savings account, but the gap starts to grow when it comes to investments – including ISA's," the company noted.
They also mentioned that there's "something else going on here too" and "while sweeping generalizations don't often help, the truth is confidence is a big factor."
They further noted:
"After a lack of available money, the main barrier for women to start investing money to build up an independent nest egg is knowledge. Almost a third of the women who don't invest say it's because they don't know enough about it, according to a recent survey by a UK based investment firm. Just a fifth of men agree."
The easyMoney team continued:
"As a result, women tend to go for the least risky options, which usually come with a lower rate of reward in return. And the gap only grows more."
Approximately 15% say they "don't know where to start with investing and that the financial industry just isn't set up for female investors – particularly those whose working and earning lives have been interrupted with child and other care responsibilities," they easyMoney team reveals.
They added that it "a frustrating position to be in because, study after study, year after year, shows that women make better investors than men."
A survey of over 8 million investment accounts by another UK based investment firm in 2017 "found women grew their investments by an average of 0.4% more than men, for example." And in 2018 a three-year-long study "showed women outperformed by 0.81% more than their male peers every year."
As noted by easyMoney:
"To get started, it is suggested that setting aside just five or ten minutes a week to find out a bit more about the basics – what investments are, how they work, and the risks and potential rewards involved."
And after you've got the basics of funds and shares, "not only can you start to branch out into exploring other options that may suit you like Peer-to-Peer lending, but you can also get started for real," according to easyMoney.

easyMoney added that a "careful approach can also offer a great foundation to start thinking about ways to make the most of your investments, including making the most of the tax-free investment incentives available through ISAs. In 2022/2023 you can put up to £20,000 into ISAs."

There are "a range of different types of ISA you can invest in, from stocks and shares ISAs to Innovative Finance ISAs, better known as IFISAs," the company suggested. They explained that these "allow you to use your money to invest in Peer-to-Peer lending, where your money is lent to borrowers which then pay back the money with an amount of interest paid on top."

easyMoney is "an IF-ISA provider," the company confirmed.

For more details on this update including references, check here.

Sponsored Links by DQ Promote