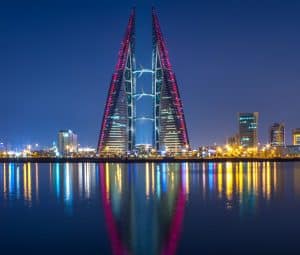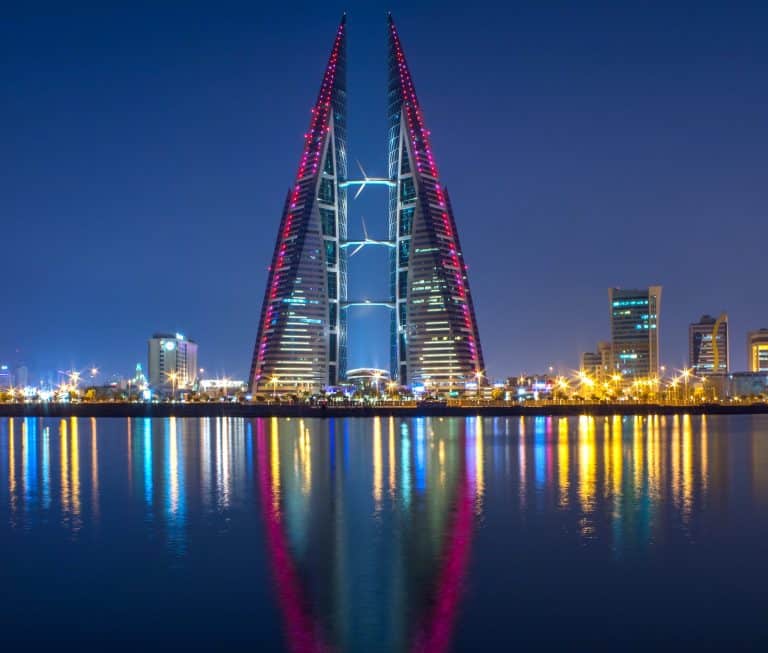 MENA open banking platform Tarabut Gateway this week announced a partnership with Zain Bahrain to provide the region's first use case of open banking payments within a telco app. The companies said this is the first time a regional telecom provider has used open banking to power its payments.
For Zain Bahrain, the benefits include the ability to accept bank-to-bank payments where funds get credited in real-time (avoiding long settlement periods); robust security through strong customer authentication processes (no card numbers are saved, reducing the risk of fraud); reduced transactional fees or the risk of chargebacks for customer payments compared to card processing or payment gateways.
On the customer side, open banking payments provide increased convenience as there is no need to input debit card or credit card details. They also benefit from the payment journey remaining within the Zain Bahrain app.
"At Zain Bahrain, we continuously adopt new technologies to improve services for our customers," Mohammed Al Alawi, director, business planning and analytics at Zain Bahrain said. "Through our alignment with Tarabut Gateway, bank-to-bank payments can now be made within our native app, which is a first-of-its-kind in the region.
"National Bank of Bahrain, ILA and Khaleeji Commercial Bank are currently live on the app and we will continue to further tie-up with banks and add them to the app in the future."
"Our partnership with Zain Bahrain provides telco users with a new, better way to pay," Tarabut Gateway founder and CEO Abdulla Almoayed added. "Open banking allows a fast, easy, and secure method for payment and a seamless experience for customers.
"This collaboration ushers in a new era of partnership between fintechs and telcos in the MENA region, setting groundbreaking and innovative industry standards. Through collaborations such as this, we aim to provide the most cost effective payment rails for merchants in the region, at significantly reduced fees compared to traditional payment networks and more secure than card payments."

Sponsored