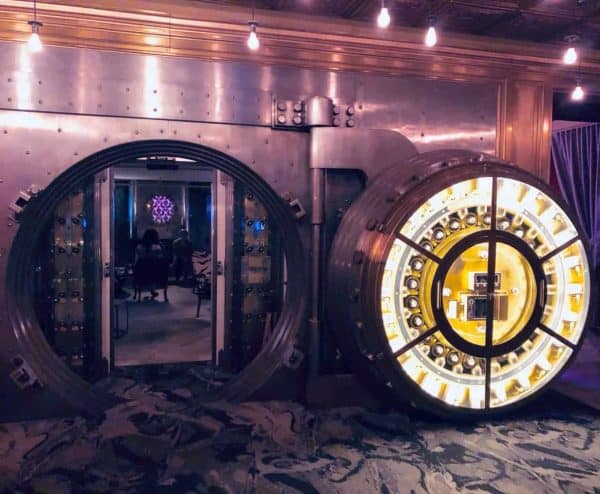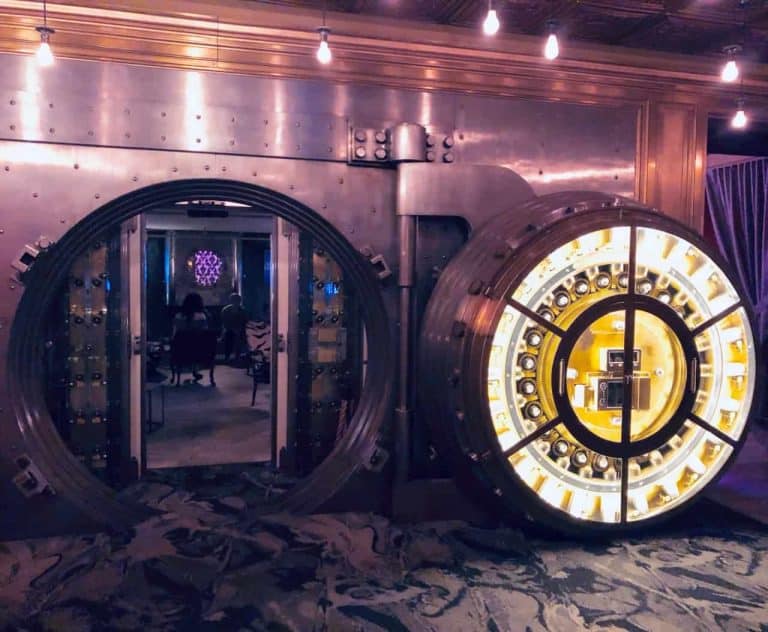 As open finance continues to evolve as an international movement, it's critical for various world  regions to compare different implementation methods before selecting the best or most appropriate system.
The Open Banking Exchange, the international unit of Open Banking Europe, has been established to guide nations in adopting/promoting various standards and best practices involving open finance.
In this particular context, OBE has been selected by the International Finance Corporation (IFC) as a key partner in order to promote the development of the industry-wide framework for open finance in the Philippines.
The IFC, which is part of the World Bank Group, is notably the largest international development institution focusing on the private industry in emerging markets. Working cooperatively with over 2,000 firms globally, the IFC has realized the need or requirement for financial services to change and adapt the manner in which they operate in an increasingly digital environment.
In order to support the Philippines Open Banking sector, the IFC has been seeking the assistance of industry experts. This should include practical and operational design, the implementation of industry level governance, as well as technical and operational arrangements.
As mentioned in the announcement, the OBE will commit to supporting the IFC, as part of a wider World Bank program with the Bankgo Sentral Ng Pilipinas (BSP), the nation's reserve bank, to advise them as they design and set up local arrangements for open finance.
Recently, the BSP had released a circular that specified a framework for the ongoing development and evolution of financial services innovation and inclusion. OBE will work with various stakeholders in the financial sector in order to:
Advise on the essential components and options for the design of open banking ecosystems.
Help assess stakeholder readiness.
Support the development of an industry blueprint for open banking and open finance in the Philippines.
Conduct workshops and guide a newly formed industry group through a market building and decision process.
John Broxis, MD of Open Banking Exchange, stated:
"We look forward to guiding the Philippines through this period of transformation. Our global expertise and track record of collaborating with stakeholders means we are well placed to advise the Philippines on how to create a successful open banking blueprint."
An IFC representative remarked:
"Open finance has the potential to expand access to financial services driving innovation and broader participation in the digital economy. Industry stakeholders will benefit from the practical experience of OBE as they seek to forge common arrangements that can propel the Philippine financial system into a new phase of dynamic growth."
As noted in a release, the Open Banking Exchange (OBE), part of the Konsentus group, is a global community for sharing, learning and collaborating.

OBE has been established with the aim to support the regulatory goals of facilitating innovation, competition and consumer choice via open banking, open finance, and open data. Via global relationships with strategic partners, the organization focuses on connecting various financial institutions. bringing together key players to collaborate on the promotion of open banking and open finance.

Sponsored