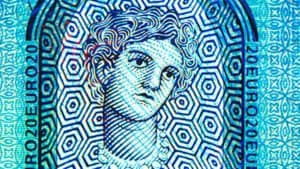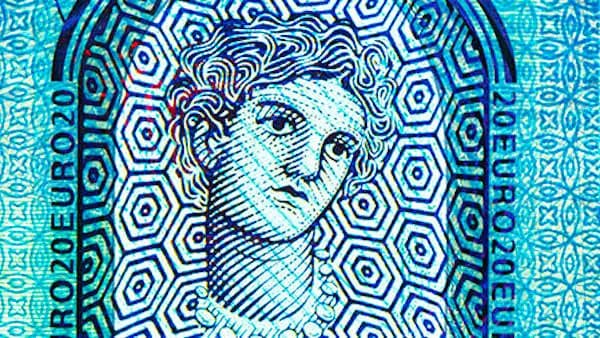 bsurance, a B2B2C embedded insurance platform, and Kika/Leiner Group, a European furniture retailer, have come together to create an in-store and online embedded insurance experience.
The partnership extends the offering Kika/Leiners and bsurance which enables customers at its 42 stores in Austria to get personalized insurance for the products they buy at the point of sale. Buyers of items such as electrical appliances – from hair dryers to washing machines – are able to instantly get warranty insurance or protection coverage when they purchase their goods in store. Now, Kika/Leiners customers will be able to have the same in store experience online.
Two forms of insurance are offered – Top Warranty – which is five years of extended warranty and Top Protection – which covers usage damage including staining of soft furnishing or broken bead frames. This means consumers can quickly get exactly the level of protection they need without filling out lengthy applications.
The partnership is the latest application of new embedded insurance technology which bundles coverage or protections within the purchase of a product, service, or platform. That means the insurance product is not sold to the customer ad hoc, but is instead provided as a native feature. Using bsurance's platform integration, companies are able to quickly set up an insurance offering without the need for complex integrations.
The partnership with Kika/Leiner follows bsurance's recent work with Amodo to create AI-driven car insurance products and collaboration with Caixabank to develop embedded life insurance products.
"The embedded insurance market has grown markedly in 2021," bsurance co-founder and CEO Lorenz Graeff said. "Each month we see new applications of the technology both online and in store. Our partnership with Kika/Leiner creates another compelling use case. Consumers will be offered tailored insurance without the hassle of completing long applications, Kika/Leiner has the benefit of providing another service to its customers and insurers get a way to directly offer their products to consumers – everybody wins. We look forward to working with Kika/Leiner to expand this partnership into new solutions and experiences with their customers."
"We are constantly trying to expand our range of services for customers," Kika/Leiner Group buyer Thomas Frassl added. "With the extended warranty insurance, bsurance has created a product for us that is tailored to the needs of our customers," says Thomas Frassl, Procurement Manager for kitchen built-in appliances at kika/Leiner. "The cooperation with bsurance was extremely uncomplicated and the result also very satisfying."