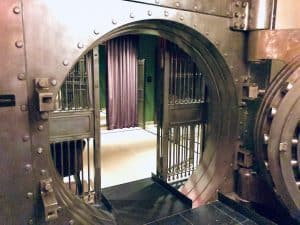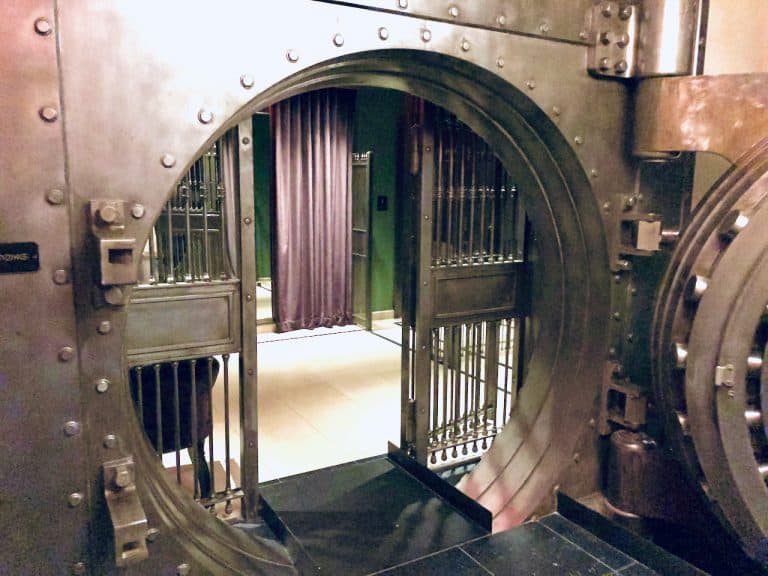 Open Banking Europe (OBE) reports that it has extended its memorandum of understanding (MOU) with the European Telecommunications Standards Institute (ETSI) for three more years.
OBE provides standardised solutions while working with stakeholders to facilitate a greater understanding of open banking and enable collaboration between interested parties.
According to a statement by OBE, ETSI had previously signed an MOU to facilitate PSD2  collaboration on regulatory and market difficulties. This was following the publication of the EBA's Regulatory Technical Standards on Common and Secure Communications for PSD2 interfaces, which brought together eIDAS and digital certificates (represented by ETSI) with open banking.
The partnership between ETSI and OBE focused on three objectives:
To advise the Qualified Trust Service Provider (QTSP) community on how to create relevant standards to support PSD2.
To support stakeholders in the use of eIDAS certificates, providing guidance on their strengths and limitations.
To raise awareness and promote collaboration around relevant standards, best practice and legislation for the ETSI and OBE member communities.
In 2022, OBE and its members are said to be following the upcoming review of PSD2. They will also be exploring how eIDAS 2.0 will impact the way in which consumers log into their bank accounts and any developments or changes regarding the global applicability of eIDAS certificates and API security standards in open banking.
John Broxis, Managing Director, Open Banking Europe, commented:
 "As open finance spreads around the world, global interoperability and standards will become more important than ever before, and through our cooperation with ETSI, we can ensure all parties understand what these standards and rules mean for them."