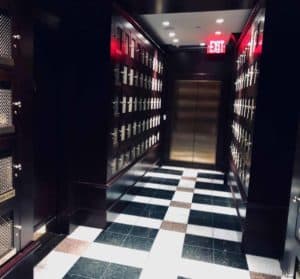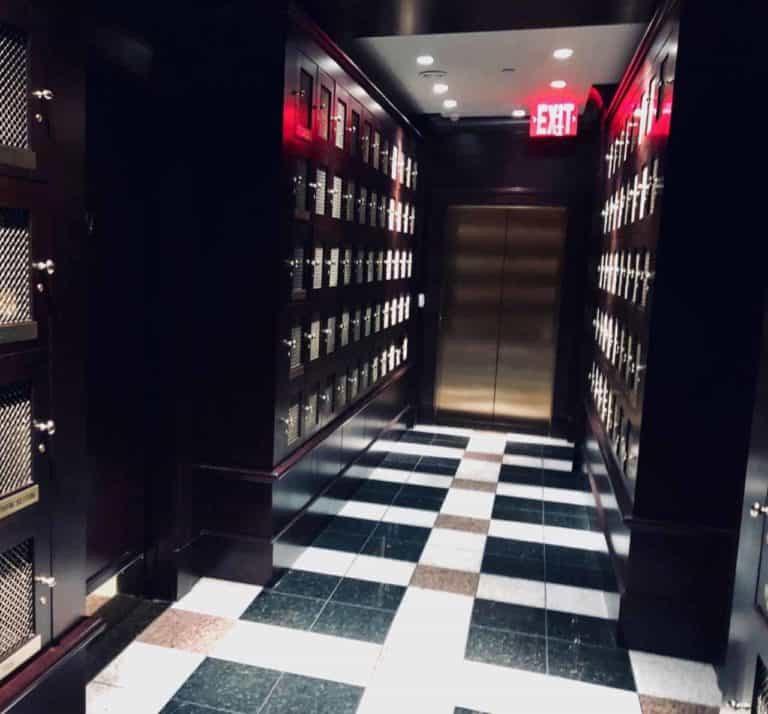 James Butterfill, Investment Strategist at London-based CoinShares, a digital asset manager focused on expanding access to the cryptocurrency ecosystem while serving as a "trusted partner" for its clients, notes in a blog post published on Monday (December 20) that for the week ending December 17, 2021, the largest weekly outflows on record totaled $142 million.
Digital asset investment products saw outflows totaling $142 million, which is reportedly the first outflow following "a 17 week run of inflows, and the largest weekly outflow on record."
As noted in the update from CoinShares, the largest previous outflow on record "was early June 2021 where weekly outflows totaled US$97 million."
As mentioned in the report:
"While this outflow appears alarming there are several points to consider. Firstly, it comes at a time where there have been considerable outflows across all risk assets following the recent US Federal Reserve statement on tapering. Secondly, outflows represent only 0.23% of total assets under management (AuM),and from an historical perspective are small relative to the outflows in early 2018 where weekly outflows represented up to 1.6% of AuM. Finally, the outflows come at a time of record yearly inflows peaking at US$9.5bn, relative to inflows totaling US$6.7 billion in 2020."
Bitcoin (BTC) saw outflows totaling $89 million, the report revealed, while adding that it was "well below the outflows seen in June where they were as much as $150 million."
Meanwhile, Ethereum (ETH) saw record outflows "totaling $64 million and has in the past countered Bitcoin's outflows."
The report added that other altcoins "softened the blow with Solana (SOL), Polkadot (DOT) and multi-asset investment products seeing in flows totaling $6.7 million, $2.5 million and $1.5 million respectively."
As covered recently, CoinShares, a European digital asset investment firm with more than $4.7 billion of AuM, announced a partnership with Scalable Capital, a European digital wealth manager, and neo broker.
Scalable Crypto is now available as part of Scalable Capital's mobile app and allows Scalable Capital customers to invest in crypto ETPs alongside shares and ETFs. The cryptocurrencies are held as securities on the customer's existing custody account. Customers have access to a user interface where they can view crypto prices in real-time and receive detailed information about the protocols they are invested in.
This new initiative is supported by CoinShares' physically-backed ETPs providing access to digital assets via a regulated wrapper. CoinShares' Physical ETP platform first launched in January 2021 and now has around $600 million in assets under management.