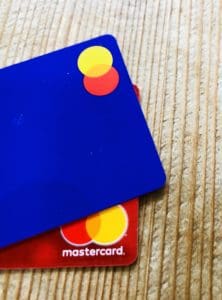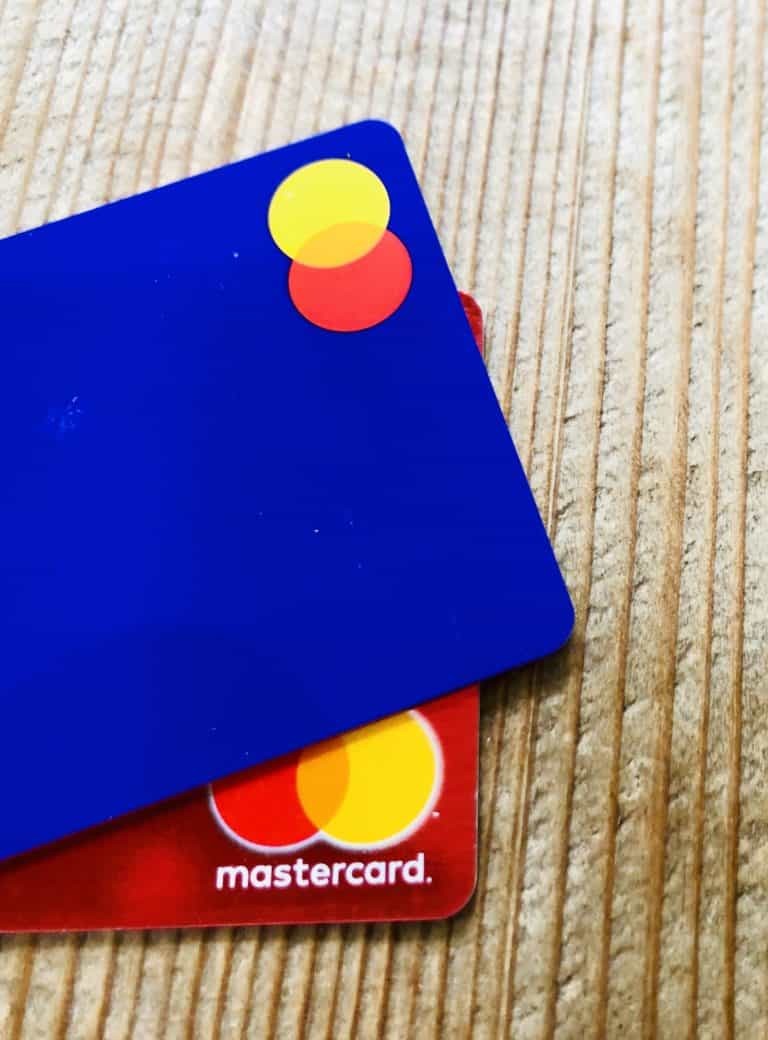 On its face (or at surface level), 2021 may not have seemed like the year cryptocurrency "got serious," according to an end-of-year update from Mastercard (NYSE: MA).
The team at Mastercard noted that this year, we had Elon Musk sending Dogecoin (a virtual currency initially created as a joke) on "a roller coaster ride with his tweets and competing memes about which TV cast, 'The Sopranos' or 'The Office,' would be more savvy crypto investors."
Crypto Takes Big Steps Toward Mainstream Adoption
The payments giant pointed out that amid "the hysteria (and hilarity), this was the year cryptocurrency started taking big steps toward the mainstream."
In February 2021, Bank of New York Mellon notably became the first international bank to start assisting customers with holding, transferring and issuing virtual currencies. Meanwhile, Tesla started (and then abruptly stopped) accepting Bitcoin (BTC) as payment for its electric cars. And Gemini — a platform for "all things crypto" — partnered with Mastercard to create a credit card that offers digital currency as real-time rewards.
Mastercard also mentioned in their update that there are "warning signs, with regulators taking a closer look at crypto and plenty of market watchers warning of a bubble."
As noted by Mastercard:
"But this may just be the start of the concepts that underpin this technology. What more traditional institutions are discovering is that crypto's potential may not lie so much in the coins themselves, but in blockchain, the underlying digital ledger technology that makes crypto work. Through digitally recorded transactions, blockchain is creating new marketplaces that could change how people shop, bank and do business."
As crypto and blockchain tech continue to develop, 2022 should be "another year when these technologies continue grabbing headlines," Mastercard predicts.
In order to get an idea about where crypto might be heading next, the payments Fintech has looked back at the most notable trends in crypto in 2021:
Stablecoins gain widespread adoption. Are CBDCs Next?
As mentioned in the update, cryptocurrency's move into everyday purchases is "most likely to come from a newer generation of less volatile and more regulated cryptocurrencies called stablecoins."
These digital tokens are usually pegged to assets such as the U.S. dollar. Though often used to switch from one virtual currency to another today, stablecoins like USDC and Pax Dollar could become "another choice for transactions because they are more stable stores of value than cryptocurrencies."
Mastercard further noted that the market for stablecoins this year "rocketed past $150 billion."
Banks such as New York-based Signature are "starting to take deposits in stablecoins, and Facebook parent company Meta is testing its own stablecoin with a pilot focused on remittances from the U.S. to Guatemala."
Mastercard also mentioned in its post:
"Of course all this market movement has attracted the attention of regulators, many of whom are worried that some stablecoins don't have adequate consumer protections and could put the larger economy at risk. The European Central Bank said earlier this year that stablecoin issuers should be required to keep significant cash reserves and believes it should have veto power over stablecoins in the eurozone."
The payments firm added that "meme lords and social media companies aren't the only delving into this market."
Regulators have "accelerated development of their own digital currencies issued by their central banks."
Enter central bank digital currencies. Backed by government assets in the same way as regular notes and coins, CBDCs may "offer transactions and help countries crack down on tax evasion and money laundering," the team at Mastercard explained.
CBDCs can also "bring more unbanked people into the digital economy while making it easier to disburse benefits," the update noted while adding that these tokens could also "give central banks a way to maintain their grip on the integrity and stability of their respective economies."
Mastercard further noted:
"China, Sweden and Singapore are among those currently piloting central bank digital currencies, according to the Atlantic Council's CBDC tracker. The Bahamas' Sand Dollar, Nigeria's eNaira and the Eastern Caribbean Central Bank's DCash are already available to institutions and individuals to transfer money and pay for goods and services."
Beeple, Apes and NFTs
During 2021, crypto also got "serious in a surprising arena: the art and collectibles world."
Auction house Christie's "ignited frenzied interest in non-fungible tokens when it sold artist Beeple's digital creation for $69.3 million, and now everyone from your mom to major brands is entering the fray."
The Mastercard team also noted:
"Tweets, videos and memes are just a few of the assets that are being converted into digital tokens, putting real-world value on "one-of-a-kind" digital collectibles. So far this year, investors have shelled out $13 billion for the digital assets that only exist on the blockchain. For example, crypto startup Mintable is helping people "mint" their creations and convert them into NFTs, which are traded on specialized cryptocurrency marketplaces."
They added that popular NFTs are quickly "becoming more than an asset and evolving into entire communities." The Bored Ape Yacht Club "started with its cartoon simian NFTs and now sells merchandise and hosts real-world member parties."
Mastercard's update continued:
"Brands from Coca-Cola to fashion house Dolce & Gabbana are trying out their own NFTs, but the jury remains out on the future of endeavors such as Bored Apes. Regardless, the trend will have a lasting effect on creative communities as artists use smart contract functions that can be built into NFTs to change the way they sell and get paid for their works."
In the coming year, Mastercard expects or predicts to see "even more innovations in digital currency." (a year ago, you might've never heard of Dogecoin).

The company pointed out that today, the global crypto market capitalization "tops $2 trillion" and  that's "no joke."

Sponsored