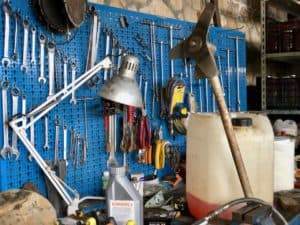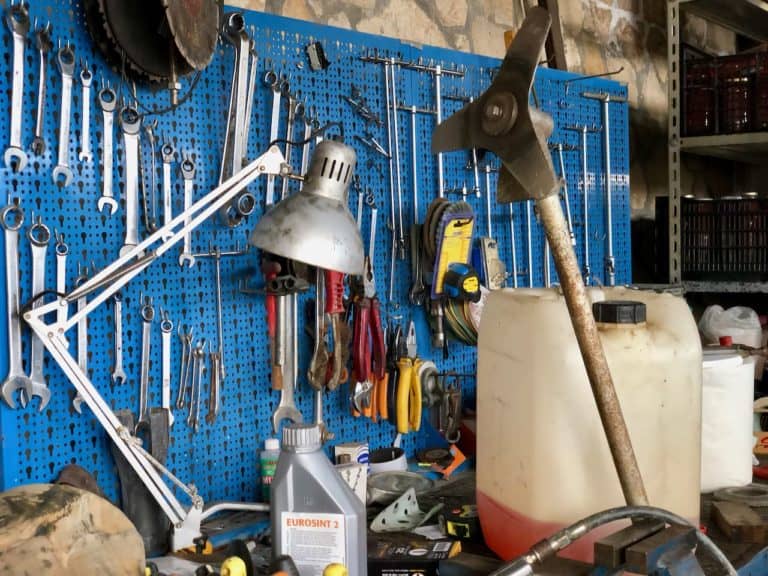 Superalgos, an open-source community-owned trading intelligence project, this week announced its partnership with AscendEX, a global cryptocurrency platform. Through the partnership, Superalgos will bring the exchange's users new trading automation tools, enabling them to deploy sophisticated automated trading systems. The Superalgos community, for its part, will enjoy more favorable trading fees under the referral program launched with the partnership, the companies vow.
Besides liquidity and security as their key selling points for prospective users, top exchanges are also geared up to offer robust APIs enabling effective trading automation. Algorithmic trading is now prevalent on crypto markets, where bots—trading algorithms—are estimated to account for almost 80 percent of the total trading volume. While allowing their operators to stay in the game 24/7 as well as trading in a multitude of markets simultaneously, bots also drive up the revenues for exchanges by maximizing the clients' trading volume.
Superalgos helps AscendEX customers keep up with the market trends by granting them a sophisticated market analysis and trading automation toolset that enables them to build, test, and run advanced trading bots through a user-friendly visual interface. Developed as open-source software and ranked the #1 trading bots project on GitHub, the code powering the Superalgos solution is available for prospective users and security experts to review, which makes for an extra level of confidence.
The Superalgos platform is deployed on-premise for higher security, with no need to entrust API access credentials, strategies, funds, or personal information to a third party, avoiding counterparty risks, they said in a statement. The platform can scale up for both private and institutional investor needs, empowering them to run an unlimited number of bots on anything from a single Raspberry Pi to a full-fledged multi-machine trading farm.
As part of the collaboration, Superalgos set up a dedicated Telegram group that will work as the support center for AscendEX users looking to build their own bots. Superalgos community members, for their part, will be able to enjoy discounts on trading fees under AscendEX's tiered VIP fee system.
"Bots are not the tomorrow of trading, they are very much a present reality," said Luis Molina, lead developer and co-founder of Superalgos. "But many investors still see it as a prerogative of Wall Street funds, a process too advanced and mysterious for retail traders. The truth is that people still trading manually are falling behind, and operate at a great disadvantage. Our platform levels out the playing field, arming regular users with all they need to start building advanced bots for free. We are sure AscendEX clients will quickly up their investment game and build up a whole army of bots."
"Bots help traders stay connected to the markets at any time while minding their own business and drive up the trading volume for exchanges," said Julian Molina, business lead and co-founder of Superalgos. "This makes our partnership with AscendEX a perfect example of a triple win situation: AscendEX users get access to top automation tools, the exchange gets more trading volume, and our growing community gets to welcome new users. We're sure this success will not be lost on the wider market, and more exchanges will follow suit."
"By equipping our community with a leading open-source automation solution, the partnership between AscendEX & Superalgos is designed to improve the overall user experience and support acquisition efforts by offering advanced trading methods," added Shane Molidor, chief revenue officer of AscendEX.