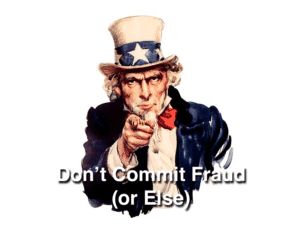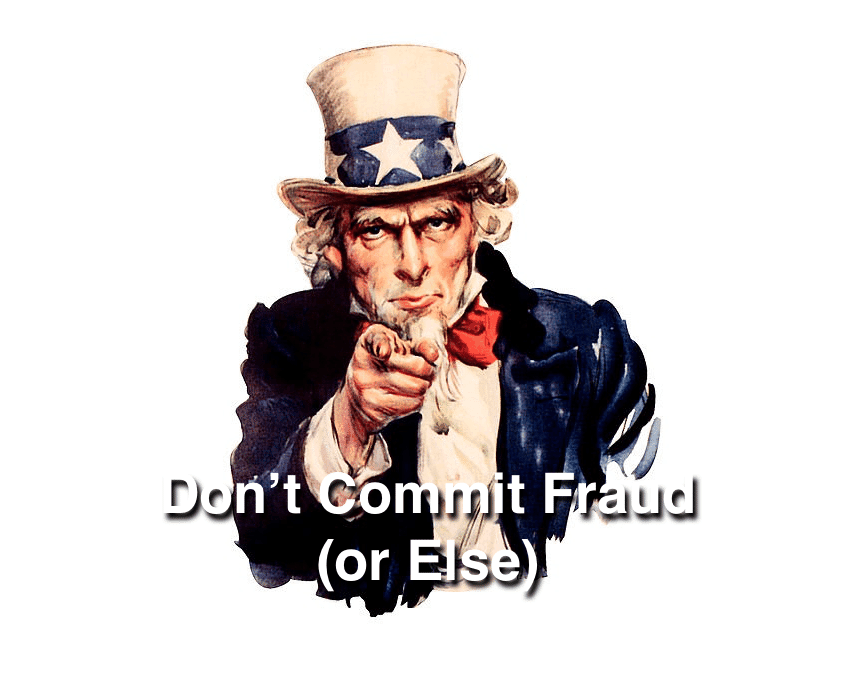 The Securities and Exchange Commission (SEC) has filed charges regarding allegations of a fraudulent initial coin offering (ICO). According to the SEC, Crowd Machine, Inc. and Metavine, Inc., allegedly sold unregistered digital asset securities. The SEC also charged Craig Spoule, an Australian citizen, as orchestrating the sale.
These charges are just the latest in a long list of enforcement actions by the SEC targeting unregistered digital asset offerings.
According to the complaint:
"Between January and April 2018, defendant Craig Derel Sproule and his company, Metavine, Inc., together with its subsidiaries Crowd Machine, Inc. and Crowd Machine SEZC, raised more than $33 million from hundreds of investors in the United States and abroad through a fraudulent and unregistered "initial coin offering" or "ICO" of digital asset securities, which they called "Crowd Machine Compute Tokens" or "CMCTs."
The offering was apparently designed to fund a global decentralized peer to peer network or "Crowd Computer." The network never materialized and the defendants allegedly misrepresented the use of the funds. The proceeds are now gone with part being used to invest in a South African gold mine.
Kristina Littman, Chief of the SEC Enforcement Division's Cyber Unit, said that Sproule and Crowd Machine misled investors about how they were using ICO proceeds:
"We will continue to hold accountable issuers of digital asset securities who fail to provide fulsome and truthful disclosure to the public."
Sproule and Crowd Machine have been charged with violating the antifraud and registration provisions of the federal securities laws.

Without admitting or denying the allegations, Sproule and Crowd Machine have consented to judgments permanently enjoining them from violating these provisions and participating in future securities offerings, ordering undertakings to permanently disable the CMCT tokens and seek their removal from digital asset trading platforms, and as to Sproule, prohibiting him from serving as an officer or director of a public company, and ordering him to pay a $195,047 civil penalty. Disgorgement, prejudgment interest, and civil penalties as to Crowd Machine will be determined by the court at a later date.

Relief defendant Metavine Pty. Ltd., an affiliated Australian entity, has consented to a judgment ordering it to pay with Crowd Machine, such disgorgement as the court orders against Crowd Machine, up to the amount it received, plus prejudgment interest.

The consented to judgments are subject to court approval.

Sponsored