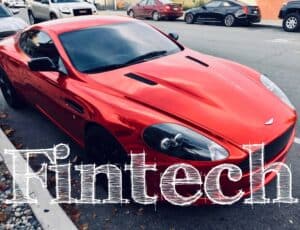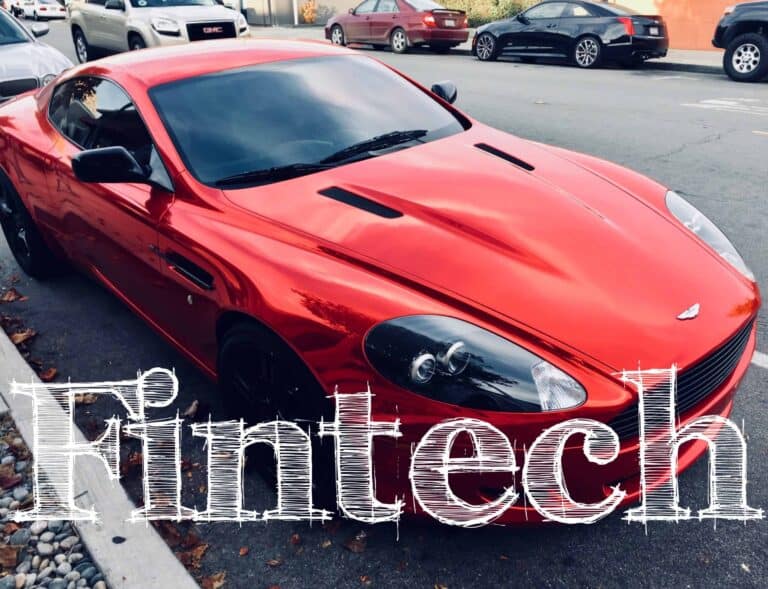 Tommy Nicholas, CEO at Alloy, which specializes in identity verification APIs that make KYC/AML "effective and simple," says that he loves Fintech.
Nicholas writes in a blog post that he believes the wide availability of "digital-first" consumer/SMB financial services helps "drive fees down, increases access for hard-to-reach populations, and generally helps drive better experiences for consumers and businesses."
Nicholas pointed out that there are exceptions, and that "not every Fintech company is good, but the trend over the last ten years has been positive, and [he's] proud to be part of the ecosystem."
He added:
"One of the core factors that allows fintech to thrive is the existence of payment networks (Visa/Mastercard/Swift/ACH), standards (FDIC/SIPC insurance), and regulations (FCRA, BSA, Dodd-Frank) that allow new products to launch features that are generally on equal footing to legacy products. A new bank doesn't have to go convince every merchant to accept their cards or every consumer that their deposits are safe."
He also mentioned that he's concerned "this premise is in danger." The dramatic rise of fintech firms over the past couple years from upstarts into key players is "converging with fraud and financial crime to create some cracks in the level playing field," according to Nicholas.
He explained that this issue has "significant impacts on financial access and equity, as well as the competitive landscape for financial services broadly."
He added:
"Alloy spends all our time thinking about how to manage the interplay between risk and user experience. But this is a problem we need to take seriously before the ecosystem evolves to be permanently less open."
He pointed out that the first sign of this breakdown is "at the merchant acceptance layer."
Last year, news stories were published of car rental companies "blocking neobanks because too many of their customers were committing fraudulent transactions using their cards." Typically this kind of bank ban by merchants would "violate Visa/Mastercard rules, but rental car companies are exploiting a loophole by using a required "pre-authorization" transaction," Nicholas reveals.
He also shared:
"There are currently limits to how bad this can get. Only merchants who require pre-authorizations (hotels, rental car companies, etc.) can effectively fully block customers of certain institutions. Some other merchants are treating neobank cards as "high risk" and declining them as fraud at higher rates, but are not able to institute outright bans without running afoul of Visa/Mastercard network rules."
He further noted:
"There is a more alarming trend emerging, however. Fintech companies are starting to block each other's accounts from moving money between them. There are public anecdotes about this in the press and social media, but it's also something we see more and more from our clients at Alloy. I recently experienced this as a consumer where my deposits from my fully-chartered digital bank were blocked from being made into my well-known fintech brokerage account that I've had for 6+ years."
According to Nicholas, the combined implications "are startling: a bank account is no longer a bank account."
He also noted:
"Fintech is getting big: digital-only banks used to make up a small absolute percentage of bank accounts in the US, so even if they were riskier to the ecosystem, they were small in number, so the absolute risk was low. This has changed quickly over the last 2-3 years."
He also mentioned that fraud is "on the rise everywhere: there is simply more fraud being attempted and successfully perpetrated everywhere in fintech over the last 12-18 months."
Although macro factors can probably explain the rise in the number of fraud attempts, the increase in the number of successful attempts is "more complicated and could be attributed to new techniques for social engineering that are hard to prevent."
He added that these trends "combine to create a megatrend: the relative risk that a fintech PAN/routing number poses is higher than others (because of the percentage of new accounts), and the absolute risk posed overall is high (because the fintech is bigger and fraud is rising)."
He also thinks that the ecosystem is gravitating towards "the simplest possible solution: let's just block them."
He also noted that this could be "a temporary trend as fintech companies get a handle on their fraud, merchant/fintech companies find better ways to manage high-risk counterparties, and the overall fraud/risk stack retools to handle the converging trends."
But if it's not temporary, it means "a permanent segmentation of all 'new' banking products (again: by definition riskier as a percentage) into a lower tier of product offering than "legacy" banking products."
He also mentioned:
"We need to think of ways to address this to ensure an open banking ecosystem."
He concluded:
"We all win by lowering the fraud risk of the entire ecosystem, but the growth mindset of the last 5-10 years has lacked the incentives for deep collaboration at almost all levels. There are efforts underway to correct some of this but I think more needs to be done."
To read the complete update, check here.

Sponsored