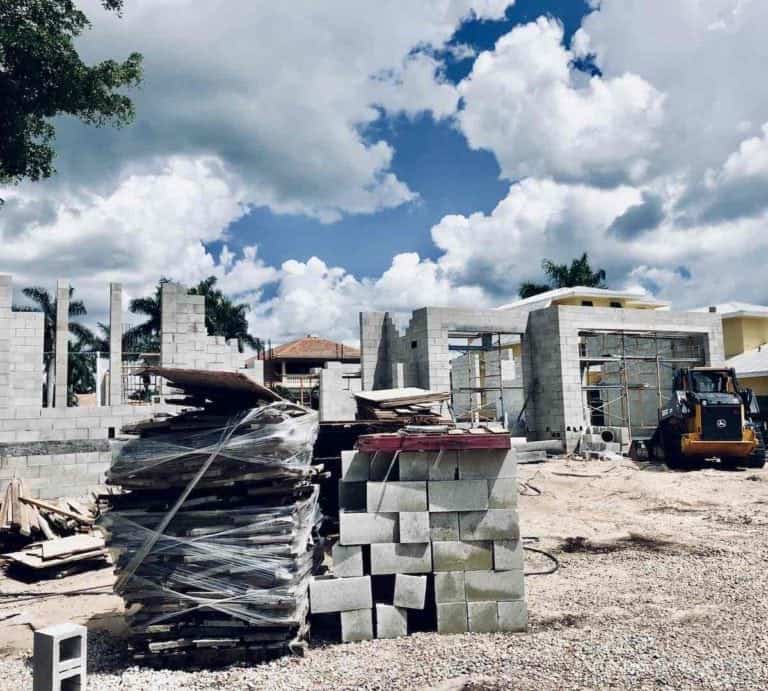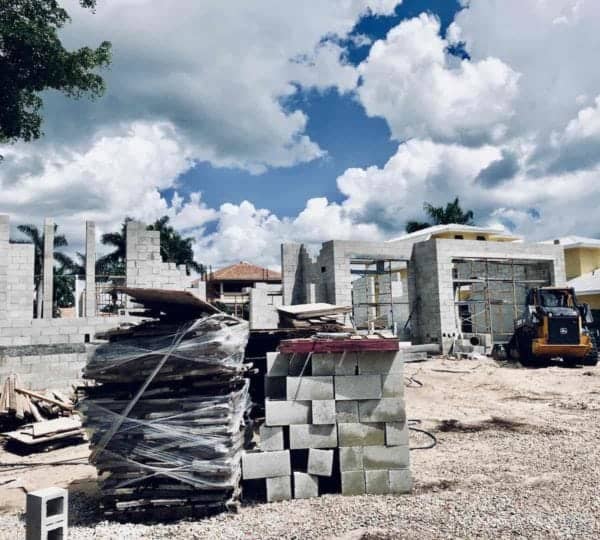 The team at Security Token Market (STM) has published their Real Estate Report for December 2021.
STM writes in a blog post that December's edition of the real estate report has an updated structure and they've also shared their analysis.
Previously, this report primarily focused on industry-specific stats and terms for all of the properties that Security Token Market tracks on a regular basis. But as more properties are tokenized and have recently been listed, this update will aim to highlight "a few of the top performers in the industry."
STM says it will soon be offering an option to view a complete aggregation of all properties tracked.
Here are the key stats shared by STM:
Tokenized Real Estate Market Cap: $30,032,001.90
Market Cap Monthly Change: +0.37%
December 2021 Trading Volume: $101,623.39
Trading Volume Monthly Change: +36.79%
St. Regis Aspen Resort — $1.02 (+13.33%)
Commercial Real Estate
Aspen, Colorado
Market Cap: $18,360,000.00
Monthly High-Low: $1.10–$0.85
December 2021 Trading Volume: $89,160.54
Oosten Property — $0.01 ( — )
Multifamily Residential
Brooklyn, NY
Market Cap: $1,273,300
Monthly High-Low: $0.01–$0.01
December 2021 Trading Volume: $0
16200 Fullerton Avenue — $236.08 (+19.27%)
Multifamily Residential
Detroit, Michigan
Market Cap: $897,114.50
Monthly High-Low: $292.08 — $197.94
December 2021 Trading Volume: $997.53
8342 Schaefer Hwy — $65.79 (+21.45%)
Multifamily Residential
Detroit, MI
Market Cap: $263,176.14
Monthly High-Low: $66.89–$51.47
December 2021 Trading Volume: $87.57
18433 Faust Ave Detroit — $58.91 (+21.34%)
Multifamily Residential
Detroit, Michigan
Market Cap: $76,581.32
Monthly High-Low: $64.43 — $46.37
December 2021 Trading Volume: $318.66
16200 Fullerton Avenue — $236.08 (+19.27%)
Multifamily Residential
Detroit, Michigan
Market Cap: $897,114.50
Monthly High-Low: $292.08 — $197.94
December 2021 Trading Volume: $997.53
St. Regis Aspen Resort — $1.02 (+13.33%)
Commercial Real Estate
Aspen, Colorado
Market Cap: $18,360,000.00
Monthly High-Low: $1.10–$0.85
December 2021 Trading Volume: $89,160.54
1115 South Troy St — $52.66 (-1.48%)
Multifamily Residential
Chicago, Illinois
Market Cap: $579,255.46
Monthly High-Low: $58.06–$50.73
December 2021 Trading Volume: $1,119.16
As covered, the team at Security Token Market (STM), which is focused on supporting blockchain-based security tokens, had released their Tokenized Stock Arbitrage Report for October 2021.

As noted in the report from STM, FTX has seen "record-high" trading volumes. It was an "electric month" for tokenized stock trading, the update confirmed while adding that FTX saw more than $94,000,000 in monthly volume traded on its exchange "across 27 different tokenized stocks this month." Notably, that is "a 571% spike in volume from September's $16,000,000," the report revealed.

STM's report also mentioned that they saw some stocks trading at "up to a 10% discount on FTX last month compared to the official NASDAQ price." That means if "a stock XYZ was trading at $100 on NASDAQ, you could theoretically buy it on FTX for around $90," the report explained.

Sponsored Links by DQ Promote