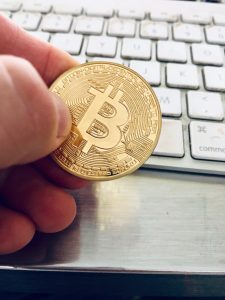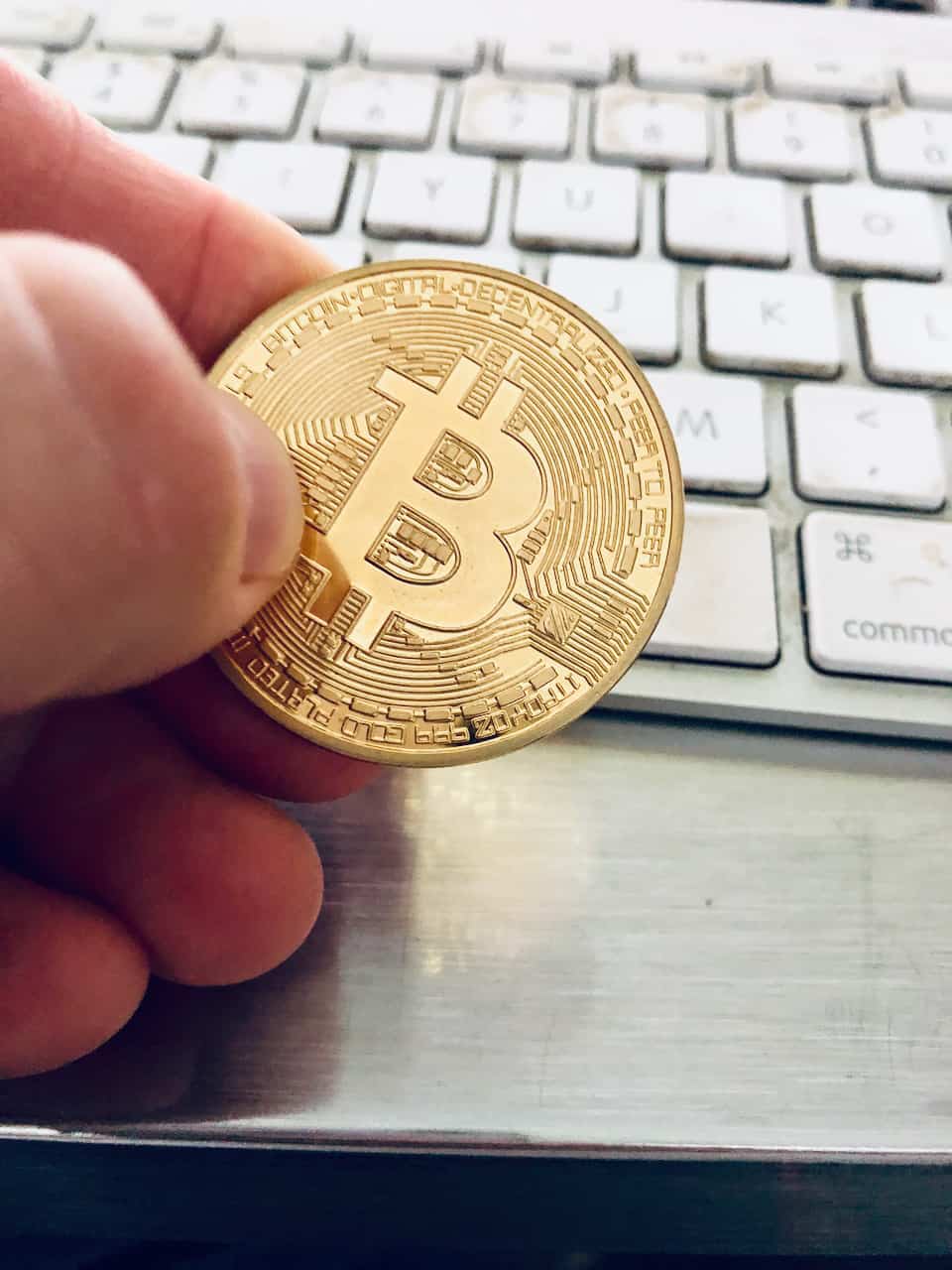 Genesis, a crypto prime brokerage, has published a report covering last month (December 2021).
According to Genesis, their perspective shows that Bitcoin acts more like a "risk asset" than an inflation hedge – something many observers frequently ascribe to BTC. The firm said that the December "shakeout" is a temporary adjustment without predicting when it will end. To quote the report:
"Bitcoin opened the month with a splash, dropping almost 20% on Dec 3–4 and producing one of the sharpest falls of the year. The ratcheting up of tensions triggered by the emergence of a new Covid variant and the possibility of a Russian invasion of Ukraine was compounded by a build- up of crypto leverage and a thin weekend market, and cascading liquidations pushed the market down even further."
The drop in price generated the most extreme liquidations since September pulling over $5 billion of BTC futures interest out of the market. While this 24% drop was pretty steep, Genesis notes that it pales in comparison to March 2020 when BTC dumped almost 60%.
Genesis says this highlights the fact that crypto markets are highly leveraged.
While describing Bitcoin as a risk asset, Genesis adds that over 57% of BTC has been held for over a year and over 75% is held in "illiquid addresses." So labeling Bitcoin a risk asset only applies to the portion that is actively traded.
In regards to Ethereum, Genesis states that the strength of ETH may indicate a shift from utility token to a monetary asset:
"First, there's the drastically reduced increase in supply. The amount of ETH burned declined in December along with an overall decrease in transactions, but the net growth is still notably lower than before the activation of EIP 1559 in August, and should transactions pick up in the New Year, could once again turn negative. Second, Ethereum is still the leading blockchain when it comes to NFT sales by a wide margin. The majority of NFT sales on Ethereum are paid for with ETH, boosting the token's role as a transactional currency."
Genesis also reviews Polygon, Avalanche, Layer-1s, DeFi and more. This is an interesting report that may be downloaded here.