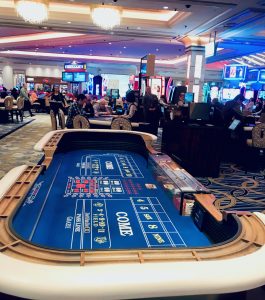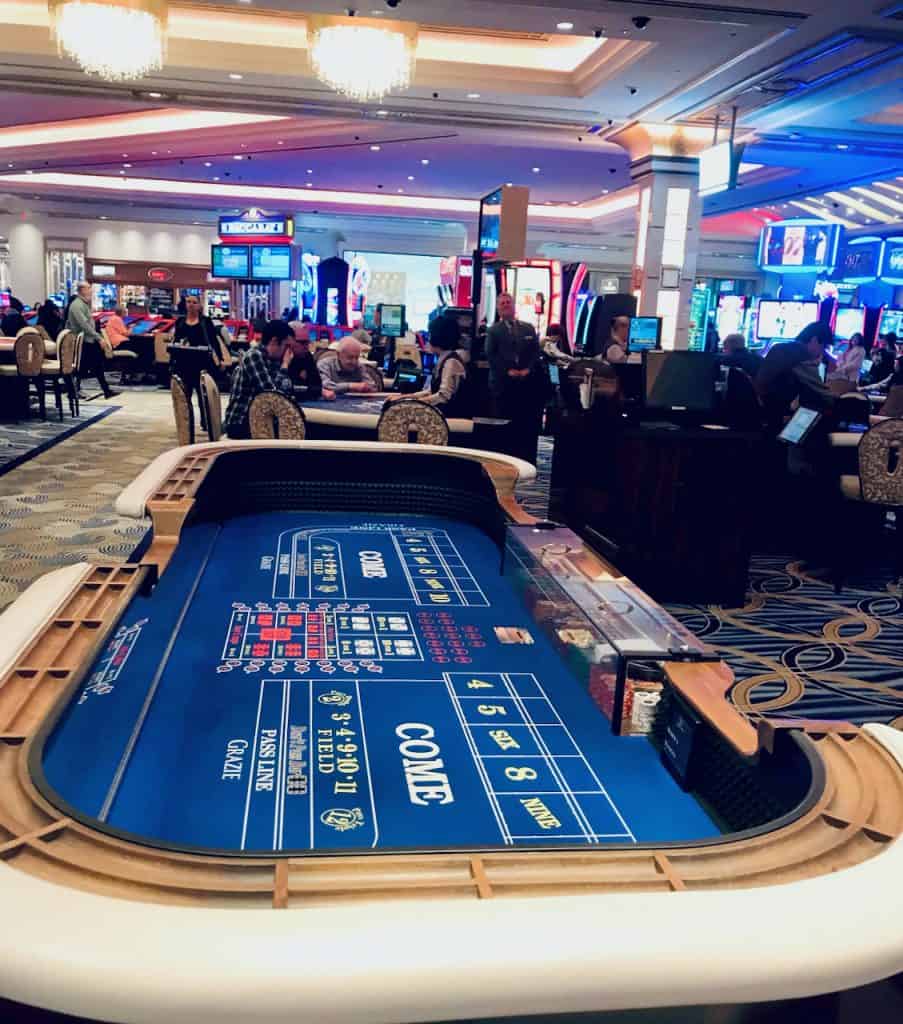 UK-headquartered digital bank Monzo reveals that they're opening up their Open Banking-powered gambling block to "all Open Banking providers, following a pilot last year with Truelayer."
As mentioned in the update from Monzo, this extension will let all licensed UK Open Banking firms to "integrate with [their] block, to help strengthen the protection [they] give [their] customers struggling to control their gambling spending."
The Fintech firm also noted that it will help their customers "not only stop them themselves from making card payments to gambling firms but Open Banking ones too."
As mentioned in the announcement, if you haven't heard of Open Banking before, it's "a new technology that lets you share your data between financial services, and gives you a new way to initiate payments." Typically, the firm uses it for things like letting consumers view their other bank account balances in Monzo.
When Monzo launched their gambling block, they only focused on card payments, the firm noted.
Back in 2018, they had introduced the first "friction driven card-based gambling block, following requests from customers who wanted help controlling their gambling spend." It lets customers "request to block card transactions made to gambling providers from their account," the team at Monzo explained.
They also mentioned that "to remove the block, a customer needs to speak to [their] Customer Operations team and wait 48 hours as a cooling-off period." Since then, more than 400,000 customers have "chosen to activate a gambling block on their account," Monzo revealed while adding that "less than 10% of them have ever switched it off permanently."
The company added that with more and more UK gamblers using Open Banking to top up their gambling accounts, the firm "realized that [they] needed to take action."
The firm further revealed:
"Early last year, we piloted the first-ever gambling block to cover Open Banking-initiated payments with TrueLayer. This let us stop Open Banking transactions made via TrueLayer to gambling companies for users with the gambling block turned on."
And now, they're opening the block up for all Open Banking providers in the United Kingdom. That means that, "if other providers integrate, we'll be able to prevent gambling transactions made by any Open Banking provider in the UK, not just TrueLayer," the company confirmed.
They added:
"The extended block is a start – but it relies on the rest of industry to step up and make it work. This block only works if Open Banking providers agree to integrate with it. The information to do so is available for all licensed providers, and published online here. It's free, quick and easy to build, but over the next few months we'll be working to try and get as many providers as possible to integrate."
If you're an Open Banking provider that works with gambling firms and are willing to integrate with them, then you may contact the team at Monzo.

Sponsored