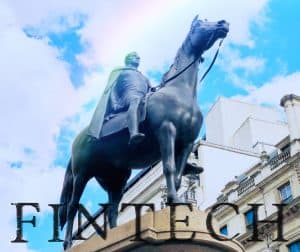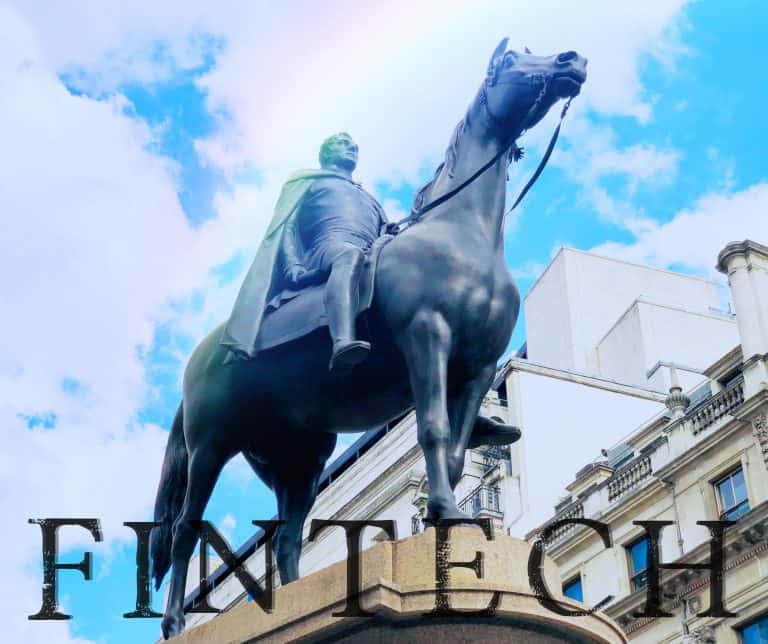 Software is "changing the world," according to an update from UK Fintech Modulr.
Modulr writes in a blog post that thanks to Cloud computing and the rise of SaaS (Software as a Service), businesses are now "powered by virtual services rather than having to invest in physical hardware."
Today, SaaS is a viable option for firms of all sizes who "want to meet the ever-increasing expectations of the digitally demanding consumer," according to Modulr.
And, just as SaaS is helping to "reinvent" the way consumers browse, buy and bank, it's also "helping travel businesses to reimagine the customer journey by taking advantage of the latest innovations in payments technology."
Research shows that the payments experience is "vital for today's customers and they're ready to go to competitors that do it well," the team at Modulr noted while adding that consumers of all ages have "high expectations around the speed and delivery of payments." They expect instant payments, instant receipts as well as "super-easy processes." Modulr further noted that the "overwhelming consensus from those surveyed is that the digital world needs great digital experiences, and that particularly extends to a historically digital laggard, payments."
Modulr pointed out that the problem is the payments infrastructure for most businesses "just isn't set up to deliver the types of payment experiences the digitally demanding need."
They also noted that in an attempt to meet rising expectation, companies often "fall into the trap of introducing new technologies, but in a disjointed way." As more technology is added, the stack "becomes more complex and, crucially, more disconnected," Modulr explained.
They also noted that this disconnect is "costing businesses more than they realize." Because, as well as the hard costs, these payment inefficiencies "result in hidden costs, as we found in our 2020 research," Modulr revealed while noting that these hidden costs affect business agility, customer, employee and supplier experience and "ultimately the success of the business itself."
Using several different providers costs consumers time, costs cash and, "more importantly, costs customers." Because, as the research shows, payment pain points have "an emotional impact; with 71% of consumers surveyed saying the experience can 'make or break' their future relationship with a brand. 72% say outdated and inefficient payment processes can undermine their experience as a customer and the tolerance threshold is low, with 78% agreeing that there is no excuse for online brands to have outdated, inefficient payment processes."
Modulr further noted:
"Switched on travel businesses like online travel agencies, booking sites and airlines are realizing that they'll miss out on new features if they try to retrofit practices and processes, and that they need to integrate with forward thinking partners in order to unlock these. PaaS is making it easier for travel businesses to incorporate payments into their proposition and reimagine their technology stack, without paying to reinvent it."
Modulr explained that this may be done by "working with a range of technology providers for a best-of-breed approach." Or, they can further "reduce complexity by partnering with one – such as Modulr – who can provide a single-point of access, for maximum efficiency gain," the Fintech firm noted.
They added that payments-as-a-service offers "a more joined-up approach." By using a single payments provider for multiple aspects of your infrastructure, you're "not dealing with a range of different moving parts if anything goes wrong," the company explained.
And Fintech firms are "rooted in digital architecture so they're keeping up with (and often driving) the changing online ecosystem." Which means you, and your customers, will "benefit from the very latest payment innovations like Open Banking's Payment Initiation or virtual cards for payments, for example," according to Modulr.
The company added:
"Payments-as-a-Service also centralises and simplifies your entire payments stack, allowing more individualization while also cutting out the need to deal with a variety of processes and partners. Payments can be embedded deep within your system, resulting in easier and faster process. And, let's face it, when payments need to be made across multiple currencies and countries, that speed and simplicity is hugely important. Also, because you can pick and choose which aspects you want, Payments-as-a-Service offers a much more tailored approach."
So, if you're looking to streamlining your payments infrastructure and you haven't yet considered payments as a service, then "you really should," Modulr recommended.
Teaming up with a platform provider, such as Modulr, enables travel firms to quickly advance their customer offerings, "without needing to develop expensive upgrades from scratch." The company added that they can "help you integrate innovative and secure payment services into your proposition that will deliver the convenient, easy to use experience of the digitally demanding's dreams."