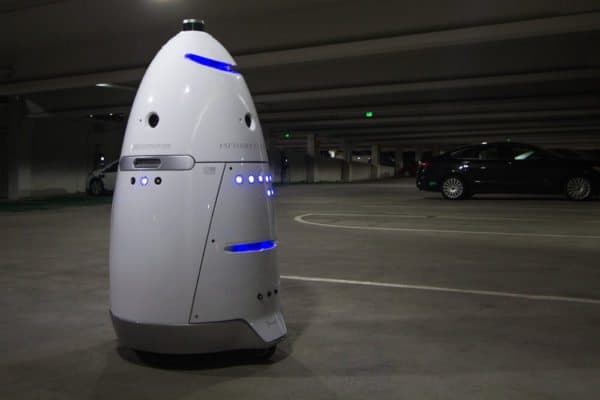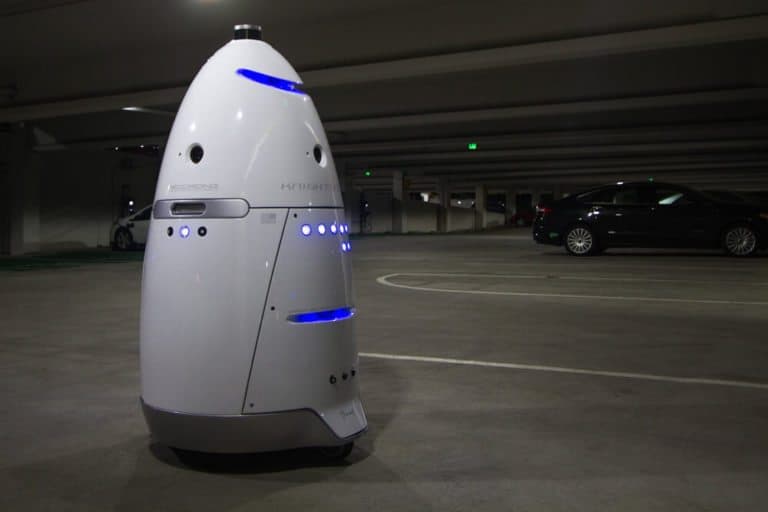 Knightscope, the firm that has developed the security robots that is promoting the company everywhere, is raising capital on StartEngine and the funding round is scheduled to close tonight. While an offering can always be extended if the issuer believes there is more money to be had, StartEngine has distributed an email indicating the securities offering will end at 8:59PST. There are some broker dealers that are engaged in the sale which means there may be a path to purchase shares until January 20th.
It is important to know that Knightscope intends to float its shares on the NASDAQ under ticker symbol KSCP on January 27, 2022 thus providing investors with near-term liquidity if they want to trade their shares.
Knightscope is raising capital using Reg A+, a crowdfunding exemption that allows a company to raise up to $75 million. The offering page does not share how much has been raised to date but it does indicate that 5200 investors have committed so far purchasing equity at $10 per share at a pre-money valuation of $535 million. In effect, if you invest you are betting the share price will move higher – over time – giving it a valuation over the pre-money plus money raised.
If Knightscope raises its target amount of $40 million, the use of funds is expected to be as follows:
Approximately $15,000,000 of the net proceeds will be used for new technology development, to fund additional product development of new versions of the ASRs, technological upgrades, systems, and process improvements.
Approximately $15,000,000 of the net proceeds will be used to fund the manufacture of additional K1, K3, and K5 ASRs and related investments in SG&A to support the expansion nationwide. The total includes additional expenses related to technological upgrades, system improvements, infrastructure and production.
Approximately $6,000,000 of the net proceeds will be used for SG&A, a portion of which may be used to pay employee and executive compensation.
The balance of the funds will cover the issuance costs.

Knightscope has raised capital multiple times in the past, including several crowdfunding rounds. In total, the company has raised around $100 million.

Knightscope has developed autonomous security robots (ASRs) that are already deployed and in the market. Knightscope operates as a"Machine as a Service" (MaaS) firm where customers pay a monthly fee of (currently) $3300 to $8150 per robot. The service can be paired with "Knightscope+" an optional remote monitoring service that can be bundled into its MaaS subscriptions. Knightscope provides a security augmentation product that offers a 24/7 bot on the beat that can be cost-effective. The company claims a 46% reduction in reported crime when its bots are deployed.

While still losing money, Knightscope has been growing revenue and was on track to double its top line revenue in 2021 versus 2o2o. Knightscope does state that it may need to raise additional funds via another equity offering (dilution) or debt.

If you are interested, you should review the offering circular which includes all of the information about the operation of the firm.

Knightscope is an interesting concept and it is not that difficult to look several iterations out where the security bots will have more bells and whistles to deter the bad guys.

Have a crowdfunding offering you'd like to share? Submit an offering for consideration using our Submit a Tip form and we may share it on our site!

Sponsored