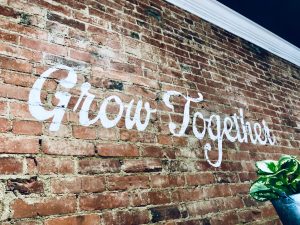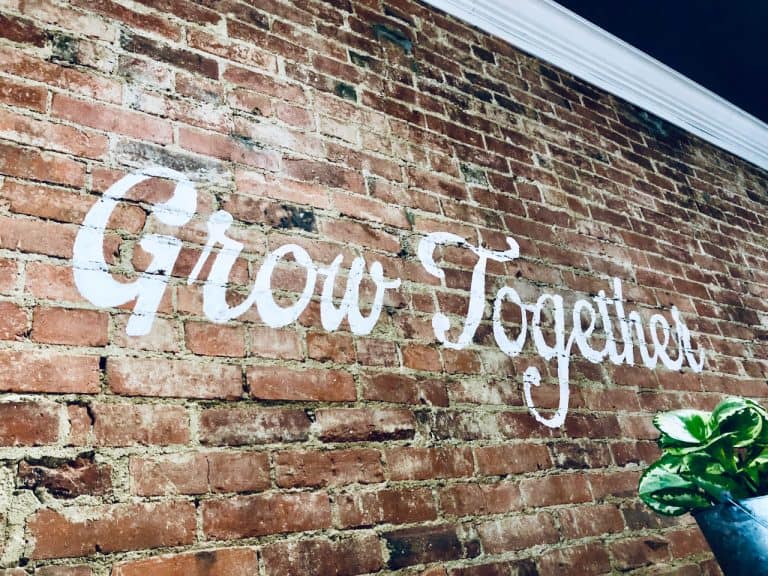 The 1inch Network announced on January 20, 2022 that they've expanded to Avalanche (AVAX) and Gnosis Chain (GNO).
As explained in the update, the expansion to the two fast-growing blockchains will aim to "offer 1inch users more options for low-costs, high-speed transactions."
The 1inch Network is pleased to confirm that its conquest of the decentralized finance (DeFi) space goes ahead as the 1inch Aggregation Protocol and the 1inch Limit Order Protocol have been "deployed on Avalanche and Gnosis Chain, formerly known as the xDai Chain."
Sergej Kunz, 1inch Network Co-founder, stated:
"1inch's main goal is to offer users the best deals across the blockchain space. To achieve that, 1inch protocols constantly expand to new chains, and the expansion to Avalanche and Gnosis Chain will offer 1inch users more options for cheap and fast transactions."
Avalanche is a widely-used cross-chain network that has recently "shown quite remarkable growth."
According to DeFi Llama, Avalanche's total-value-locked or TVL "stood at $10.6 billion in mid-January 2022." Although TVL in the Avalanche ecosystem increased from around $2.3 billion in early September 2021 to approximately $13.4 billion in late November for a gain of 483%, "so did the TVL in the Avalanche Bridge, increasing from $1.5 billion to $7.1 billion in the same period for a gain of 373%."
Avalanche reports an average daily transaction number of 673,223 in December 2021, "with 98k daily active addresses." The most used dApp currently is Trader Joe "with an average daily volume of $223 million."
Several different protocols will be immediately available via 1inch on Avalanche, including:
1inch Limit Order Protocol v2
Aave v2
Baguette
Canary Exchange
Curve v1 / Curve v2
Elk Finance
KyberSwap
Lydia Finance
OliveCash
Pangolin
SushiSwap
Trader Joe
YetiSwap
WAVAX
Gnosis Chain, formerly known as xDai Chain, reportedly had "a TVL of $208.2 million in mid-January 2022, according to DeFi Llama." In December 2021, the chain on average ran 223,814 daily transactions and "had 11,318 active daily wallets, according to Dune Analytics." The largest DEX on Gnosis Chain "is Curve v1, with an average weekly volume of $1.7 million," according to an update shared with Crowdfund Insider.
The protocols "immediately available" via 1inch on Gnosis Chain include:
1inch Limit Order Protocol v2
Curve v1
Elk Finance
Honeyswap
Levinswap
SushiSwap
Swapr
Symmetric
wxDai
You may visit the 1inch Help Center for extensive guides on how to use 1inch on Avalanche and Gnosis Chain.

Sponsored