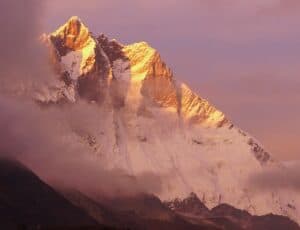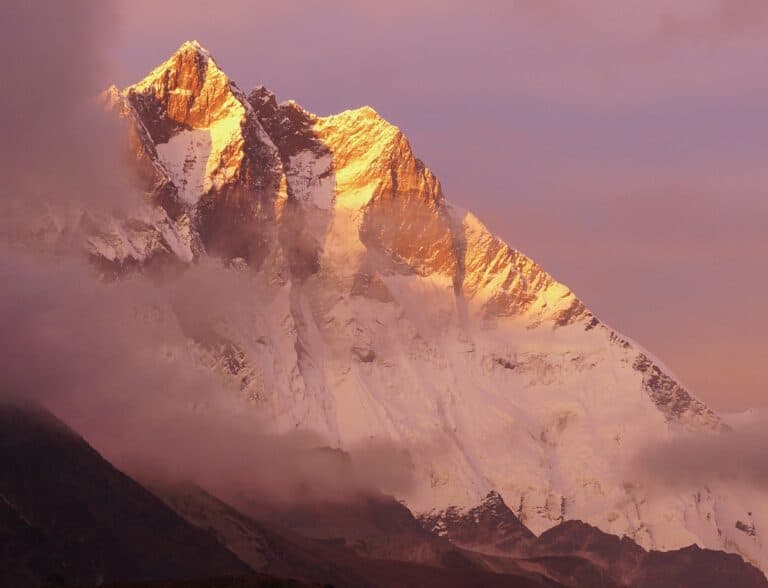 Everest, a Fintech company with blockchain solutions for identity verification, eKYC, crypto custodianship, and financial services, this week announced an integration with Polygon, a leading platform for Ethereum scalability and infrastructure development. By making its EverChain fully interoperable with Polygon PoS chain, Everest brings its suite of regulated financial services to Polygon's Internet of Blockchain.
The integration grants the Polygon users and developers access to Everest's biometric-based identities, eKYC/AML, and regulated $CRDT stablecoin for fiat-in/out globally to hundreds of DeFi projects in the ecosystem.
The DeFi space grew by 1,200 per cent over 2021 in total locked value, which is the number of coins staked into the smart contracts powering it. While prompting hopes of further growth, this dramatic expansion also caught the eyes of regulators around the globe, even as the nascent ecosystem is only exploring its own technological footing.
Ethereum is the dominant force in the DeFi ecosystem, powering most of the projects in the field, but it remains plagued by its old flaws, including high gas fees and low throughput. While Ethereum's developers are working on a major update expected to fix these flaws, multiple other projects, including Polygon, develop their own solutions for increasing its scalability.
Polygon allows DeFi users and developers on its platform to utilize the wide array of services helping to link decentralized finance with its traditional counterpart. By partnering with Everest, they are now able to access features beginning with eKYC and a regulated fiat on- and off-ramp, which enable the users to easily move their assets between DeFi and traditional finance through Everest's network of payment rails.
Also available is a licensed and fiat-backed $CRDT stablecoin for any fiat, which enables the crypto to fiat transfers, interactions with traditional banking systems, and segregated institutional pools. Immediate access to resources and addresses on both blockchains, which brings more versatility into their respective ecosystems is also provided.
The integration allows developers building on Polygon to create platform-specific DeFi protocols with native eKYC, fiat conversions, and Everest's $CRDT token. Developers can program $CRDT to represent any fiat deposits and limit their use to a specific purpose, retailer, or timeframe. With the collaboration, users can store $CRDT natively in their Polygon wallets.
"With interoperability between Everest and Polygon, partners and users can transact across fully-regulated bridges between DeFi and TradFi. The new technologies will enable identity-driven services, new types of DeFi, and additional capacities to be built on the Polygon network," said Bob Reid, CEO of Everest. "Projects like Polygon are leading the way on this path, working to build the infrastructure for the next-generation economy. We look forward to further integrations and innovation to bring new kinds of financial services to all EVM-compatible chains in the world."
Sponsored Links by DQ Promote