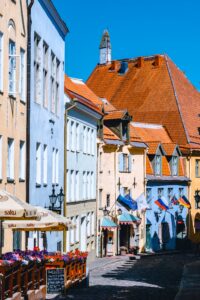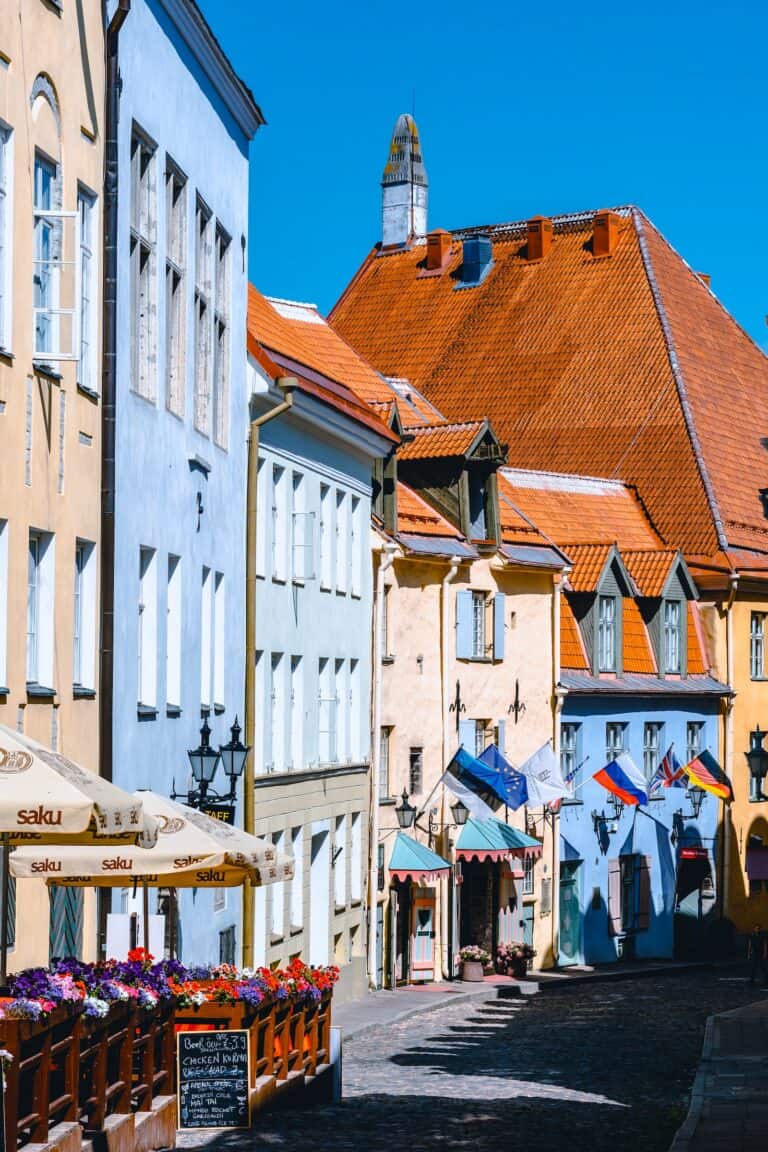 Finvault Exchange OÜ, the Fintech firm that's licensed and regulated by the Estonian FIU as an authorized digital currency exchange, is transforming the way individual consumers and businesses save, invest, transfer and spend their funds and digital wealth.
Finvault announced that it has opened up its waiting list to clients. Users may initially benefit from greater returns of up to 5% APY, followed by a suite of features that should help them get more from their money, all supported by decentralized finance (DeFi).
Until now, signing up to Finvault's waiting list had been available via invite only. However, now there's a chance for everyone to  register ahead of the soft launch, which is scheduled for February 2022. The first feature to be unlocked should allow clients to begin earning up to 5% APY on their savings.
Finvault claims that it's unlike other Fintech firms in the market as it is focused on getting the best financial outcomes for its clients, by leveraging the power of DeFi and being based on blockchain or distributed ledger tech (DLT).
While consumers want the benefits and robust security that blockchain/DLT provides, until now many have not felt confident when it comes to understanding how to use this transformative tech.
Knowing that usability is important when it comes to combating this hesitancy, Finvault claims that it is "demystifying" DeFi and eliminating the sharp learning curve by simplifying the user experience, and launching a product that is intuitive, convenient and easy to use from the start.
Punit Thakker, Co-Founder & CEO of Finvault, added:
"The future of payments is instant, on the blockchain and borderless. Finvault is disrupting the traditional banking rails through DeFi and leveraging global networks using blockchain. We are excited to shake up an entire industry by being the first one-stop-shop for everything money. It's promising to see an influx of sign ups as we continue to offer special rewards for early registrants. We are further aiming to grow our presence in Tallinn substantially to support Finvault Exchange's operations and to contribute to the local economy through job creation and knowledge transfer"
Finvault has confirmed that they will be rewarding 100 users with an original non-fungible token (NFT) which will be selected at random from the first 10,000 sign-ups.
These clients will reportedly be eligible for their NFT and other first mover rewards that the team is planning, which includes special cash incentives after they've been saving on Finvault for 4 weeks.
For more details on this update, check here.