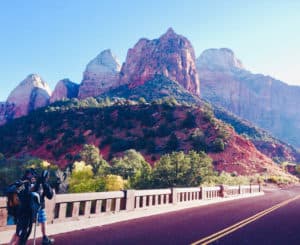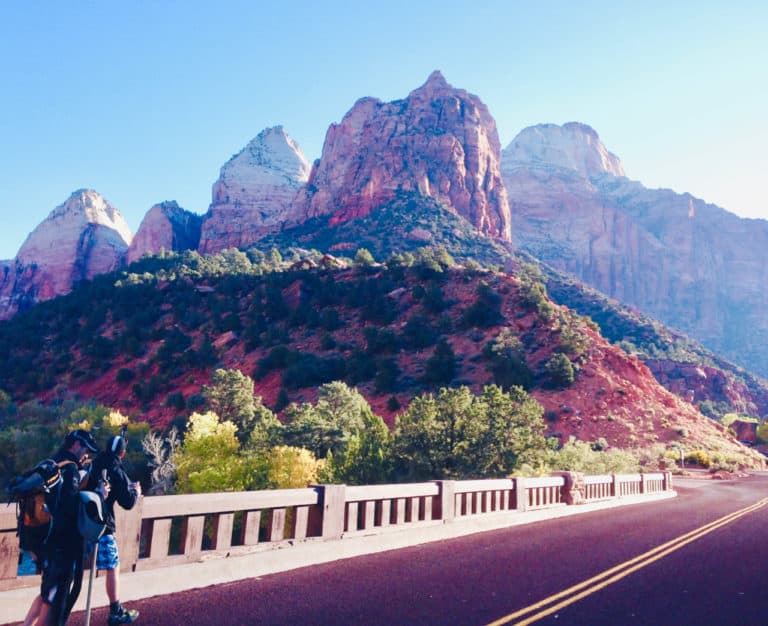 The HBAR Foundation, an organization helping to foster the development of Hedera Hashgraph through the provision of grants and resources to founders and developers, and leading crypto VC Outlier Ventures today announced the upcoming launch of the Hedera Base Camp, an accelerator program for early-stage projects building on the blockchain network prior to the Hedera mainnet smart contracts launch Feb. 2.
Outlier Ventures, in collaboration with The HBAR Foundation and its network of enterprise partners including the likes of Boeing, LG, Tata, and Google, will run two Hedera Base Camp accelerator programs in 2022, each hosting up to 10 pre-seed to seed-stage startups building on the Hedera Network.
Use cases will span the Open Metaverse; including enabling highly performant (yet environmentally sustainable) NFT infrastructure, gaming, and immersive XR experiences. Hedera will also be looking at accelerating middleware and smart contract tooling on the network. In a statement, the platform said it is also looking for start-ups leveraging the network's platform to build innovative DeFi and payment solutions and sustainability solutions for enterprises and consumers alike.
Applications for the first base camp cohort open today with recruitment and due diligence of applications running throughout February. It will launch in April.
Outlier has helped more than 100 startups raise a combined $450 million in seed funding, including the launch of several billion-dollar networks, and supports Web 3 startups from token design and issuance, new business and governance models, community building, and fundraising.
"We're proud of our partnership with Outlier Ventures, which has been scaling the largest multi-chain ecosystem of founders, investors and experts in Web3 and is an industry thought-leader on the Open Metaverse,"  said Rob Allen of the HBAR Foundation. "The Hedera Base Camp will act as a prime funnel for emerging startups searching for a highly performant, sustainable, and scalable DLT network and we are excited to welcome the Outlier team to the Hedera ecosystem."
"We believe Hedera Hashgraph provides a powerful option for Metaverse startups, developers and enterprise partners to deploy highly immersive, affordable and performant dApps and XR experiences both for consumer and industrial use cases today as a competitor to centralised platforms," said Jamie Burke, CEO of Outlier Ventures.

Sponsored