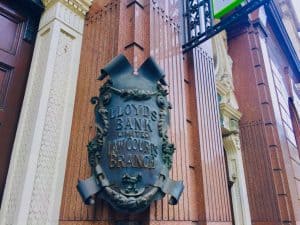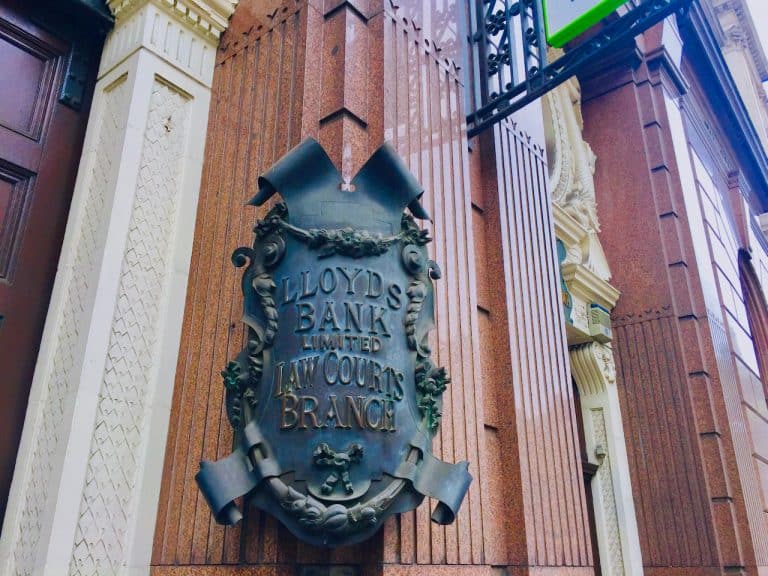 Automobile dealership JCT600 has reportedly become the first retailer in the UK to use Lloyds' PayFrom Bank account-to-account payment solution, displacing plastic cards at the online checkout.
Introduced in July 2021, PayFrom Bank brings together Mastercard's Payment Gateway capabilities/functionality and its Open Banking Connect platform in order to offer a merchant A2A payment page that covers approximately 95% of United Kingdom's banking accounts via Open Banking APIs.
This latest functionality forms part of JCT600's "Buy Online" offer, enabling clients to easily browse, reserve, and purchase an automobile, all performed completely online and without having to actually visit a physical dealership location.
PayFrom Bank has been specifically developed to eliminate friction from the checkout process, allowing consumers to have the option that doesn't require them to register, input card details, or provide sensitive personal information.
Clients are able to use their digital banking service to conduct a transaction, and the purchase amount, reference, and JCT600 account details get automatically populated.
Steve Everett, MD of Payables & Receivables for Lloyds Bank, remarked:
"Lloyds Bank are delighted to support JCT600 with our PayFrom Bank online payment capability. We both recognise the importance in making the online buying experience as simple, secure, and hassle-free for customers as possible. PayFrom Bank is one of a suite of APIs we have developed to help create friction-free customer journeys and streamline business processes."
As covered in July 2021, Lloyds Bank Commercial Banking had revealed that it would be utilizing Mastercard's Open Banking merchant payment solution to launch PayFrom Bank.

The solution allows people to carry out online payments directly from their bank accounts, giving customers more choice over "how they pay" while providing merchants with "instant settlement of funds," according to the announcement.

United Response, a charity supporting vulnerable individuals, was reportedly the first merchant to sign up (last year).

Mastercard (NYSE:MA) and Lloyds Bank Commercial Banking said that they will offer the Open Banking payment solution to Lloyds Bank's business clients.

Lloyds Bank's PayFrom Bank, enabled by Mastercard's Open Banking Merchant Payment Solution, lets consumers "make payments on an organization's website directly from their bank account, without having to enter any payment details."

Sponsored