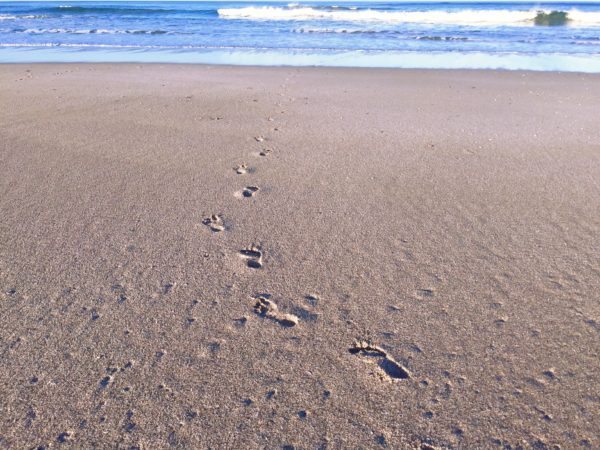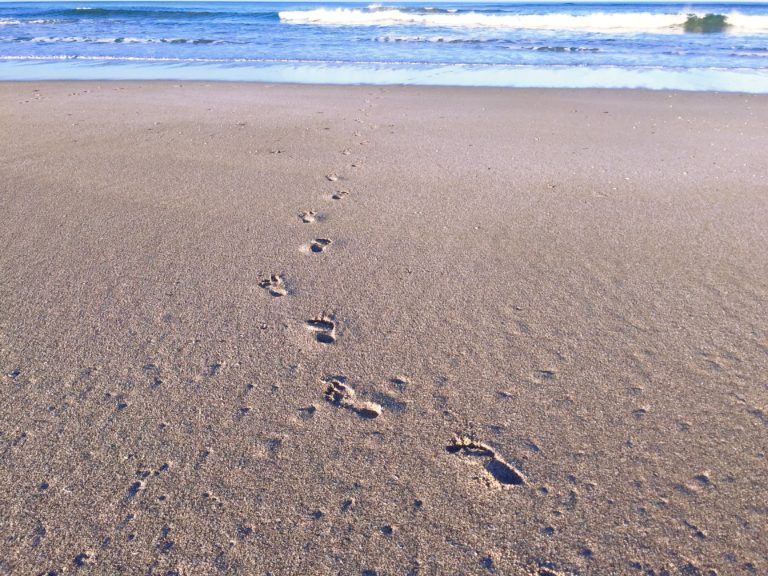 Skale Chains run an EVM client that is based on Ethereum.
DappRadar announced that it's going to be integrating the Skale Network and its ecosystem of decentralized applications (dApps). For now, the team invites dApp developers and end-users to learn more about the scalable, EVM-compatible network.
Skale is described as a "highly expandable" multichain blockchain network that provides users with a secure Ethereum scalability solution. Unlike many other Layer-1 and Layer-2 networks, the architecture of Skale Network supports an "ever-expanding set of dApp-specific chains." It uses the Ethereum mainnet "to manage and orchestrate critical network operations to enhance network security and transparency."
For developers, it means they can "run dApps on a scalable and fast chain provided exclusively for their dapp and ecosystem, without gas fee constraints, with all the connections to the Ethereum Mainnet dapp developers, users, and the community want."
As explained in the update, the platform's Dappnet service helps dApp developers "perform final network and load testing before Mainnet production launch."
Ethereum developers are able to use the typical tools and deployment methods (Truffle, Hardhat, Remix, Web3) and get their own Skale Chain RPC endpoint. That's right – "an entire RPC endpoint for a dapp, its end-users, and ecosystem."
Skale also supports Solidity and the Ethereum Virtual Machine, meaning developers and users are able to "use the same tools, wallets, token standards, etc., as they do on Ethereum right now."
Deploying contracts over to Skale Chain is quite easy. Depending on the architecture and requirements, developers are able to choose which contracts "to keep on Ethereum and serve on Skale—for example, putting more end-user-facing transactions on Skale and transactions requiring Proof-of-Work security on Ethereum."
As mentioned in the update, Skale is built "atop the Ethereum network, with its entire operational side conducted through a series of smart contracts on Ethereum called Skale manager."
This makes Skale EVM compatible and interoperable with Ethereum via the platform's token bridge. The Interchain Messaging Agent (IMA) "allows transferring of any token or message between Ethereum and Skale, using BLS Threshold cryptography to secure transfers."
The network is also "financially aligned with Ethereum. Operations such as Skale Chain creation, validator registration, delegation, and more are all transactions on the Ethereum mainnet, handled by the Skale Manager." So the network is "secured by Ethereum and pushes mining fees back to Ethereum miners," the update explained.
As noted in the announcement:
"2021 was a productive year for the Skale Network, and with the impending integration to DappRadar set for early Q2, the momentum isn't going to stop. With half a dozen dapps already live, a dozen set to go live in the coming months, and 100 plus more in the pipeline, the network is set for massive growth. Integration into DappRadar, now The World's Dapp Store, will bring more visibility to Skale, its dapp ecosystem, and its potential."
Sponsored Links by DQ Promote