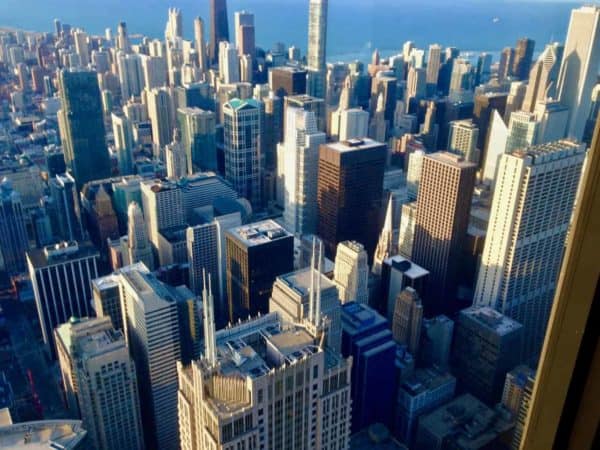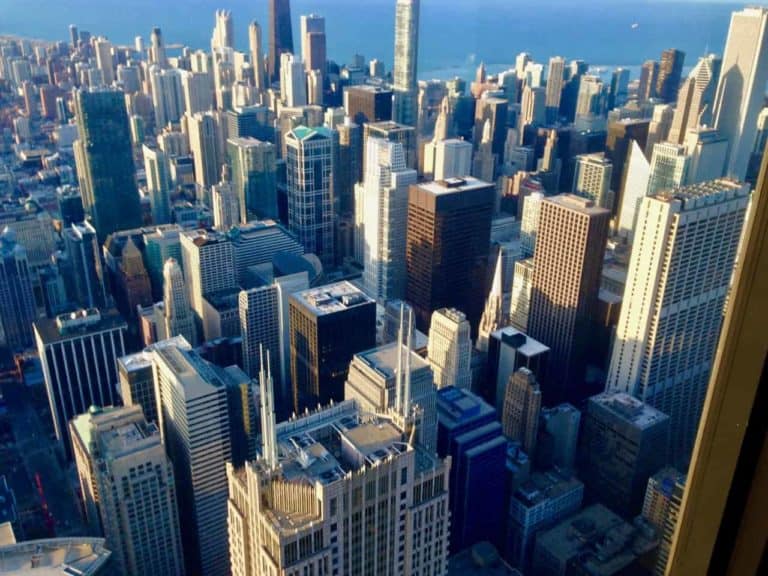 ABC Fintech is an early-stage investment platform in the real estate sector. The company is leveraging blockchain technology to fractionalize commercial real estate to streamline the investment process for individuals. ABC Fintech, which stands for "asset backed crypto" is currently raising growth capital on Wefunder.
According to the offering page, investors may purchase equity in the company at a pre-money valuation of $42.4 million. This means you expect the company to grow and be valued more than that amount at some point in the future. As it stands today, over $400,000 has been committed from 144 individual investors. The securities offering is being listed using the Reg CF exemption so anyone may invest.
ABC Token reports that it closed on $3 million in commercial real estate in 2021. It holds ambitious plans for 2022 predicting $50 million in commercial real estate for the year.
To quote the offering page:
ABC Tokens are digital securities, regulated by the U.S. SEC and backed by physical commercial real estate assets, reducing risk and volatility typical of most cryptocurrencies. Utilizing an institutional grade blockchain protocol, our disruptive business model delivers an asset-backed digital currency which represents a fractional interest in our selective commercial real estate investment portfolio. ABC FinTech is the operating company, handling all the operations and execution of the ABC Platform as well as building out the legal framework, technology stack and marketing and fundraising campaigns. ABC FinTech generates revenue by receiving an assets under management (AUM) fee for the ongoing management of the ABC Platform, as well as an additional fee for the primary sale of ABC Tokens.
During times of heightened volatility, real estate can be a relatively stable investment. ABC Fintech says its intent is to create a "safe haven" for individual investors providing an "economic hedge." The company states that at some point in the future the real estate backed tokens will be listed on "multiple secondary exchanges" thus creating a path to liquidity beyond a sale of a property.
The company is on a mission to become the "Robinhood of Commercial Real Estate."
The company's goals include the following on their roaomap:
2022: 5M+ ABC Tokens in circulation and $150M deployed into U.S. commercial real estate, offering ABC tokens to all investor types, from retail to institutional.
2023: ABC Tokens are listed on secondary market exchanges with 10M+ tokens minted, sold and issued.
2024: ABC's commercial real estate portfolio surpasses a $1B valuation
2025: ABC Tokens are officially labeled as the "Gold Standard" in Asset-Backed Crypto
If you are interesting to learn more you may view the offering page here.

Sponsored