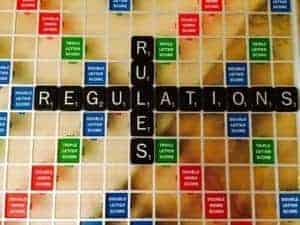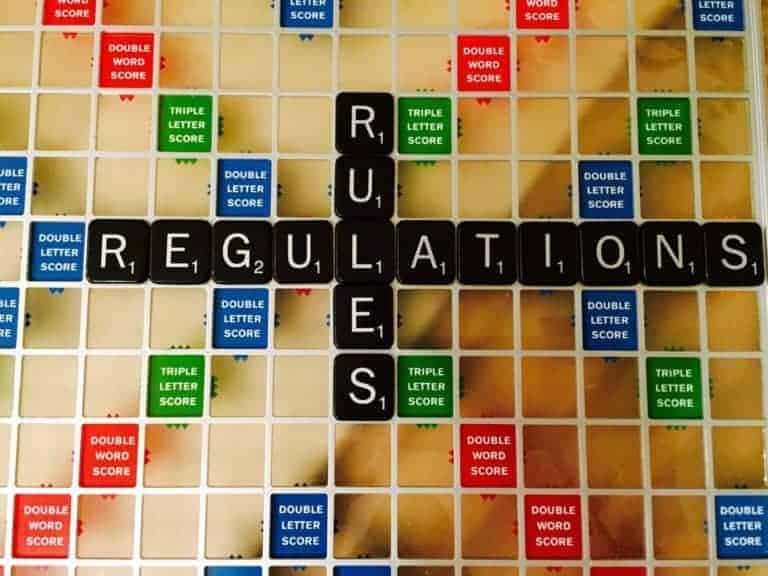 Regulatory technology company Clausematch has released an e-book that details its top 10 compliance technology trends for 2022. They are briefly summarized here.
1. Expect more regulatory clarity on cryptocurrencies
Given the increased use of cryptocurrencies in money laundering activity, regulators will continue their progress on implementing KYC and AML for cryptocurrencies in 2022. Expect all major markets to enact such procedures and that will produce additional obligations for crypto-native firms.
2. Collaboration from industry stakeholders is driving integration between GRC systems
There has been a continued push from regulators for financial and regtech firms to work together to stay compliant, with authorities seeking to have a better working relationship with and among industry stakeholders. That has resulted in a stronger desire to integrate governance, risk and compliance systems so all related functions work together to produce effective results.
That in turn has led to market consolidation as tech producers seek to offer more services. Expect that to continue.
3. More organizations will adopt regulatory technology to meet their ESG obligations
That arises because as global companies are subjected to ESG regulations, they will expect the same level from their suppliers as it will help the big fish with their own adherence. Customized ESG compliance technologies abound and will increase as the focus on climate change only grows.
4. The implementation of information security beyond the organization
Even though most such incidents arise from internal processes, extending coverage beyond the company is becoming more common as outsourcing and collaboration become more popular too.
5. Applying AI and machine learning to automate regulatory management
The sophistication of automation for regulatory compliance management will grow significantly in 2022, given its potential to save organizations huge sums on legal counsel, reputation damage, or regulatory fines. The use of AI in this sector makes sense given the complexity of maintaining such functions across a wide stakeholder network.
6. Rising usage of technology to demonstrate compliance will result in more regtech companies
As the need for companies to ensure compliance across multiple functions only grows, expect companies to arise to meet these needs, given the complexity behind achieving desired results. While some companies were forced to fold during the pandemic, new ones will rise as the pandemic has forced companies to evaluate their various systems.
The report notes only one in three companies plan to increase their regtech budgets this year, while 42 per cent will keep them as is.
7. Compliance teams to laser-focus on obtaining only the best, trusted data
There's plenty of data to be had but over the past year companies are wisening up to the fact some of it is useless. Look to the end goal and work backwards to identify the data best able to help.
8. Semantic interoperability – efficiency escalates when all parties collaborate effectively
As corporate growth plans include more internal and external parties, their interoperability will only increase.
9. Compliance as a competitive advantage
Organizations are implementing more technology to deal with compliance issues faster and in doing so are seeing a competitive advantage.
10. Increased digitization to help sustain innovation
As companies see more results from implementing technologies that help with compliance while not hurting innovation, they will seek similar solutions in other areas of their operations.