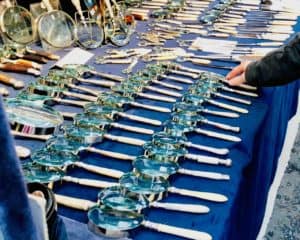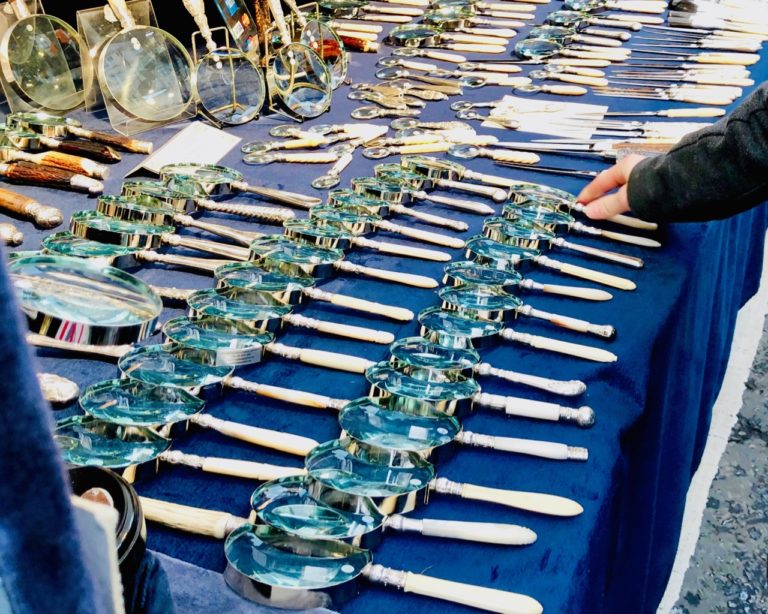 C2FO claims that it is the world's largest platform for working capital for a reason:
"We have to be. Our team is tackling one of the biggest challenges facing businesses today."
C2FO's platform makes it possible for firms across the globe, regardless of their size, to access the working capital they require to succeed. And they've got the numbers to "prove" it.
In 2021, C2FO:
Enabled $54.7 billion in funding to businesses on their platform, an increase of 57% compared to 2020.
Supported funding to more than 46,000 companies, a 30% increase over the prior year.
Accelerated payment on more than 28 million invoices, reducing collection times by an average of 32 days and putting badly needed funds into companies' accounts faster.
Reached more than 1.7 million businesses as part of our network, including 73 of the Fortune 100 companies.
Since 2010, C2FO has helped fund over $183 billion in working capital, but they realize that there's more the can be done. That's why they just finalized a $140 million fundraising round led by Third Point Ventures.
Established in 2008, the company has 800+ workers, 40 funding awarded in 40 different currencies and 13 languages, with the capacity to award in 75 currencies. The firm reports $183B in working capital funded since inception.
The firm has 5 global operating centers based in the United States, United Kingdom, India, Australia and China. It claims a customer base of more than 1.7 million in-network businesses in 160+ countries.
Customers represent "an estimated $10.5+ trillion in annual sales." 73 of the Fortune 100 companies are C2FO customers. The firm also reports $1.95B in "accelerated funding to 1,000+ women- or minority-owned businesses in 2021."
The company further revealed that there is a 30% increase "in diverse suppliers participating in C2FO's network."
(Note: For more details on this update, check here.)
As reported recently, C2FO, which claims to be largest global platform for working capital, has shared details of its record-setting business growth last year, "highlighted by the $54.7 billion in funding that the company enabled for businesses worldwide, an increase of 57% versus 2020 totals."
Beyond transaction volumes, more firms than ever utilized the C2FO platform to access working capital – at year's end, more than 46,000 clients had obtained funding, reflecting a 30% YoY increase.
Throughout last year, C2FO reinforced its commitment to offer companies with the capital required to succeed. More than 2.3 million invoices, on average, were paid early "via the C2FO platform each month, reducing the time it took for companies to receive payment by an average of 32 days."