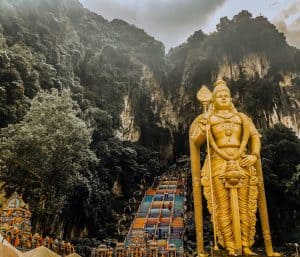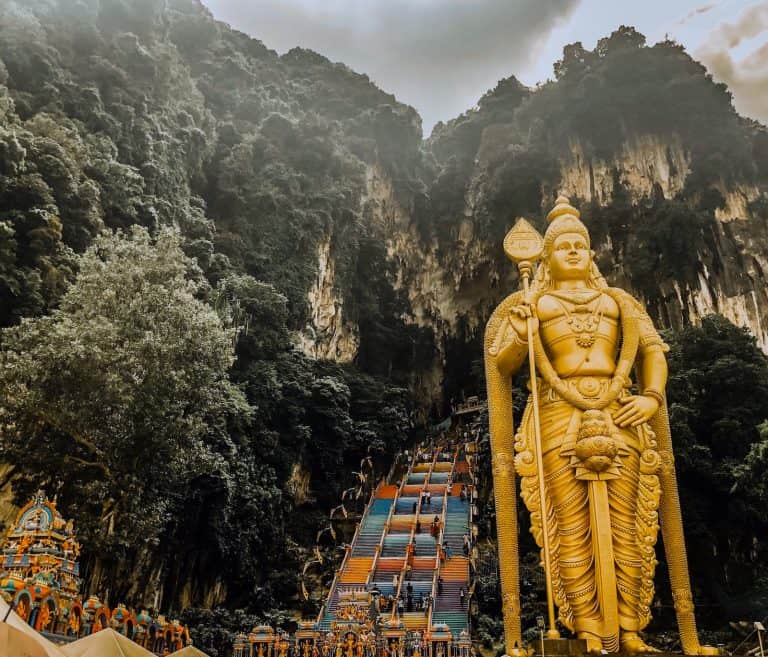 Payments Network Malaysia (PayNet) has launched the Fintech ePayment Accelerator Programme, an initiative that aims to support and advance startups focused on the digital payments sector in and around Malaysia.
The three-month initiative focuses on ideas and solutions that can help accelerate the adoption of digital payments in the country, especially by onboarding the unbanked and underbanked population. The Fintech ePayment Accelerator Programme also aims to improve PayNet's existing retail products with enhancements that are more appealing and effective for the users, the company said.
Applicants will be shortlisted based on the solutions they submit, with those deemed qualified advancing to a pitching session currently scheduled for this June. Successful fintech firms will be awarded a grant of up to RM500,000 to support the execution of their proof-of-concept and will have the opportunity to work with PayNet's ecosystem of banks, e-wallets, and third party acquirers.
Applications will be accepted until April 30. Submissions should consist of a pitch deck or a video presentation addressing the problem statement and include an introduction of the team.
PayNet said the program is also on the lookout for new business solutions as existing retail payment use cases which may not be sufficient to meet the customers' evolving needs. It is also considering expansion into new market segments. The company is coordinating briefing sessions to discuss the program. They will be held in collaboration with the Fintech Association of Malaysia (FAOM), and be scheduled in the near future.
"This programme is timely and relevant as part as our efforts to develop a future-ready digital payments infrastructure and help Malaysia transition towards a digital economy," Peter Schiesser, group CEO of PayNet said. "I urge potential fintechs to seize this opportunity to showcase their solutions and partake in expanding the country's digital ecosystem and advancing financial inclusion."