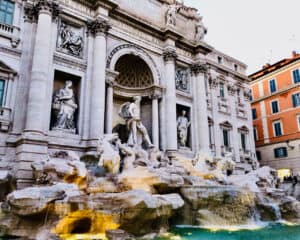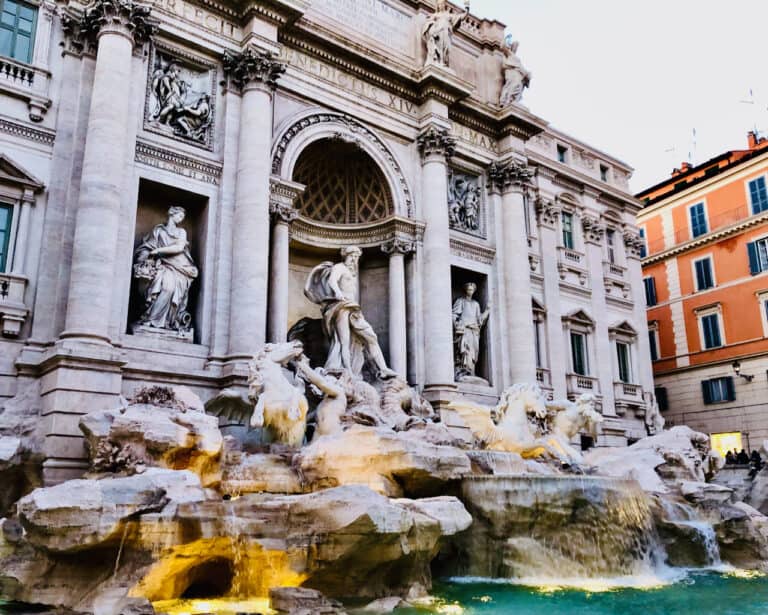 Nexi, a European Paytech firm, and Fipe, an association representing businesses in the hospitality, tourism and entertainment industry, have signed a strategic agreement with the aim of supporting the relaunch of the over 300,000 Italian companies in the sector, which has been among the hardest hit by the economic crisis resulting from the pandemic.
Thanks to this agreement, Fipe members will be able to make use of Nexi's digital collection solutions on preferential terms, thus helping them to exploit all the potential offered by digital payments – from high value-added services, allowing businesses to expand their customer offer, such as food delivery, e-commerce services and loyalty programs, up to the most advanced point of sale terminals, thus providing greater security, increased speed and higher levels of convenience.
The partnership aims to provide tangible support in particular to cafés and restaurants that in Italy represent the second largest category in tourist services and that in the last two years, according to Fipe data, have recorded a sharp decline in volumes compared to the pre-pandemic period. In 2021 the loss recorded in the industry compared to 2019 was €24 billion (28 per cent) and €32 billion in 2020 (37.4 per cent compared to 2019), with a significant impact also on employment (205,000 fewer people employed at the end of 2021 compared to 2019).
"The implementation of digital collection solutions allows merchants to offer high added-value services that can increase revenue and boost customer satisfaction and loyalty," said Enrico Trovati, merchant services and solutions director at Nexi. "In addition, it allows the needs of a growing number of consumers to be met, consumers who according to the latest data from Milan Polytechnic are more and more likely to pay using digital instruments that, in terms of number of transactions, have increased from 3.1 billion in 2016 to 5.2 billion at the end of 2020, with the first half of 2021 recording a 23.1 per cent growth in the amount transacted compared to the first half of 2020 and plus 41 per cent in the number of transactions."
According to Nexi's latest data, a growing number of Italian merchants are also choosing to accept digital payments. The value of transactions recorded from merchants under agreement with the Paytech, which together with its partner banks manages around one million merchants in Italy, increased by 16 per cent in 2021 compared to 2020.
"Digital innovation is undoubtedly one of the levers to be exploited for the relaunch of the hospitality industry, among the hardest hit by these two years of pandemic and restrictions. The agreement with Nexi takes us in this direction," said Roberto Calugi, general manager of Fipe-Confcommercio. "Because digital payments are an essential part of the innovation process. It is not just a question of making a payment method available to customers, but also of implementing new services with the aim of increasing customer loyalty and business volumes."
"At the same time, it will also be possible to combat the phenomenon of the so-called no-show, when customers book a restaurant but do not arrive to honor the booking. With regard to digital payments, the agreement with Nexi is also a cultural challenge focusing on the future of hospitality businesses without, however, overlooking more practical aspects such as making solutions available to our members at favorable conditions – and this all the more appreciated at a particularly difficult time for our industry".
Thanks to the agreement, from today Fipe member companies, will be able to take advantage of Nexi's digital collection solutions, beginning with Incasso Senza Pensieri Ristorante, a remote collection tool that allows bookings to be accepted with the maximum guarantee of payment even in the event of cancellation or no-show by customers. Also available are Izicap (loyalty app)' Easy Calendar and Easy Delivery, which together help create online shopping options; SmartPos Cassa Plus, a device for accepting payments that enables merchants to benefit from the provisions of the tax credit law; and XPay PRO, a checkout /payment gateway page to accept online payments on e-Commerce sites featuring over 30 payment methods.
Nexi and FIPE will promote a series of initiatives aimed at raising awareness and informing member companies on the value and benefits of digital payments. During 2022 events, seminars and webinars will be organized and a newsletter will be sent out with news on the latest developments related to digital payments.