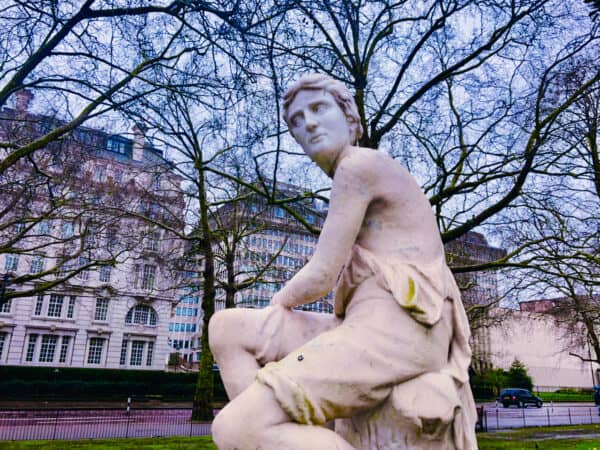 UK's investment service provider Kuflink has added new features to its platform.
As noted by Kuflink's management, January was quite a busy month for them, with many new feature releases and updates to their previous releases. The company is hoping that their clients appreciate these updates.
Kuflink wrote in a blog post that clients may now view which deals are compounded.
Users are able to see, at a quick glance, which deals they have compounded and which ones they have not in their investment portfolios. They just need to head over to their Portfolio to review these details.
While commenting on other updates, the company revealed that they have added the option to buy and sell IF-ISA on the secondary market.
The team at Kuflink pointed out that clients have "always been able to sell [their] Select Invest loan parts on the secondary market, should [they] wish to." But now, they can also buy and sell Select IF-ISA loans.
Going on to share other updates, Kuflink confirmed that Wallet Balance now "shows the total of all Wallets."
New wallets include: 1) General Wallet; 2) ISA Current Wallet; and 3) ISA Previous wallet.
Kuflink also mentioned that they have updated the top right wallet balance to now "include the total of all wallets."
In addition to these new features, the company has upgraded their AML/KYC software.
The firm works closely with their AML/KYC partners and "have just released a new version for 'Know Your Client' checks." Note that you may upload your ID docs through an SMS link via your mobile or UPLOAD documents via Desktop.
Now, the firm also accepts Residence Permits.
Additionally, Kuflink has introduced Dashboard Totals.
As noted in the update, client requests have been answered with a new "Total Investments" figure, a new "Total Reserve" figure to include Select Invest Reserve and Select IF-ISA Reserve totals, and a "Select IF-ISA Reserve" figure.
Furthermore, you can "re-term your Auto and IF-ISA investments on the platform before they expire." You can now "re-term your IF-ISA and Auto-investments up to 190 days prior to their expiry."
When several different investments mature close together, "especially at the end of the financial year, it can be a hectic time so you can now re-term early and know that your investments will continue to earn you interest," the team at Kuflink noted while adding that it "takes just a few mouse clicks."
Pool Investment Live loan Amount Break-down has been upgraded as well.
As mentioned in the update, the real-time Pool "Breakdown" per Auto or Auto IF-ISA investment which showed unallocated cash, loan updates, default section, "now has a downloadable report function, in the Portfolio section."
While commenting on other updates, Kuflink shared:
"In January 2022 we released our latest, 5th year of Independently Audited accounts for the platform, for period-ending 30th June 2021. We decided to upgrade the page for you with links to previously independently audited accounts for all the regulated companies and the main Group company. Click here to view the page.
Kuflink also noted that they have connected their Open banking platform to their P2P Platform successfully, to "enable bank transfers to be immediately updated to Kuflink client wallets." They are currently working with NatWest "in regards to NatWest to NatWest transfers which are still manually uploaded."
Hari Ramamurthy, the CTO's thoughts for February 2022:
"We have been lending money secured on property, for 10 years (since 2011), and have operated an online electronic Peer to Peer platform for 5 years (since 2016). We have just launched an Open banking Platform this year (2022). Throughout this period, Kuflink has ensured no investor has lost a penny [thanks to their extensive services.]"