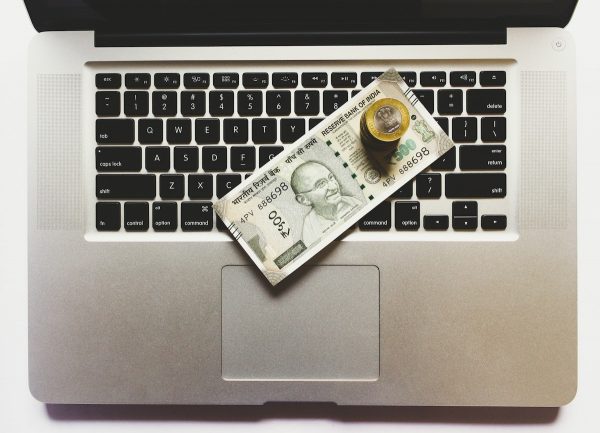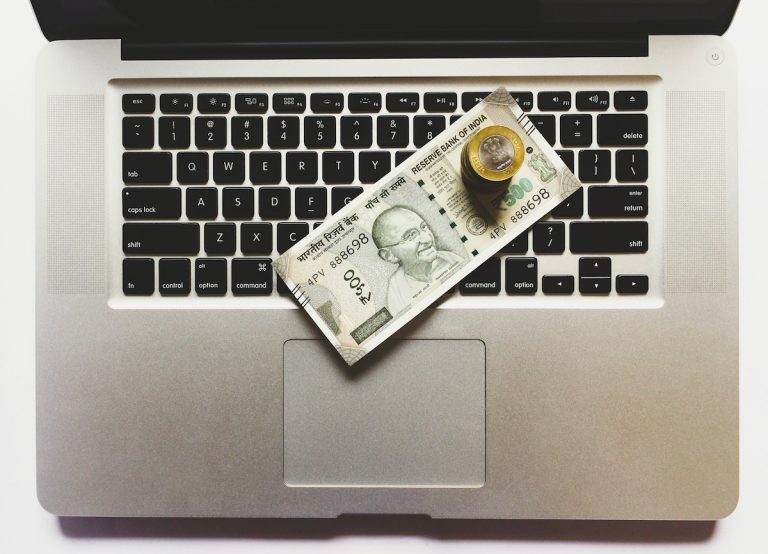 Perfios, a Fintech firm that aggregates then analyzes financial data, has confirmed a successful $70 million Series C financing round. These funds are earmarked for staffing, expansion, acquisitions, capex, and working capital.
Existing investors Warburg Pincus and Bessemer India floated the cash. The fresh raise comes barely two years after Perfios raised $50 million in late 2019. The company has raised $126 million to date.
Based in Bengaluru, India, Perfios saw Warburg Pincus provide just under 80 per cent of the raise, with Bessemer India giving the remainder. According to published reports citing regulatory filings, the company reserved 495,069 optionally convertible preference shares to Karza founders Alok Kumar, Omkar Shirhatti, and Gaurav Samdaria.
Warburg Pincus holds the largest stake in Perfios with a 41.69 per cent share, followed by Bessemer India, who controls 32.12 per cent. Co-founders VR Govindarajan and Debashish Chakraborty respectively hold 7.52 per cent and 7.39 per cent.
Perfios takes bank statements, tax data, and business financials to produce credit assessment, monitoring, fraud, and banking data aggregation reports. Its client roster includes banks, NBFCs, digital lending platforms, mutual fund companies, insurance companies, and human resources across India and 17 other countries. More than 730 companies utilize its data.
Founded in 2008, Perfios helps financial institutions and firms in other sectors use relevant structured and unstructured data to automate customer onboarding, decisioning, risk pricing, and fulfilment. They extract, categorize and analyze this data from hundreds of financial institutions to help lenders automate data-driven risk and pricing decisions. Their systems categorize more than 500 million transactions every month, have created more than 175,000 rules, and utilize 1,700 data formats.
Like many data analytics firms in the industry, Perfios begins by developing its analytics technology which works with diverse data sets before delivering real-time insights through the use of data analytics. As more clients provide more data, its ability to provide insights improves along with its predictive models.