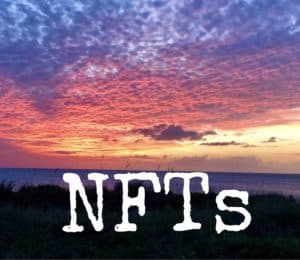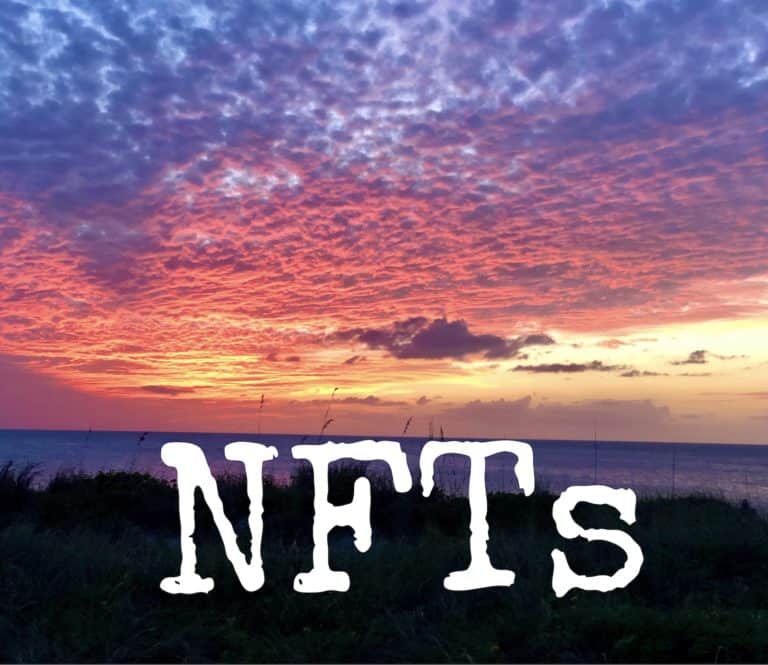 Spencer Noon, an investor in Variant, a first-check cryptocurrency venture capital fund, has released their latest Network report.
Spencer Noon, the co-founder and General Partner at Variant,  notes in an update that Solana reached 299k daily active users.
As mentioned in the report, Solana's unique daily active signers (a good proxy for users) have "increased by ~300% since the last update in late September." Unique signers "peaked at 299k in late January, but tapered off a bit to 232k after the network's most recent bout with degraded performance."
The update shared by Spencer Noon pointed out that Solana's long-term uptrend has recently been "bolstered by its two top wallets – Solflare and Phantom – launching their own iOS mobile apps, along with strong consumer participation in the Solana NFT market."
The Solana NFT market "exploded into relevance in the second half of 2021, and carried that momentum into 2022 with a market cap just shy of $1b and 7-day volume of $46m." Since Metaplex protocol went live on Solana, "cumulative unique NFT owners grew from 28k to almost 2.5m today."
As noted in the report, the number of NFT launches on Solana "has skyrocketed, with more than 8m total NFTs being minted using Metaplex." Since September, there's been "a significant increase in the number of wallets with more than one NFT, which recently surpassed 500k."
As mentioned in the update, Solend is "an algorithmic, decentralized protocol for lending and borrowing on Solana, with over $1b in deposits. Anyone with an internet connection can earn interest by lending their assets and can use their deposits as collateral for borrowing."
Solend's TVL has been relatively steady since the new year, "despite large drawdowns in crypto prices. Currently it sits at $600m." When charted against SOL, however, Solend's TVL is "at an ATH."
Solend recently launched isolated pools, which "allow for riskier assets and parameters." Launched pools include TURBO SOL, Invictus, Step, and Bonfida. Combined, these isolated pools "have $14m in TVL and 700 users with non-zero deposits; the main pool has ~74k users.
Solend charges a one-time origination fee when loans are made, which "has reached ~$2.7m. These fees are collected in native assets, causing the fluctuations seen in the chart." Solend currently doesn't charge "any spread on interest, which amounts to ~$1.5m per month for lenders."
As noted in the report, Orca is "a user-friendly DEX on Solana." Over the past 90 days, Orca "generated ~$27m in total fees for LPs and averaged ~$132k in daily fees earned by LPs." With the upcoming launch of Whirlpools, Orca's concentrated liquidity AMM, LPs will be "able to concentrate their liquidity into specific price ranges to compete for higher fees and rewards."
As noted in the update, 0.01% of every trade on Orca "goes to the Orca Impact Fund, which donates all proceeds to organizations fighting climate change." The first recipient, Ocean Conservancy, was "selected by tokenholder vote in August of 2021."
As mentioned in the report, Orca "conducted a fair launch of the ORCA token in August of 2021, airdropping over 5m ORCA (5% of the total supply) to over 10k unique wallet addresses." There were "no pre-sales, meaning the community received first access to the governance token."
The report further revealed that Magic Eden is "a leading NFT marketplace built on Solana, an ecosystem that facilitates high frequency, low cost NFT trading and recently passed $1b in total volume."
The average daily transaction per user is ~3x "higher on Magic Eden versus OpenSea." Magic Eden daily transactions are "tracking ~2.5x OpenSea's, with both projects seeing increased transactions over the past month."
Magic Eden's daily transactions "continue to outpace OpenSea and are up ~290% since October and about 10% MoM."
Although OpenSea has ~94% market share on Ethereum, Magic Eden "climbed to ~86%, with other major projects being Solanart and Solsea." Magic Eden's 24H and all-time volume "are tracking around 65,133 SOL (~$5.8m) and 6.6m SOL (~$588m), respectively."
With lower gas fees on Solana, Magic Eden continues "to see lower average prices compared to OpenSea." In January, the average transaction on Magic Eden "was ~$97.40 versus ~$1,599 on OpenSea; both numbers are very similar to where the projects were tracking in November."
As noted in the report from Spencer Noon, Saber claims to be "the leading stableswap and wrapped assets exchange on Solana."
Saber has launched the #SaberWars "with the TribecaDAO governance system, enabling protocol-led competition of liquidity pools on Solana (like the Curve Wars on Ethereum)." Saber is foundational to the Solana ecosystem, "underlying all cross-chain liquidity and swaps to enable low slippage and maximal utility for users of all blockchains."
Saber regularly processes "more in swap volume in a 24 hour period than its own market cap ($40,000,000), and the #SaberWars have attracted tens of millions of dollars in TVL and volume to the Solana ecosystem, despite only being active for one month." These wars "will grow Solana and Saber."
Saber is well positioned to "emerge as the liquidity layer for the entire settlement layer of Solana DeFi." With the introduction of the ve-Token model (enabled by Tribeca) and the #SaberWars, users "can align their interests by locking their tokens in exchange for voting power in the DAO."
For more details on this update along with the list of references/sources cited, check here.