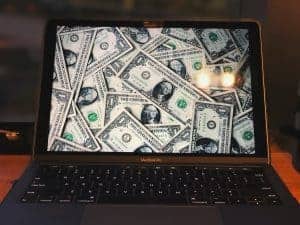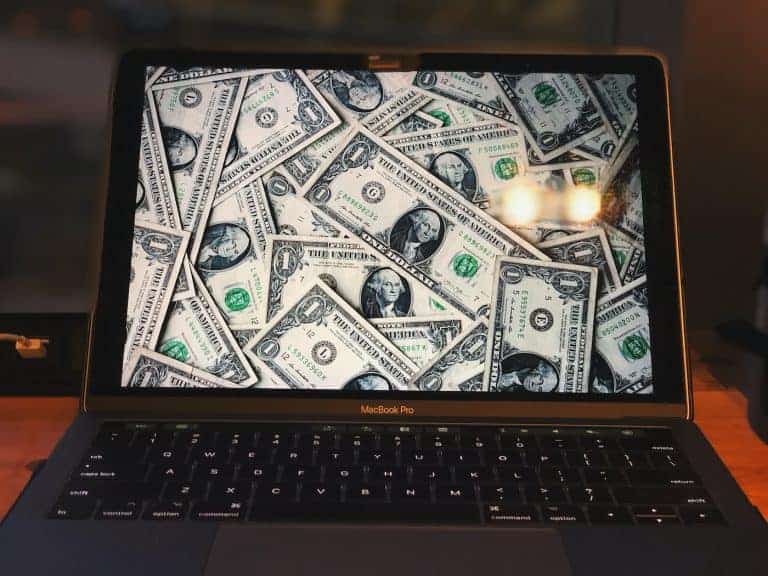 Digital asset firm Kraken notes that generating passive rewards on your money in traditional finance is not so rewarding these days.
However, crypto provides participants "a novel opportunity to receive rewards through a process known as staking." As participation in Proof-of-Stake networks increases and users continue to accumulate cryptocurrency rewards, few have "stopped to consider the associated risks."
Kraken Intelligence's latest report, Crypto Rewards: Staking, looks into which networks provide "double-digit rewards, why the space is taking off and, most importantly, how to properly manage risks to your portfolio."
As explained by the Kraken team, staking involves committing one's assets to a network to "validate transactions and vote on proposed changes to the protocol." Users are able to do so via digital asset exchanges (such as Kraken), indirectly via the network with certain crypto wallets, or via staking-as-a-service (SaaS) providers in order to "earn potential rewards."
The update further noted that rewards vary by network and are "not guaranteed to the staking entity." And the more crypto an individual stakes, "the greater their odds of receiving a reward."
As mentioned in the report:
"Participating in the staking process is not a risk-free endeavor. Individuals should be aware that centralized custodial services could be vulnerable to hacks, a payment could default, or an event known as slashing can be triggered by malicious actions or technical errors, resulting in a loss of staked funds and subsequent rewards."
The report pointed out that understanding these risks before staking your crypto can "help you determine if the risk/reward ratio is in your favor and keep your assets safe."
The crypto industry continues to grow full of innovation "alongside the appetite for different types of reward-yielding opportunities within the ecosystem," the report added.
With crypto being as innovative and face moving as it is, a number of opportunities exist today for market participants to actively receive competitive returns — "a trend that we will likely continue to see for the foreseeable future."
The report added:
"Among these opportunities is staking, whereby individuals can put their idle assets to generate rewards, sometimes double digit rewards or more. It is vital to understand the risks associated with the platforms and services with which we engage to ensure that the rewards are worth the risks."
According to Kraken, platforms should "broadly offer similar staking services with different PoS tokens, and using the methods [they have shared,] each platform and asset should be carefully weighed for its risks — including counterparty risk and slashing risk." Kraken added that it is important to know "if one's staked assets will be at risk of misappropriation, hacks, theft, or mishandling that leads to slashing penalties."
The report also mentioned that the risks behind the excitement of crypto rewards is "less spoken about, and the purpose of analyzing and quantifying risk rates is to ensure that individuals can actively and safely participate in reward-bearing activities with a complete understanding of accompanied risks."
As offerings become increasingly complex, it's important to "remember that each offering comes with its own portfolio of risk and it's vital to compare said risks relative to the returns that are offered."
The report concluded:
"In the future, we believe that staking will become more accessible to people who aren't crypto- or tech-savvy, especially as platforms expand their staking offerings. With an expansion of offerings, we want to encourage active participation rooted in research and transparency. No matter what product or platform, it's always a good practice to research where and how your tokens are being used, and how the rewards are being generated."
Have a crowdfunding offering you'd like to share? Submit an offering for consideration using our Submit a Tip form and we may share it on our site!

Sponsored