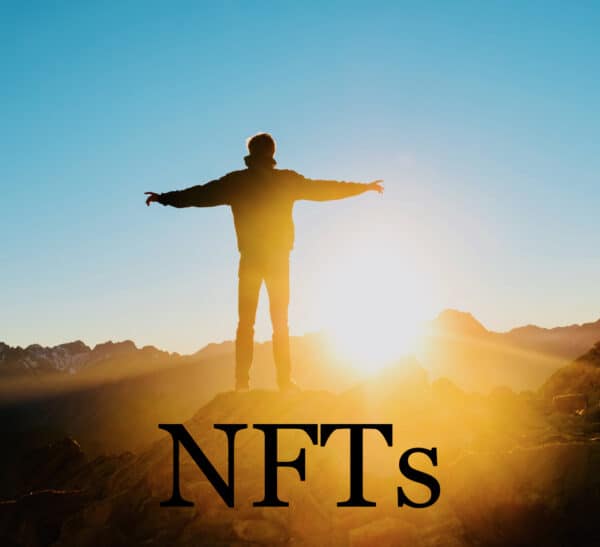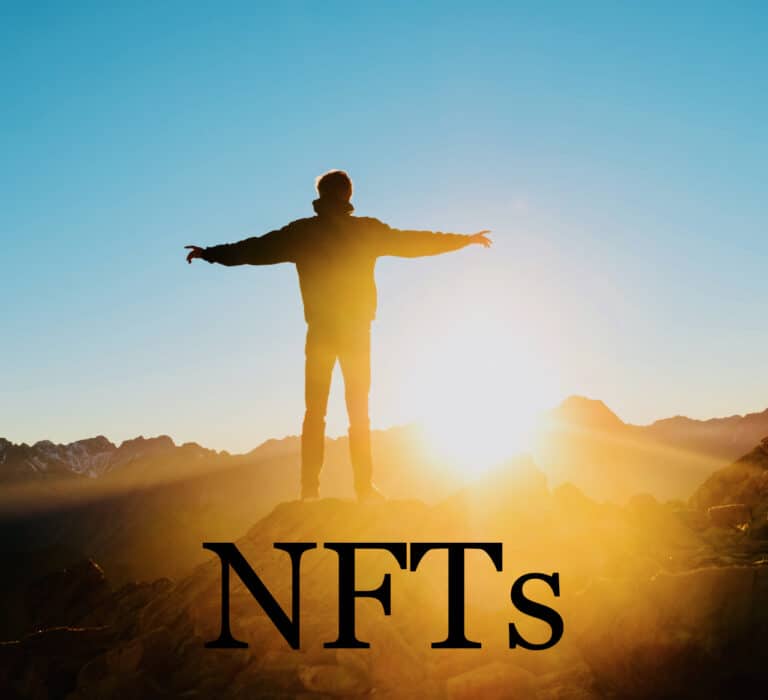 With the integration of blockchain or distributed ledger technology, the online gaming industry is now being steered towards a bigger vision of immersive virtual worlds and gaming economies that give a whole new definition to the industry.
Projects like Axie Infinity, Decentraland, and Alien Worlds successfully demonstrated the various possibilities with blockchain in gaming and garnered the attention of gamers across the world.
However, one thing that this nascent industry lacks is a more comprehensive platform that allows all the gamers to interact and share their gaming experiences. This, according to Khaled Jama, the CEO at Gamerse, who has provided insights on (what he thinks is) the importance of a social network for gamers could be and how Gamerse is building it.
Our conversation with Khaled Jama is shared below.
Crowdfund Insider: Tell us a little about yourself and your overarching interest in the blockchain and gaming industries.
Khaled Jama: I am a blockchain developer enthusiast, and investor. I've always been a digital currency fan and believed in its power to streamline the global financial system. So naturally, when crypto and blockchain adoption surged, I was enthralled by it and got involved in the industry in 2017 as an investor.
I then went on to learn Solidity and became an early dApp developer on Ethereum. On the other side, I was also really into online gaming. And in 2019, when I saw how blockchain and gaming were coming together, I couldn't help but involve myself in it. In the following years, I quickly pulled a team together and we began working on Gamerse to transform the gaming space.
Crowdfund Insider: The global gaming industry is one of the most successful ones in the world. So, how do you think blockchain technology can enhance this sector?
What loopholes do you see in the gaming infra/industry that blockchain can address?
Khaled Jama: Blockchain technology and online gaming are a match made in heaven. Of course, the global industry is in a league of its own but when we add blockchain technology to the mix, everything grows exponentially. The opportunities, the users, and the market cap. This is because blockchain technology opens new dimensions in gaming, creating virtual economies, fully immersive experiences, and community-owned games.
Gamers have long suffered from the centralized nature of online games. They are constantly at risk losing all their progress, resources, achievements, and have no way to control their future course. Blockchain technology, however, solves these problems through decentralization. On the blockchain, ownership of the entire game, including in-game resources, avatars, and assets, lies with the community of gamers. They can customize games, sell gaming materials, preserve their progress on the blockchain, and even use resources from one game in another.
And of course, there's the whole virtual economy and the play-to-earn model powered by NFTs and cryptocurrencies.
Crowdfund Insider: Let's talk about non-fungible tokens (NFTs).
With their popularity increasing by the day, what possibilities do you think they unleash in the gaming industry that is not being talked about very much?
Khaled Jama: NFTs in gaming, create the possibility for a full-fledged gaming economy that sprawls across games and blockchain networks. All the in-game resources from virtual land, avatars, skins, automobiles, pets, and experiences in the gaming universe can be tokenized as NFTs. This gives them an aspect of rarity and attaches a real value to them, making them tradable.
For instance, if you buy a weapon or an avatar in a centralized game, you can use them within the game and you no longer own it when you quit the game. But, that will not be the case with NFTs in the picture. Any in-game resource you own will be yours permanently. When you choose to move on from a game, you can either sell, trade, or rent the resource for real monetary value to fellow gamers. You can also use this resource across other compatible games.
So essentially, NFTs give a whole new meaning to gaming, rewarding players for their time and effort.
Crowdfund Insider: Your website defines Gamerse as an "NFT Gaming Social Economy for the Metaverse."
Can you explain to us what this means?
Khaled Jama: Gamerse is a platform created to unify the existing NFT-gaming space. Our aim with Gamerse is to give NFT gamers a place to gather, socialize, trade, and grow as a community. We are a "looking for gamers" platform at our very core and our gaming partners will have officially verified groups on Gamerse where users can discuss strategies, trade resources, make decisions, or simply connect with other enthusiasts.
The Gamerse ecosystem is a one-stop shop for all NFT gaming needs, featuring a social network, social DAO, NFT social aggregator marketplace, NFT vaults, an auction house, and a social wallet, all of which are cross-chain compatible. Through this illustrious list of products, we allow gamers to explore all the new NFT-gaming titles and connect with gamers of their kind. The best part is that Gamerse is not limited to decentralized NFT-games. Even traditional gamers can connect with each other on the platform through Gaming Guilds.
Crowdfund Insider: Why do we need for a Gaming Social Network? How do you think Gamerse is poised to transform this space?
Khaled Jama: The NFT-gaming space is now packed with a plethora of gaming projects like Axie Infitnity, Cryptoblades, and Binamon. All of these projects have their own gaming resources and economies, making the industry extremely fragmented and difficult for new gamers and enthusiasts to navigate through.
In this regard, Gamerse is poised to consolidate this space by bringing all its players onto a single platform. This will help them choose better gaming titles, identify new gaming and investment opportunities, and stay updated with all the happenings of the space.
Our aggregated NFT-marketplace lists all in-game assets like skins, avatars, weapons, and lands across different games and blockchain networks on a single platform. This makes it easy for gamers to buy, sell, or trade the assets they need with ease. Along with this, we also aim to aggregate and bring all NFT marketplaces onto a single platform in the near future.
Long story short, Gamerse adds a new social dimension to the gaming space that allows all the players to communicate and trade with ease.
Crowdfund Insider: Apart from gaming, what other industries can benefit from the rising popularity of NFTs?
What industries in your opinion will be greatly impacted by NFTs and how?
Khaled Jama: NFTs definitely have use-cases that go way beyond gaming. We've all witnessed their impact on the art industry last year. A lot of digital artists have been able to create a sustainable source of income by creating and selling art as NFTs. In fact, it is estimated that digital artists were able to sell over $2.7 billion worth of contemporary art in 2021 alone.
Apart from this, NFTs are also being used to tokenize real estate, prove ownership on-chain, and provide a way for people to invest in property across the globe. Even in the healthcare sector, NFTs have found a variety of use-cases.
They are being used to mark blood donors and stored blood for easy access, and also to mark specific drug types for easy identification. Even in industries like insurance, fashion, sports, and DeFi NFTs are creating an impact that could be transformative in the years to come.
Crowdfund Insider: What's your take on projects looking to make a quick buck in the name of NFTs?
Why do you think investors should look beyond such scams before taking the plunge into NFTs?
Khaled Jama: NFTs are selling like hotcakes these days and as a result, the market is sprawling with projects that want to cash in on their popularity without providing any real long-term value to investors. Projects like these undermine the actual value NFTs can provide to the world and paint them as a mere passing fad.

But, this is only one side of the coin. There are numerous other projects that are using NFTs to address and solve real-world problems, providing real value to investors. The rarity NFTs possess position them as the building blocks of the virtual economy and they represent your place in the metaverse. That's why, from an investment perspective, they're the future. The right kind of NFT investments could be worth 100s of times more than they are today.

Sponsored