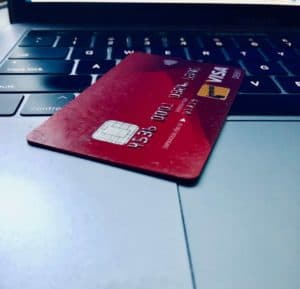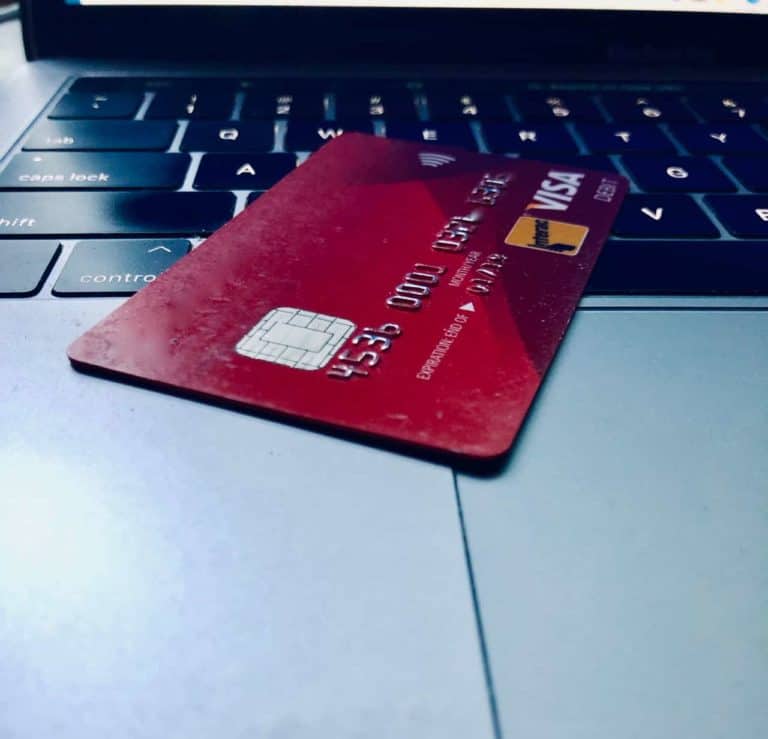 Paceline, a company that connects your health and your finances through its unified wellness platform, today launched the first credit card powered by movement – rewarding cardmembers not only for spending, but for staying active by hitting their weekly "streak" of 150minutes of exercise.
The Paceline Visa Signature Card allows cardmembers to earn back the cost of Apple Watch Series 7, and offers up to five per cent cashback on eligible health and wellness spending and up to three per cent cashback on all other eligible purchases for cardmembers who achieve their weekly streak.
The card is powered by the owner's workouts, doubling the amount of cashback they receive when they complete their weekly streak. Activity monitoring is simplified by connecting the Paceline app with any compatible wearable device. The card leverages the same system that fuels Paceline's free rewards app, which offers gift cards and discounts to top wellness brands such as Daily Harvest, Hyperice, and Alala.
"Your health is your most valuable asset, and you should be rewarded for pursuing it," says Joel Lieginger, founder and CEO of Paceline. "Paceline empowers people to turn their physical health into an asset, and ultimately enables people to get rewarded for living healthier, better, and longer lives. The Paceline Card delivers on that promise and reinforces our mission to change the nature of preventive health in society."
By connecting your physical health to your everyday purchases and financial well-being, Paceline said it incentivizes the pursuit of better health and finances together, in a continuous virtuous cycle.
"The science shows that we can improve health outcomes by improving health behaviors, and incentives can double your likelihood of exercising," said Dr. Heather Royer, Professor of Economics, University of California at Santa Barbara. "Paceline's approach not only personalizes the measurement of exercise, but also broadens the incentive program to reach more people."
Since launch, the company said more than 500,000 users of the app have logged more than two billion workout minutes and redeemed $4 million in rewards value. They continue to expand the health and wellness category, allowing more brands to qualify for elevated cash back, including gym memberships, groceries, fitness classes, fitness apps, pharmacy purchases, workout apparel, and fitness equipment.